Taking a vacation is one of the best ways to take yourself out of the hustle and bustle of daily life to unwind. And with the cool breeze of the festive season, it makes exploring new places and treating your tastebuds to good food a whole new fantastic experience.
However, juggling our budget between a vacation and the amount of holiday shopping we have to do can be quite challenging. But that doesn't mean that you should compromise one of the two.
So if you're craving for that much deserved holiday vacay but your pockets are a little tight and you're not up for long drives, we're giving you easy-on-the-budget destinations that are sure to satisfy your wanderlust.
--------------------------
If you're in the Philippines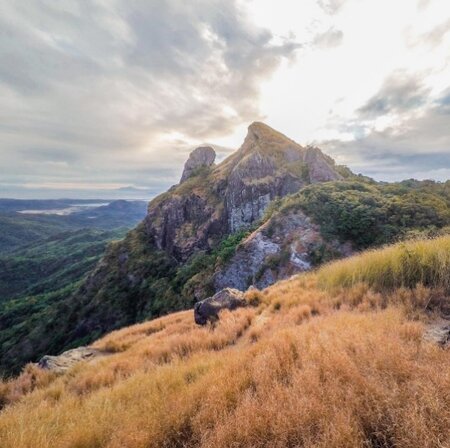 In just one to two hours from Manila, take a taste of history in Cavite where you can find the
Tejeros Convention site
in General Trias and the
Bonifacio Trial House
in Maragondon. You can also gear up and find yourself in a newbie-friendly hike at
Mt. Pico De Loro
, where an amazing sight awaits you at the peak.
And with Instagram-worthy places even as you pass by the road, you can dedicate most of your moolah to the selection of Cavite's finest dishes.
--------------------------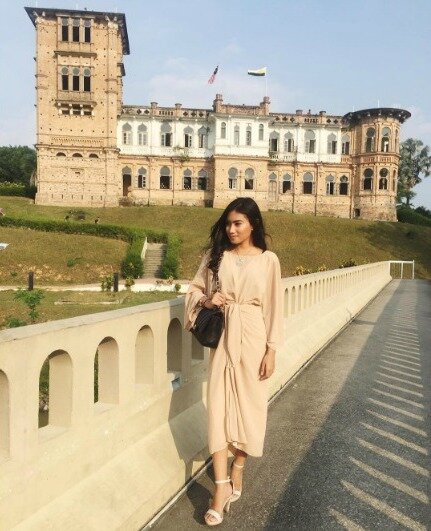 In the mood to learn something new? Head over to Kampar and visit the
Kinta Tin Mining Museum
and find yourself learning about the colourful background of tin mining (and yes, it's free of charge). After edu-taining yourself, you can drive over to Ipoh and indulge in
nasi lemak and ais kepal
.
Plus, what's a trip without amazing photos? If you're looking for a place to please your aesthetic, make sure you add dramatic shots around
Kellie's Castle
to your roadtrip to-do list.
--------------------------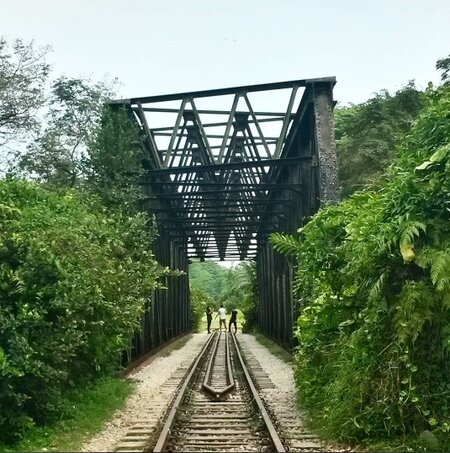 Up for an exciting lifestyle trip? Experience the Covent Gardens in London and the aroma of fresh produce in Melbourne in
PasarBella
. Feast on their great selection of delicious grub that culminates flavours from East to West.
After filling in your tummy, get a share of history by driving over to the
Rail Corridor
. This 24-kilometre long former railway line stretches from the north all the way to its grand terminus at Tanjong Pagar Railway Station at the Central Business District. From there, you can head over to
Everton Park
and get back to munching some more with tons of cafes, restaurants, and lifestyle stores to choose from.
--------------------------