(Cover photo from: PhyliciaMarie)

Hosting this year's New Year's Eve party? If you're stressing out on what drinks to serve, don't worry. We've got the perfect ones for you. Not only are they easy to make (think three to six ingredients), they're fancier than your typical beer and wine cooler – ensuring that you and your guests have fun ringing in 2017 together.
From refreshing, summer-inspired to fruity and strong combinations, we share five cocktails that are easy to make for your year-end get-together.
--------------------------
French 75
(Photo from: @theclevelandblonde)
It will take you five to 10 seconds to make this drink – seriously. Get some lemon juice, simple syrup, and cognac or gin; shake them all together in a cocktail shaker with ice; serve the mixture in a martini glass, and add a dash of sparkling champagne.
Voilà
, you've made a French 75!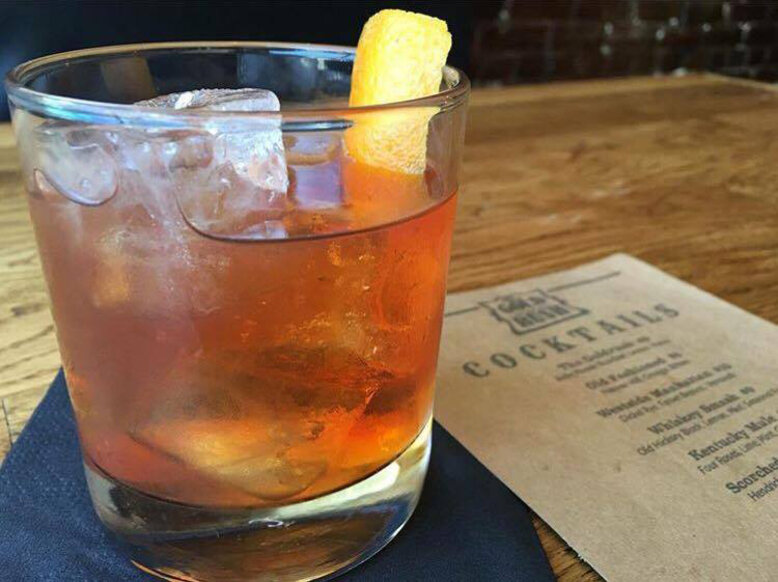 (Photo from: @thegoldrushnashville)
Sweet, tangy, refreshing and strong, the Gold Rush contains only four ingredients and one of them is water. The other ingredients are simple and ones you might already have: honey (thinned out), bourbon, and lemon juice. Just whisk them all together, and serve with ice for a summery drink that adds a nice contrast to the cooler weather of December.