Here's the thing, sometimes I feel like I use way too many makeup products on my face than necessary. That realization usually washes over me while I'm rummaging through my makeup drawer to pick out the products for the day's #MOTD. Even my no-makeup makeup look requires quite a number of items, which is ironic considering that it's supposed to make me look like I barely spent any effort or time on my face.
So after watching this 5 Product Face video from Youtuber Allison Anderson, I thought to myself: will I be able to pull-off a 5 product face?
Read on to see the items I would use for a "5 Product Face" >>
BB Cream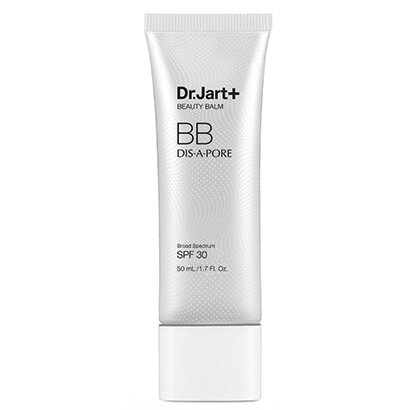 Dr.Jart+ Dis-A-Pore BB Cream
I usually use four items for my base: primer, foundation, concealer, and setting powder---carefully layered to create a light-to-medium coverage that more or less lasts the whole day. So, since I have to cut down and only use one product for my face that can even out my skin-tone and cover any blemishes while still being able to last all day, I've opted for this BB Cream from Dr.Jart. It has a light-to-medium matte coverage that keeps the skin looking fresh and hydrated through the day.
Eyebrows
Anastasia Brow Wiz
If there is one makeup item I cannot do without, it's an eyebrow product; and you really can't go wrong with this Anastasia Brow Wiz. You can create full, thick brows by creating a defined brow line, or go for something more natural-looking by just lightly filling-in any gaps. Brush through with the spoolie and you're good to go!
Eyeshadow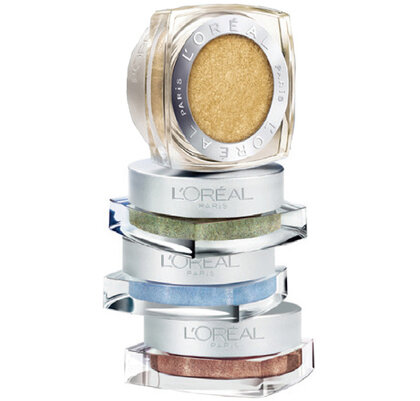 L'oreal Infallible Eyeshadow
Just because I can only use 5 products doesn't mean I'm going to skip adding a touch of colour to my eyes. So for something quick, easy, and pretty much fuss-free, I reach for a L'oreal Infallible Eyeshadow in Amber Rush for a shimmery, bronze colour all over the lids. Best thing about this product: it has an amazing colour pay-off and doesn't crease through the day---perfect for when you can't use an eye primer underneath.
Mascara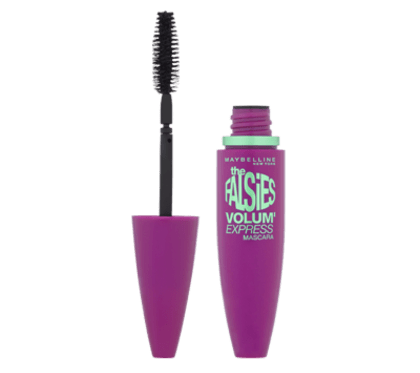 Maybelline The Falsies
This is a drugstore favourite and has been a mainstay in my makeup collection for quite a while now. I reach for this on days when I want to bring attention to my eyes without having to apply my usual black eyeliner. For something pretty inexpensive, this product gives long, voluminous lashes without the need for falsies (hence, the name).
Lip & Cheek Stain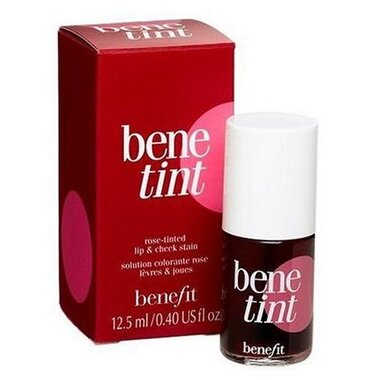 Benefit Benetint
I'm cheating a little here with this two-in-one product; but if you ever need that one item that looks gorgeous both on your cheeks and lips, then this is it. The light rose colour of Benefit's Benetint subtlety tints your cheeks with a sweet, pink flush. Then add a few layers of the tint on your lips for a rosy pout that looks like you've just had the best cherry popsicle around.
So what items would you use for a 5 Product Face? Snap a photo and share it with our Beauty Community!