When Clozette launched in 2011, the Internet was just warming up to the idea of a women's social content website. This venture, which materialised over a chilli crab dinner date among four friends, had one goal in mind: a user-centric community that will forge a bond over fashion and beauty towards an inspiring lifestyle.

If you're reading this, you'd have noticed that our website has gone through a facelift. Other than a cleaner and sleeker design layout (which, I must say, is a breath of fresh air), we also introduced a new shade to our existing colour chart of Sleek Slate, Timeless White and Power Pink. Clozetters, say hello to Graceful Blush!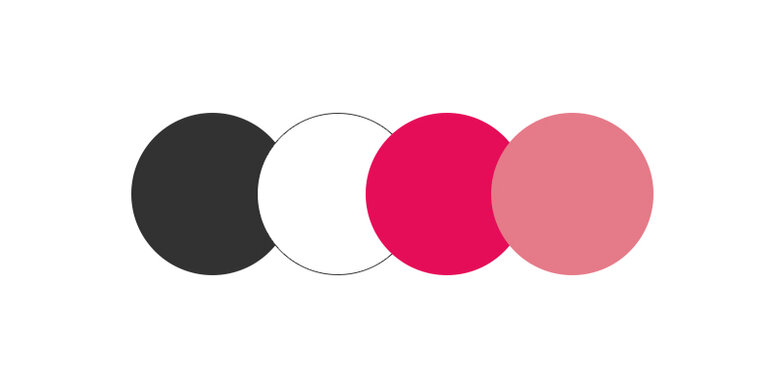 There's good reason why we identified our colours as such. These four words symbolise the spirit of our community we strive to create – smart and stylish; modern yet timeless; passionate yet compassionate.