Your eyes are called the windows to your soul for good reason. Whether it's due to stress, fatigue, or just the natural way the skin ages, you'll sooner or later find dark circles or crow's feet under your peepers. So why wait until those problems become impossible to remedy? Read on as we list down effective eye creams that will suit your every budget.
Highstreet
Garnier Light Brightening Eye Roll-On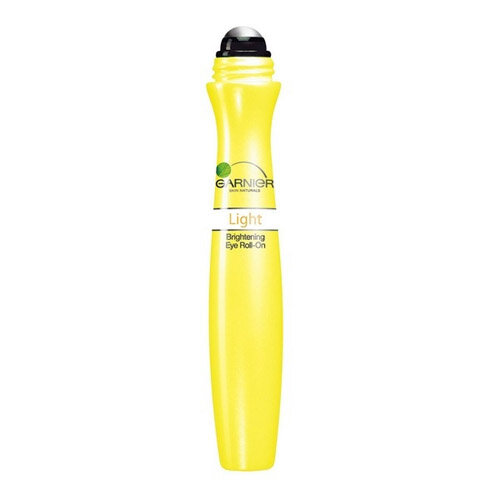 Infused with caffeine and lemon essence, expect brighter and more radiant-looking undereyes after 14 days with this accessible and definitely affordable pick from Garnier.
L'Oreal Revitalift Laser X3 Anti-Ageing Transforming Eye Cream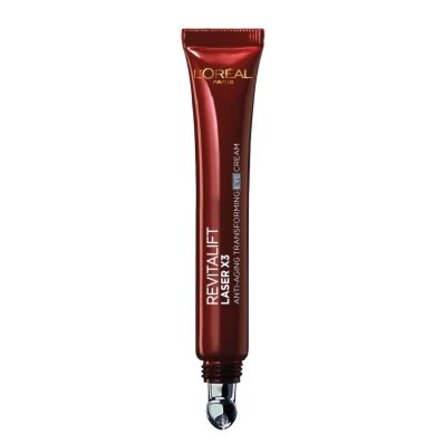 Along with the strategic design of the wand applicator, this eye cream from the Revitalift Laser X3 line is enriched with Pro-Xylane combined with Adenosine and Caffeine that helps restore the beauty of your eye contours with nightly usage. It's one of the most effective eye creams you can grab with this budget!



Mid-range
Jo Malone London™ Vitamin E Eye Créme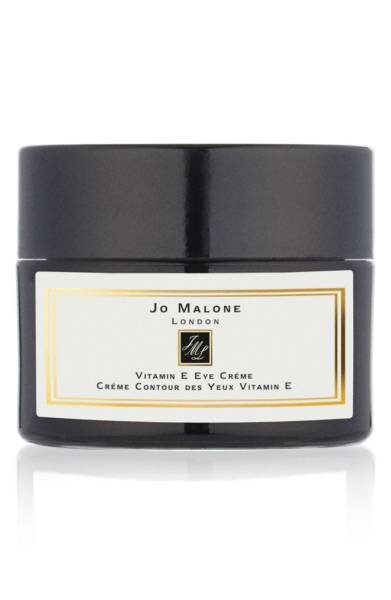 Have an extensive skincare routine? This eye cream from Jo Malone is good for both individual usage or layering for optimal results. Within the mid-range budget, it's one of the most effective eye creams that help soothe and hydrate your undereyes for a well-rested and plump-looking feel.
Murad Instant Radiance Eye Cream
Combining Vitamin C, Hyaluronic Acid, and soft focus spheres to help reduce the appearance of fine lines and dark circles, hydrate your undereyes and give your eyes an all-over glow that will make you look more radiant and youthful.
High-end
LaMer Eye Concentrate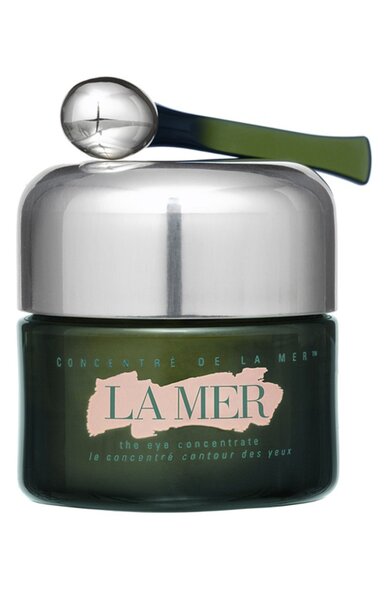 Want to give your eyes the luxe feel? We say, "Why not?" Powered by iron-rich minerals and LaMer's signature formulations that ensure gorgeous results, this cream significantly reduces the appearance of dark circles, lines, and wrinkles.
Lancome Advanced Genefique Yeux Youth Activating Eye Cream
We all know that environmental aggressors and daily stress can be the bane of our skin. So for less tired-looking eyes and reducing visible signs of fatigue altogether, this delightful gel texture with Genifique patented technology eye cream from Lancome helps protect your skin against pollution while helping maintain a more youthful and healthy caring feel to your eyes.
(Cover photo from: ElaineHeng)
All about the eyes? Check out how to line your eyelids according to your eye shape here.