Whether you just completed the KonMari Method or recently adopted a minimalist lifestyle, you'll know that having a capsule wardrobe means that each piece should be versatile enough to be paired with almost any other clothing. But this does not just apply to dresses and tops, all the accessories you own should also work well no matter the ensemble. So the best thing to do is to look for elegant jewellery designs to add to your collection. Not sure where to find them? Keep reading to discover some options.
Pandora Exotic Stones & Stripes Sliding Bangle
SGD349/~USD253.63
If you think that accessories featuring bold colours can't work with a capsule wardrobe, this arm candy from Pandora's High Summer 2019 Collection will prove you wrong. The cobalt blue accent (clematis blue enamel) designed with delicate clear cubic zirconia and complemented with a gold band is the perfect pick for people who want a versatile piece with a splash of colour.
CHANEL pendant from 2019/20 Cruise Collection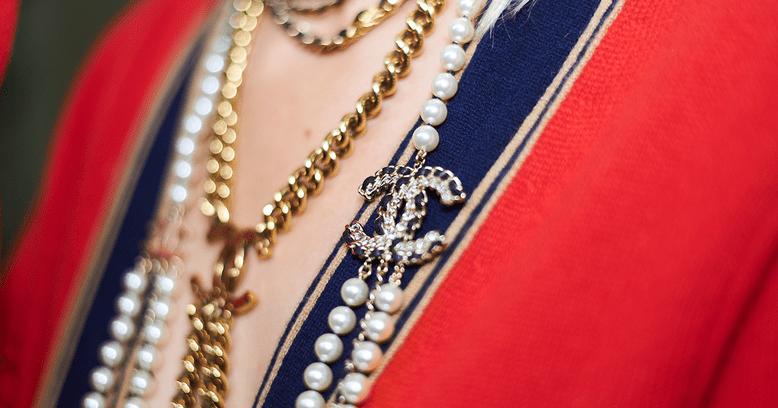 Price unavailable
Love sporting logos? This long pearl necklace showcasing the CHANEL monogram will surely elevate any outfit that you own. From sleeveless dresses to collared tops, this piece of jewellery will add an interesting layer of luxury to your ensemble.
ASHEPA Fifi Earrings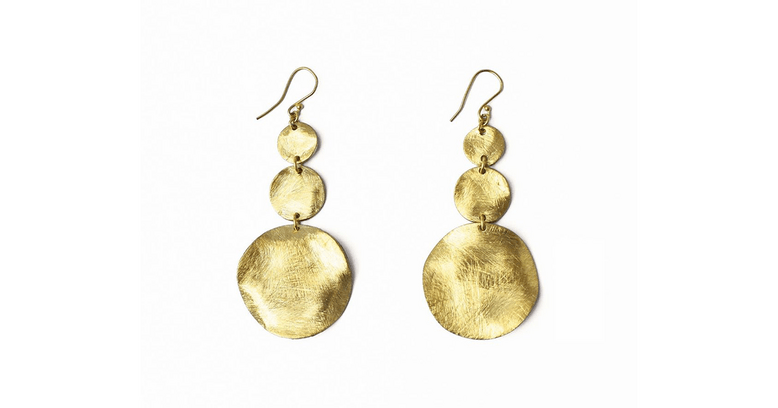 Made by ASHEPA, a sustainable luxury lifestyle brand that partners with artisans from Africa to produce one-of-a-kind handmade elegant jewellery designs, this pair of statement earrings can liven up even the plainest outfit you have. It's gold-tone brass but has a lightweight feel for comfortable wear.
Tiffany & Co. Atlas® Watch (24mm)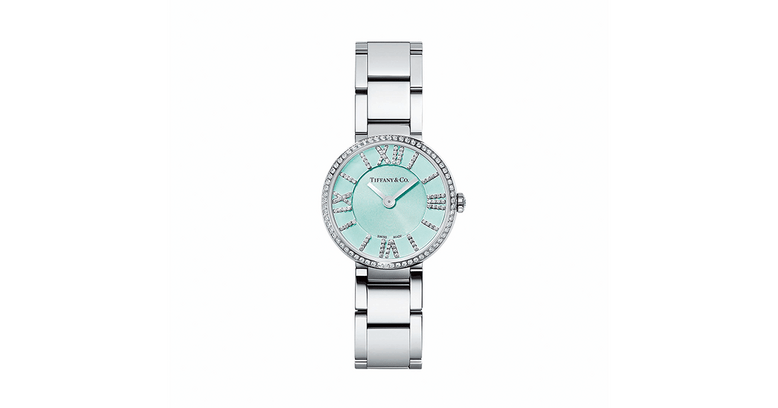 Price unavailable
Versatile designs are great but having dual-purpose pieces in your arsenal is even better. Decked in bedazzling diamonds, this elegant jewellery piece from the Tiffany & Co. Atlas® collection serves as both a time-piece and an arm candy that can match well with any look that you can think of.
Kate Spade Romantic Rocks Ring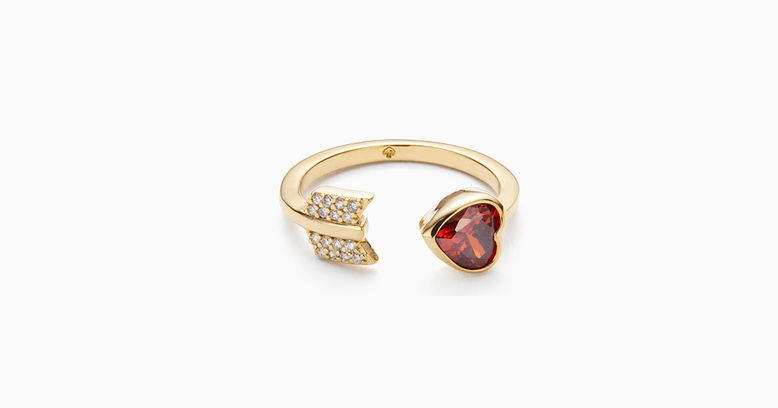 SGD110/~USD79.96

Having a capsule wardrobe doesn't mean that you should only stick to simple designs. Adding a little quirkiness can go a long way to make your look more interesting. Consider sporting rings with flair like this one from Kate Spade.
Next, learn about these minimalist jewellery brands.