With endless options available, making the right choice while shopping is not an easy task. Splurge or save? This or that? To buy or not to buy, that is the question. We're always spoilt for choice, but this month, we're placing a spotlight on the style, beauty, and lifestyle picks that allow us to freely express ourselves with fun and flair.
Google Nest Hub
"A person's home could very well be his or her truest form of self-expression since a home's interiors are usually designed and curated specially for the owner's comfort and tastes. Lighting and music play a big part in expressing one's mood and feelings through ambience, and the Google Nest Hub allows me to do that with ease."
FENTY Beauty Vivid Liquid Eyeliner Trio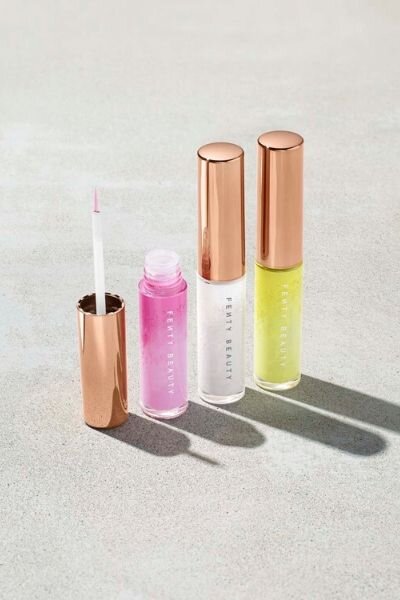 "These liquid eyeliners come in bold and unique colours that push me to step out of my comfort zone and be creative with my makeup looks. The trio comes in bright pastel hues, which makes applying makeup so much more fun!"
Herbivore Jade De-Puffing Face Roller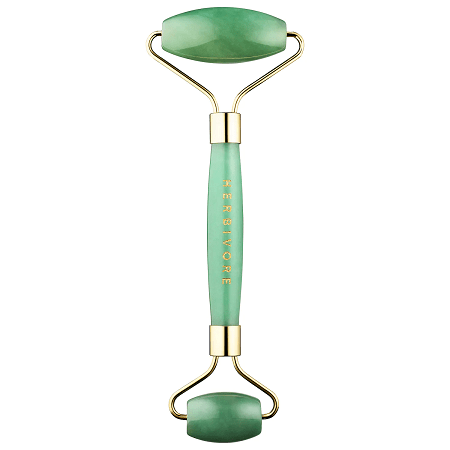 "I occasionally resort to professional help when my skin is in need of a pick-me-up. But after seeing the rave reviews over this small, enigmatic tool, I started to ponder whether it works like magic just like the professionals do. Similar to China's gua sha technique, it claims to improve blood circulation — thus, helping to reduce puffiness — and helps skincare products get absorbed better. Its aesthetic jade material alone has already won my heart over!"
Pandora Pavé Daisy Flower Statement Stud Earrings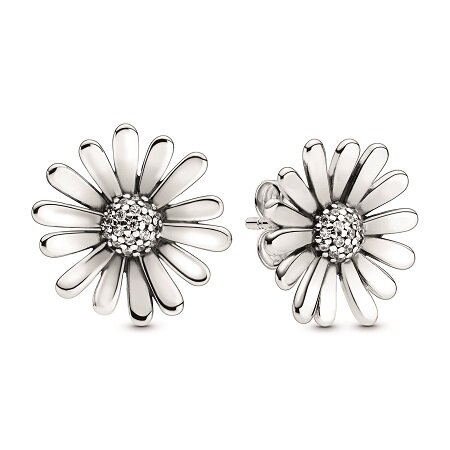 "I've always favoured dainty minimalistic designs over bold ones when it comes to jewellery. I feel like these suit my petite silhouette and help express my personality in a subtle but impactful way. Right now, I'm on the lookout for pretty studs and came across Pandora's Pavé Daisy Flower Statement Stud Earrings. This elegant pair of daisy-inspired sterling silver earrings is perfect for any outfit and can even work with chic day loungewear ensembles. Definitely a catch!"
Pomelo Sequin Tassels Drawstring Bag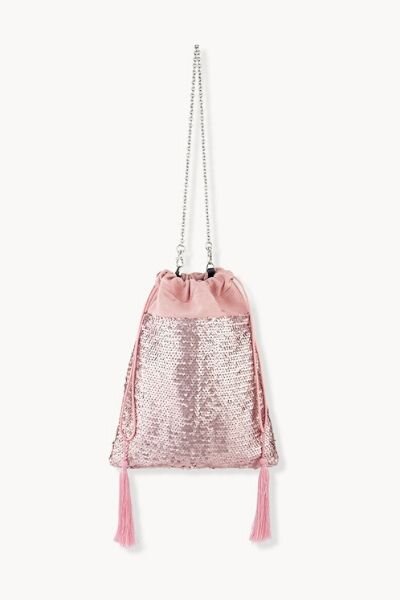 "A little sparkle wouldn't hurt anybody! I have a special place in my heart — and shopping budget — for fun and feminine pieces that stand out from the crowd. This pink Pomelo Sequin Tassels Drawstring Bag may not be for everyone but the vibrancy of its design easily injects some personality to any ensemble. I could see myself toting this around to brunch, to parties, and to events whenever I can. Definitely worth it, in my book!"
Looking for more recommendations? These were last month's most coveted pieces.