"New year, new me!" It's everyone's popular mantra whenever we welcome another year. More often than not, the transformation to a "new me" involves a wardrobe upgrade. When we shop for new outfits, we usually look for our favourite styles and upcoming fashion, but what we may also consider are the lucky colours for our Chinese zodiac sign. You'll never know, that green blazer just might be the key to landing your coveted job.
To help you kickstart 2018, specialist Feng Shui consultancy New Trend Lifestyle shares some predictions and auspicious colours to wear so you can enhance your fortune this coming Year of the Dog.
Silver, Blue, Light Yellow & Pink for Rat (鼠)
This 2018, silver, blue, light yellow and pink are your best bets. Emotional health is one that you should watch out for this coming year, and these ethereal colours may help in lifting up your mood so you won't fall into depression.
Coffee, White, Blue & Black for Ox (牛)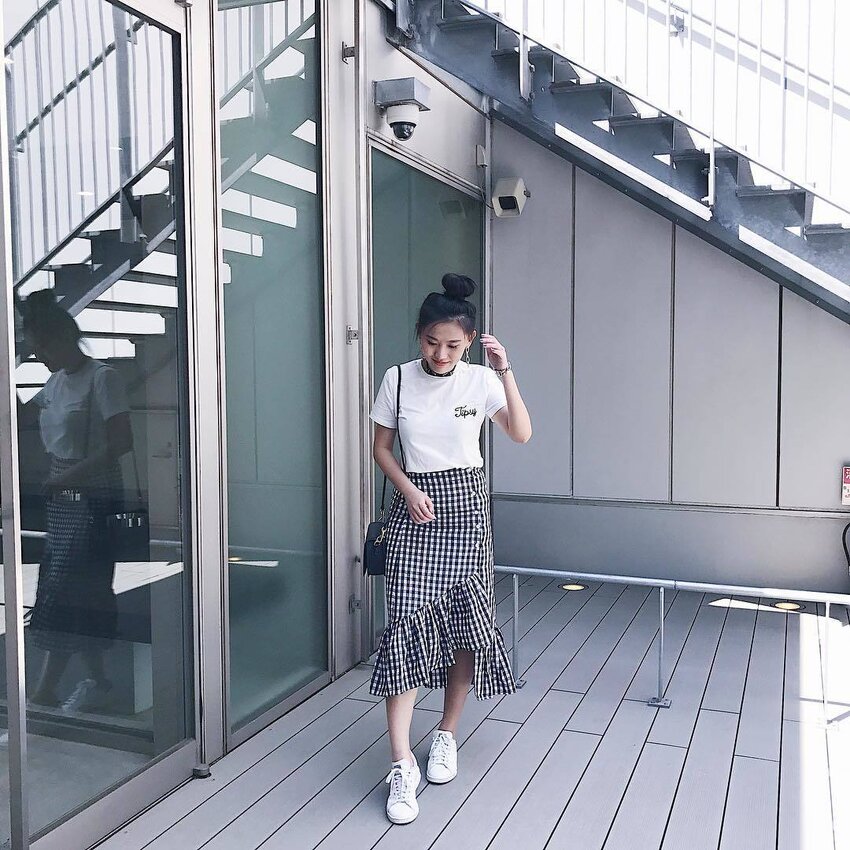 There is a threat to your finances this year, so be careful in handling your money and investments. On the upside, you will have plenty of opportunities with potential love interests in 2018. Dress in the sleek colours of coffee, white, blue and black and you just might find a great match.
Green, Red, Brown & Pink for Tiger (虎)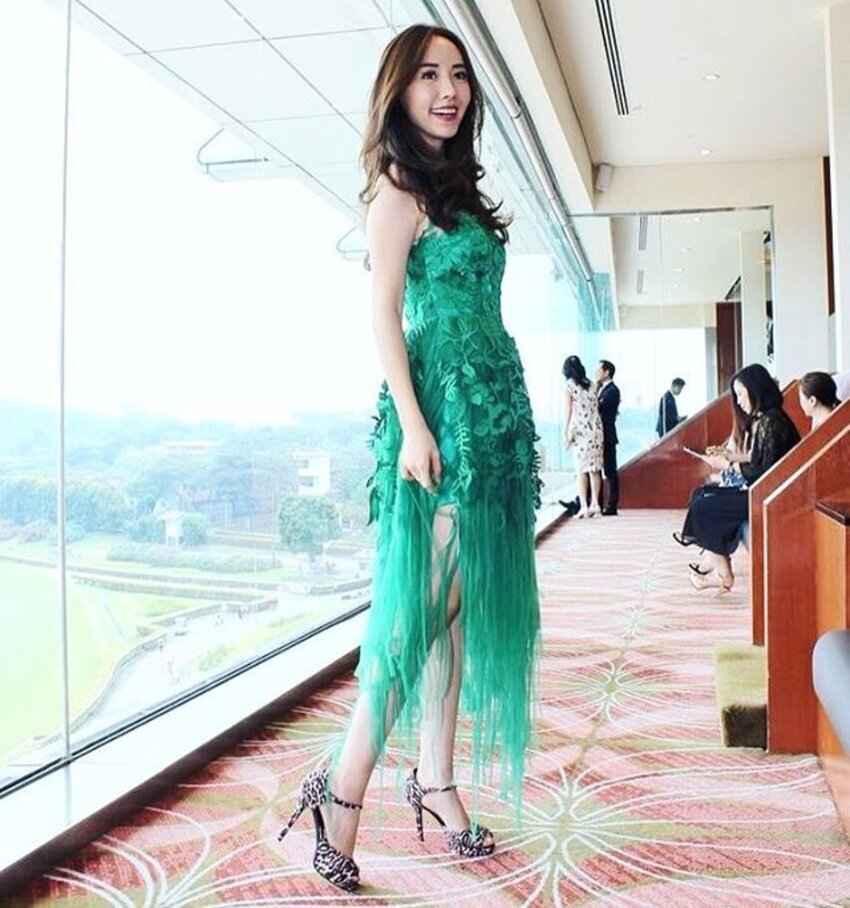 Next year, expect to face obstacles along the way; it will be a tiring year for you. However, with your innate strength and courage, you will be able to resolve these challenges. Stay positive by wearing happy and energising colours such as green, red, brown and pink.
Light Green, Red, Navy & Black for Rabbit (兔)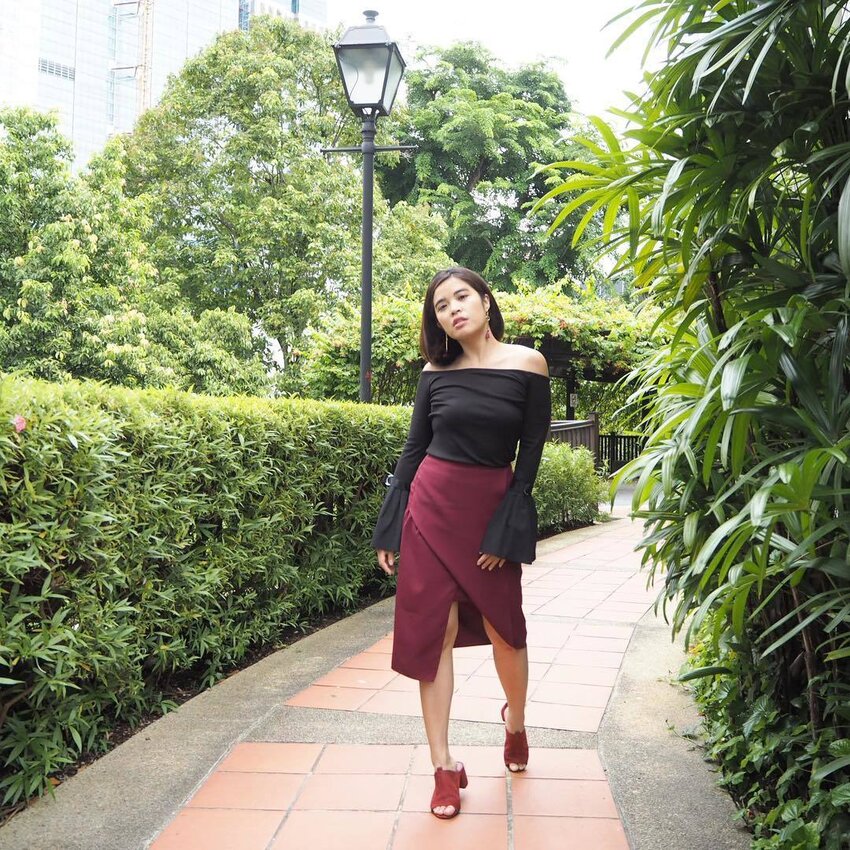 Individuals born in the Year of the Rabbit will experience lots of luck, thanks to your auspicious stars and benefactor's luck. However, even though things are in your favour, you must still put in ample effort to reap rewards. The more effort you put in, the more returns you will get. Play around with light green, red, navy and black in bold ensembles.
Light Green, Red, Deep Purple, Pink & Yellow for Dragon (龙)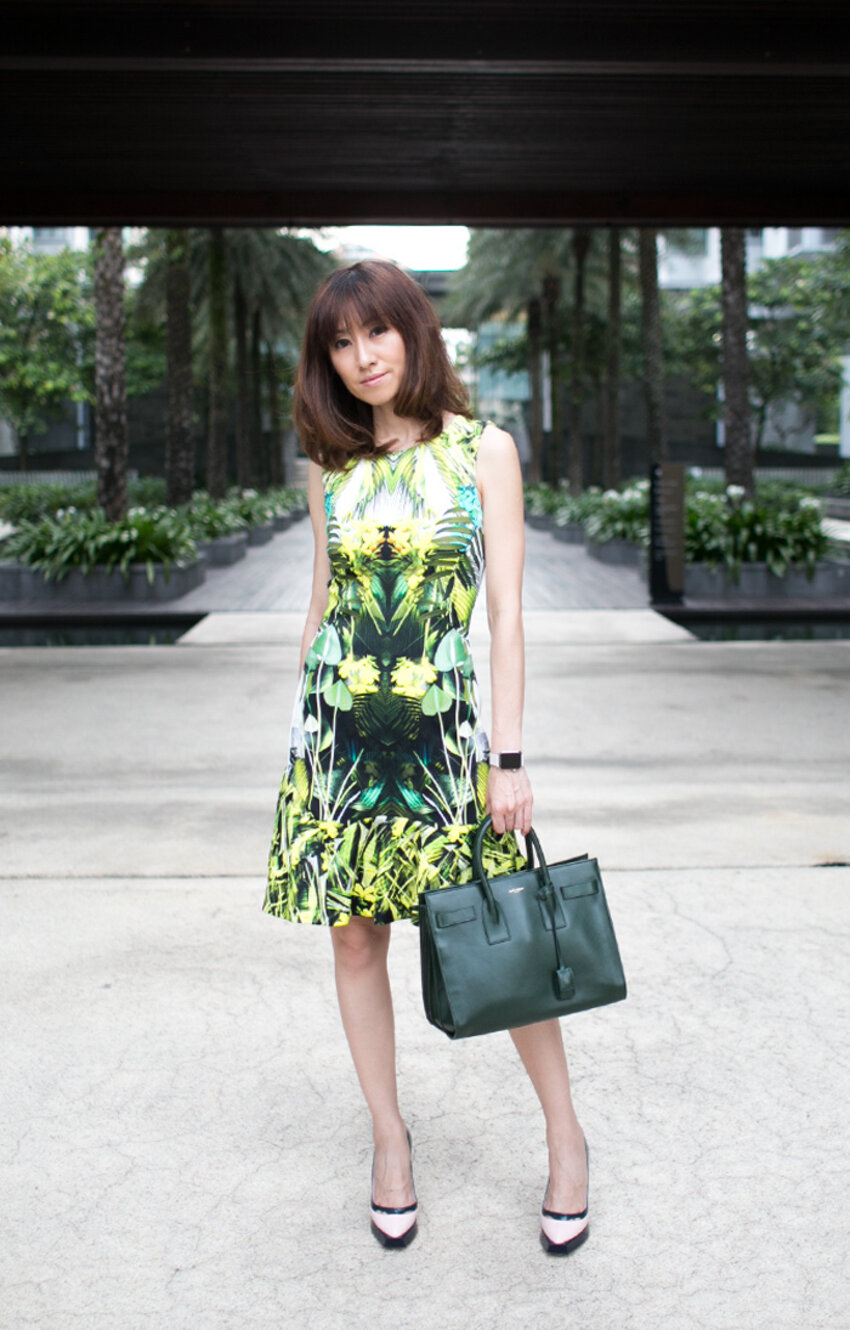 You will face obstacles in career and money in 2018. Switching careers may be tempting, and if you have a concise plan to venture into a new area, it may pay off and increase your worth. If you're going to job interviews, make sure to dress in light green, red, deep purple, pink or yellow to increase your chances of having a fortunate experience.
Silver, Purple, Coffee & Beige for Snake (蛇)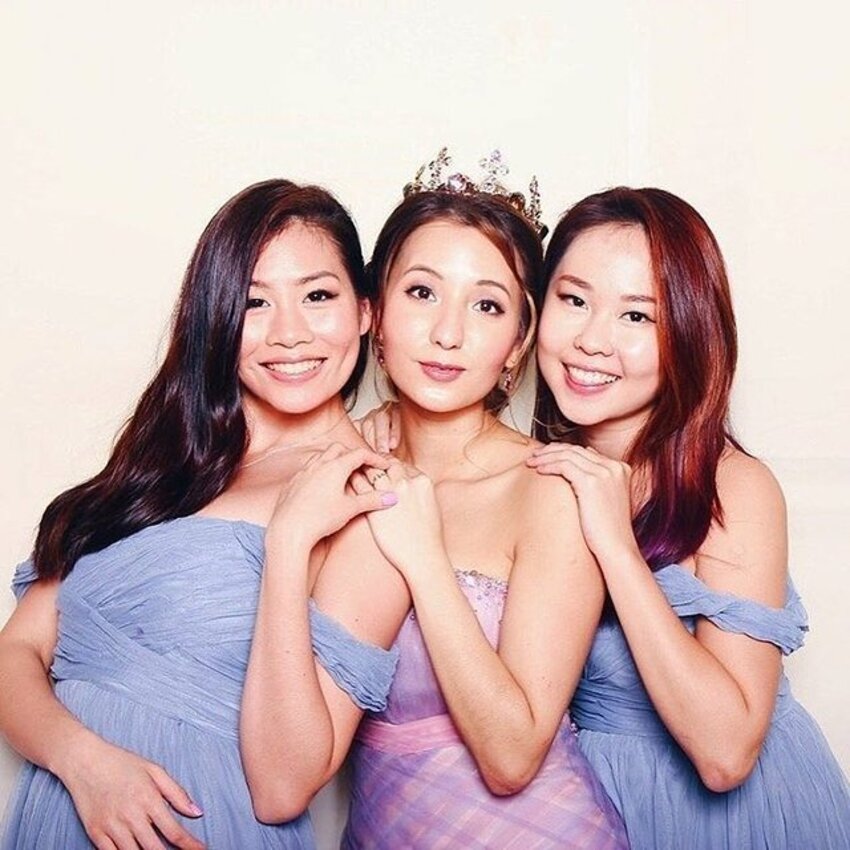 Wedding bells will be ringing for you in 2018! If you plan to get hitched next year, some lucky colours to consider for your wedding theme are silver, purple, coffee and beige.
Beige, Orange, Yellow & White for Horse (马)
If you're born in the Year of the Horse, you can look forward to a stable year. It's a great time to explore your creative pursuits and embark on adventures. Start to flex your creative muscles by mixing and matching beige, orange, yellow and white for your outfits.
Brown, Green, Gold & Beige for Goat (羊)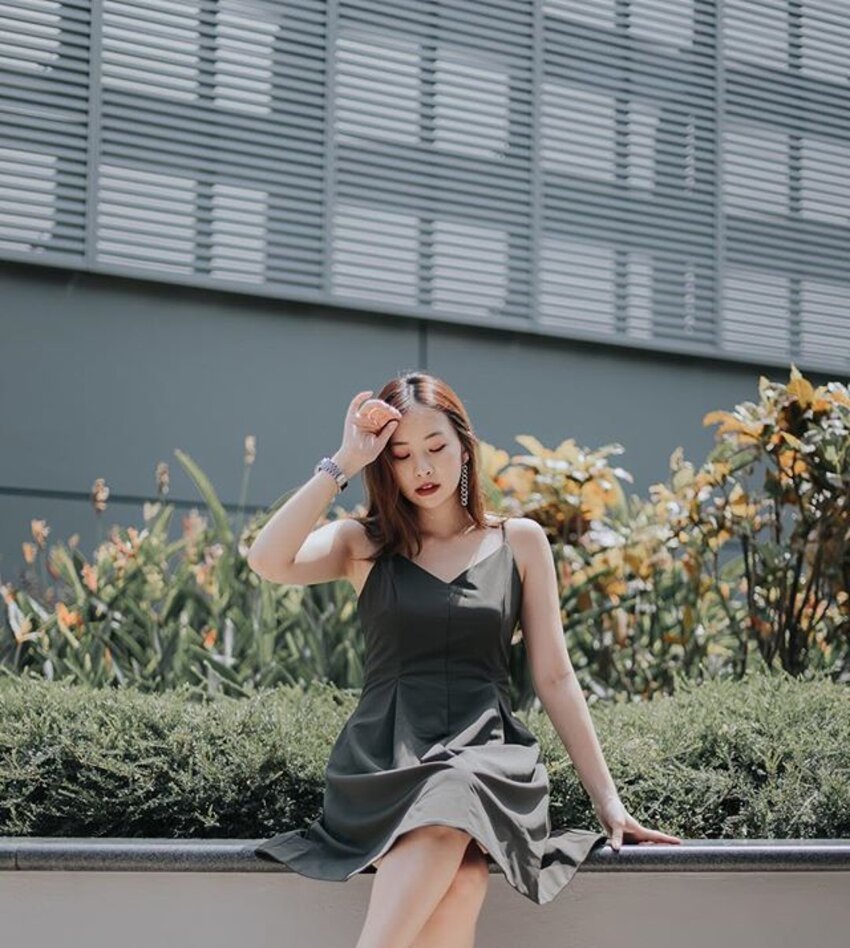 In 2018, you may find yourself the subject of malicious gossips that may slow down your career advancement. Be wary of others and keep a low profile by sporting neutral shades of brown, green, gold and beige.

Purple, Light Purple, Beige & Pink for Monkey (猴)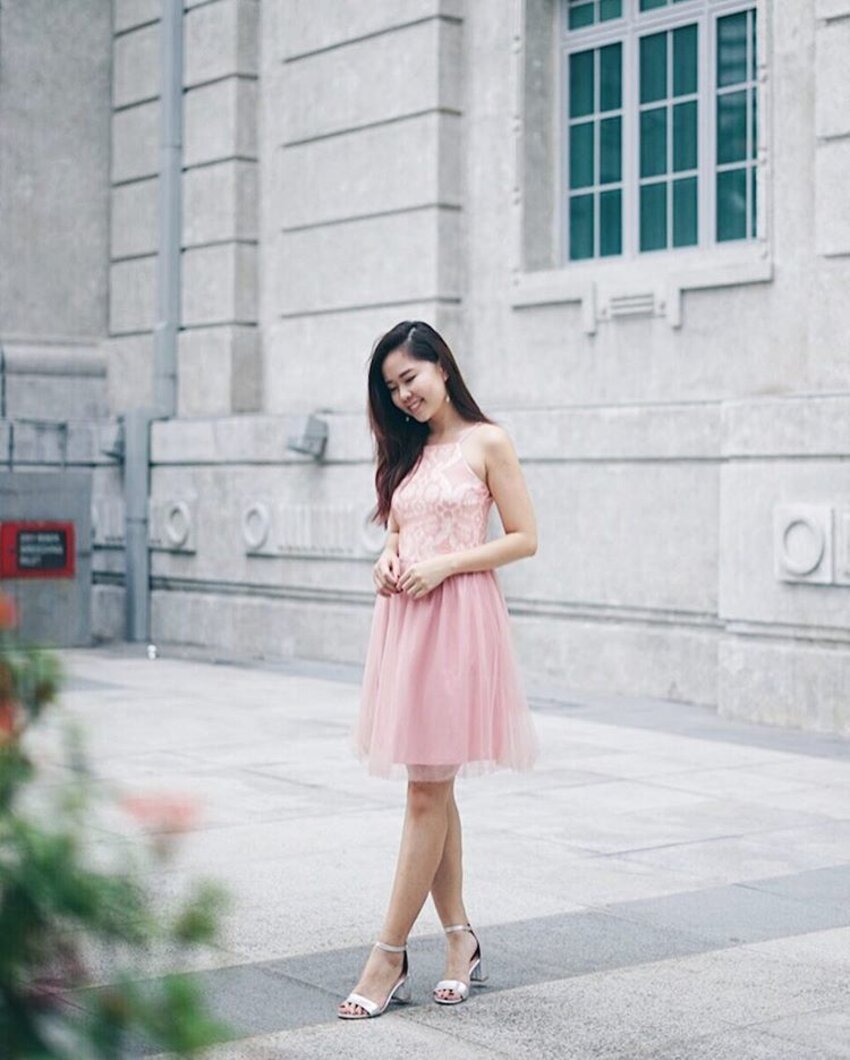 Those born in the Year of the Monkey will experience a joyous year. You will have numerous opportunities to socialise, and you can take on new endeavours while upgrading your skills. Be sure to stock up on cocktail dresses in purple, light purple, beige and pink for your upcoming events.
Red, Yellow, Green & Black for Rooster (鸡)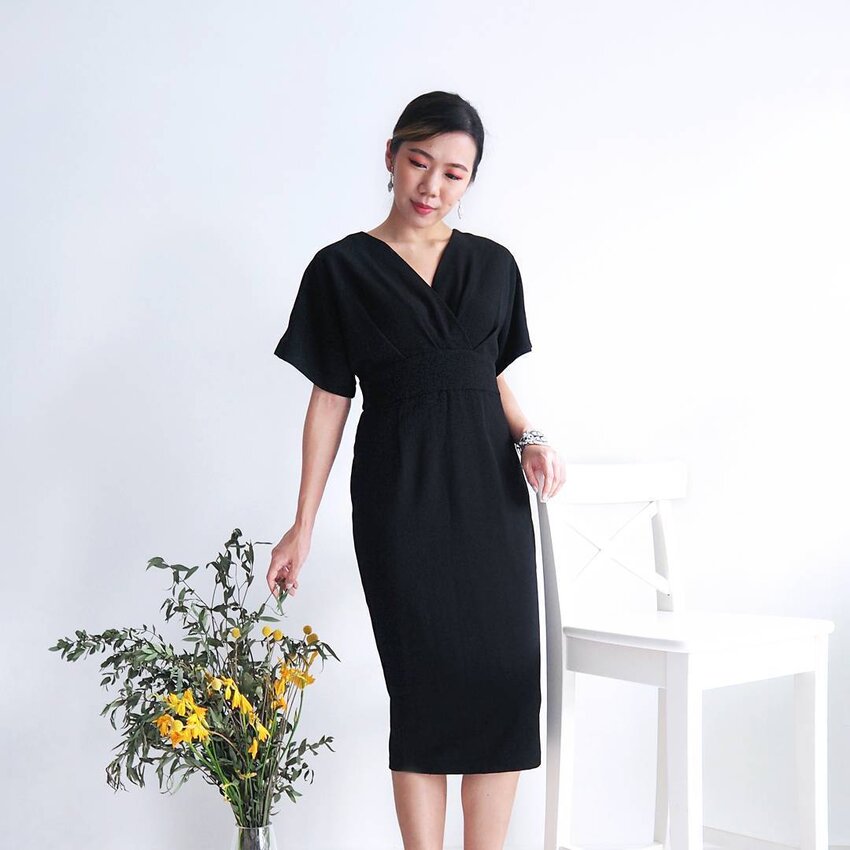 Rooster babies are said to be energetic, eloquent and efficient. These traits will help you this year, as you will need to prove your worth at work. Look fierce in red, yellow, green and black while you hustle.

Mulberry, Fuchsia & Yellow for Dog (狗)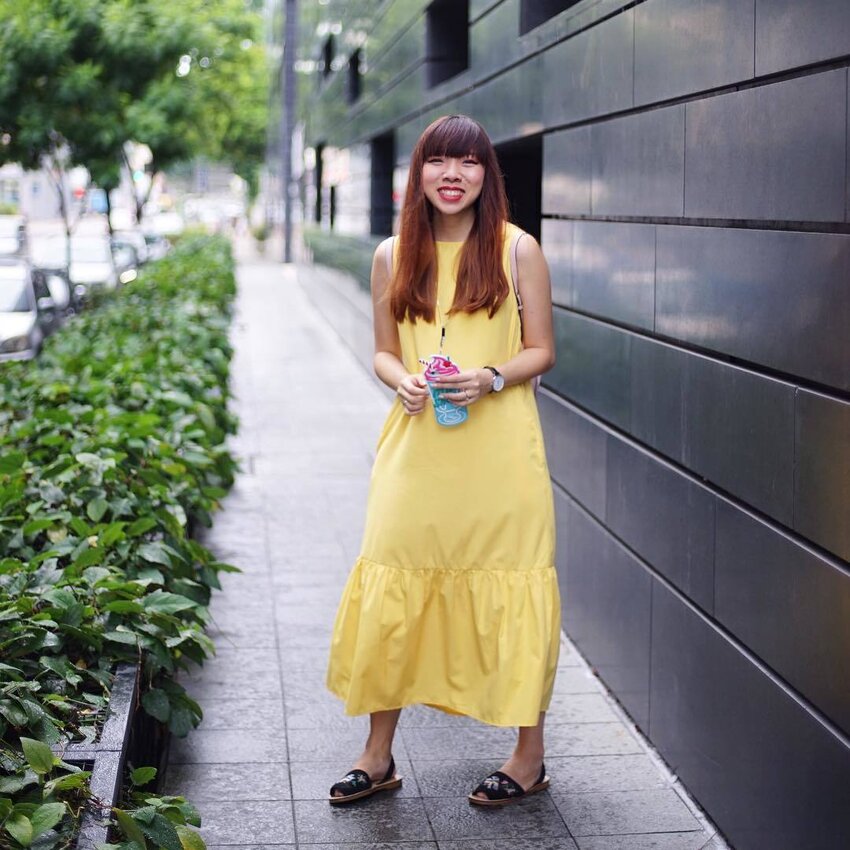 Singles under this sign should refrain from pining over romantic advances as they will not bear any good results. Married individuals may experience more arguments with their partners and are advised to keep tempers at bay to maintain harmony. Bring good luck to your relationships in the romantic shades of mulberry, fuchsia, soil-yellow or plain yellow.
Gold, Beige, Yellow & Coffee for Pig (猪)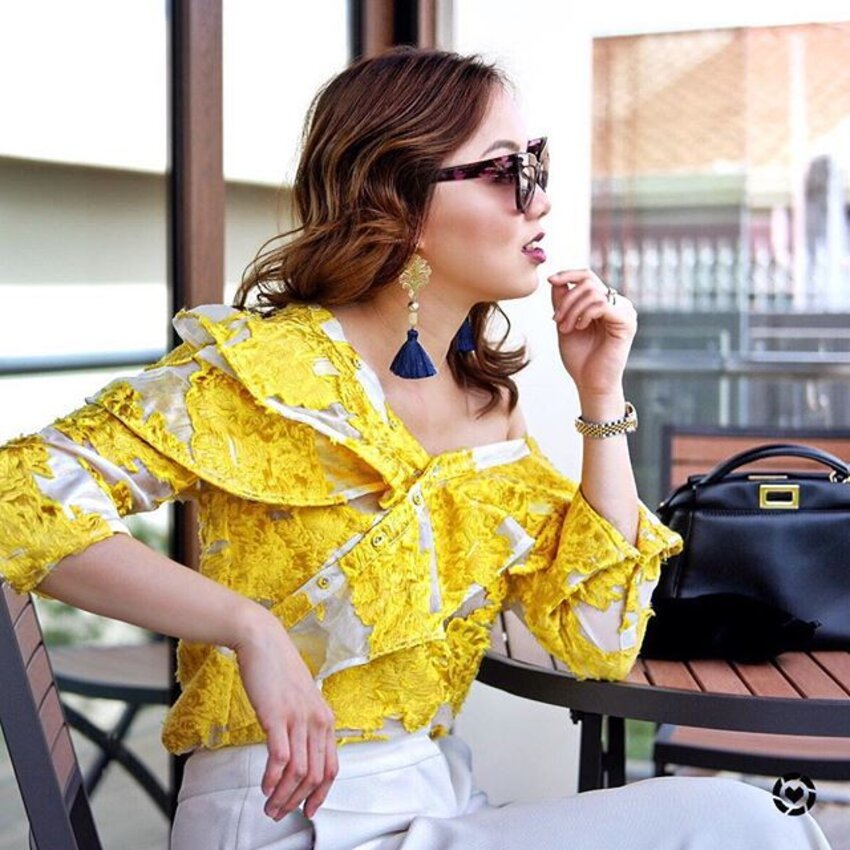 Lady luck is doting on you this year! A chance for a promotion and wedding is in sight. Boost your luck more by wearing inspiring colours like gold, beige, yellow and coffee.
New Trend Lifestyle is the first Asian Feng Shui company to be listed on the London Stock Exchange. It was founded in 1989 by Grand Master Hillary Phang and has since been the most popular Feng Shui company in Asia. Yuan Zhong Siu, its geomancy brand, provides professional Feng Shui, Zi Wei Life Analysis, Selection of Auspicious Date, Baby Naming Services and more.
(Cover photo from: Sheiladytiu)
Learn more about your fortune this coming Year of the Dog by consulting with
New Trend Lifestyle
.