"New year, new me!" It's everyone's popular mantra whenever we welcome another year. More often than not, the transformation to a "new me" involves a wardrobe upgrade. When we shop for new outfits, we usually look for our favourite styles and upcoming fashion, but what we may also consider are the lucky colours for our Chinese zodiac sign. You'll never know, that green blazer just might be the key to landing your coveted job.
To help you kickstart 2018, specialist Feng Shui consultancy New Trend Lifestyle shares some predictions and auspicious colours to wear so you can enhance your fortune this coming Year of the Dog.
Silver, Blue, Light Yellow & Pink for Rat (鼠)
This 2018, silver, blue, light yellow and pink are your best bets. Emotional health is one that you should watch out for this coming year, and these ethereal colours may help in lifting up your mood so you won't fall into depression.
Coffee, White, Blue & Black for Ox (牛)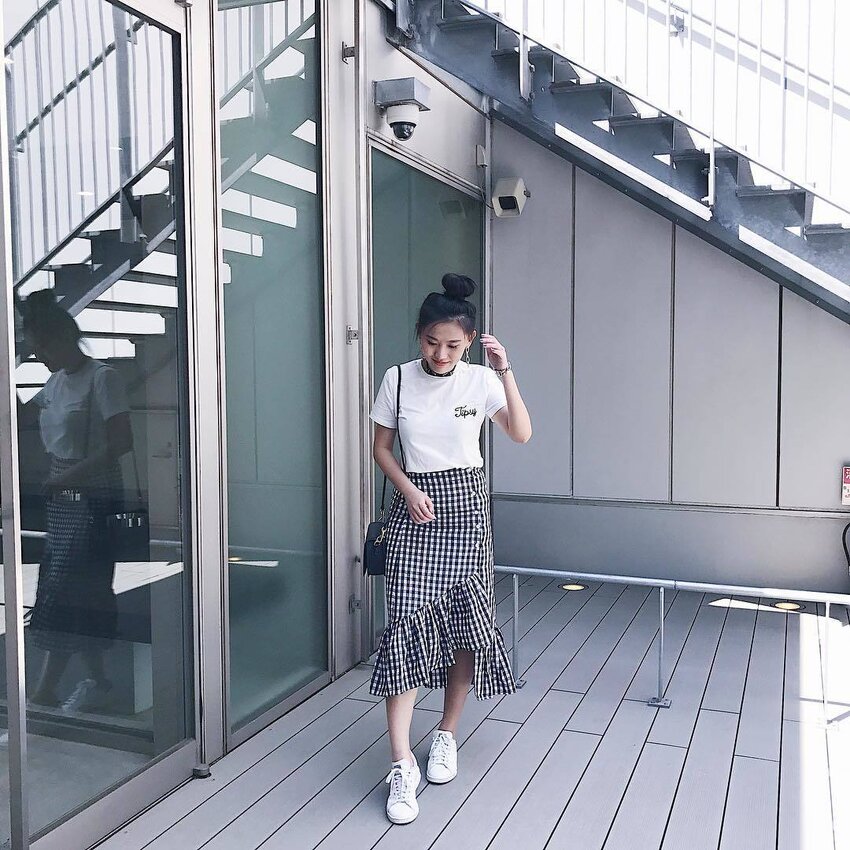 There is a threat to your finances this year, so be careful in handling your money and investments. On the upside, you will have plenty of opportunities with potential love interests in 2018. Dress in the sleek colours of coffee, white, blue and black and you just might find a great match.