May is one the months that we associate with summer. That's why for this month, we found the perfect summer OOTD inspiration for you. Clozetters! Meet June Tang, the fun and feminine fashionista also known as yesjune. We love that her girly style is perfect for the summer's fun vibe.
Let's get to know her a little bit more and see why she's our Featured Fashionista for the month of May!
--------------------------

How did you get into fashion and blogging?

Through instagram! Influenced by famous bloggers like Chiara Ferragni of theblondesalad.com and Nicole Warne of garypeppergirl.com. They made me realise that we don't exactly have to look like a model to share our love for fashion.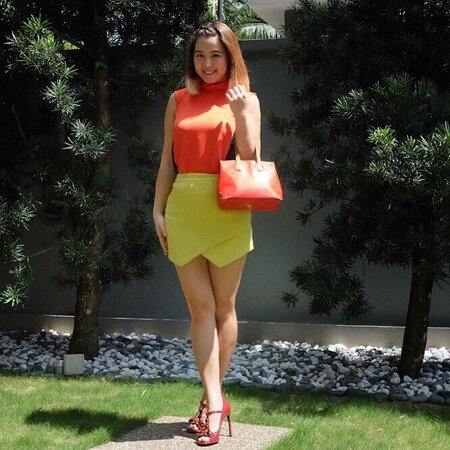 Can you describe your style?
Casual, girly and colourful. I'm almost always in cheery colours.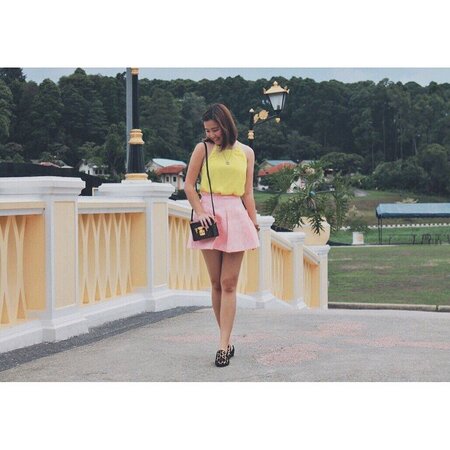 What are your top 3 staple closet items?
White tops because they go with everything, denim shorts for chicness paired either a tee or a shirt, and full skirts for cute and girly outfits.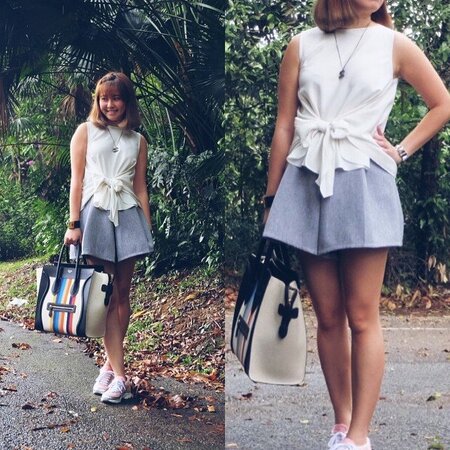 How do you make your outfits look fun and different from the rest?
I always add a bit of girlyness to an otherwise boyish outfit. Like if I'm wearing a pair of shorts, I'll pair it will a girly top with lace or mesh panels. I don't always wear the edgiest clothes but I think I look my best when I feel my best. Comfort is the way to go!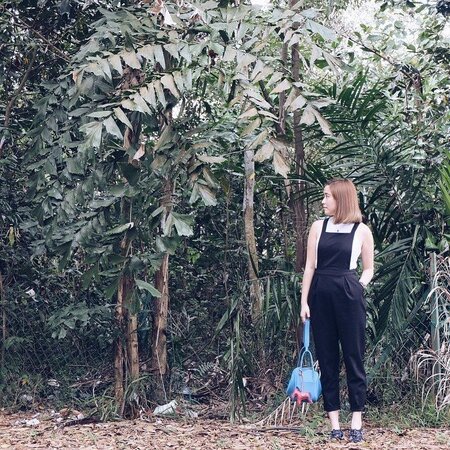 What is your go-to Spring/Summer outfit?
Mini dresses! They bring you from day to night, with just the right accessories!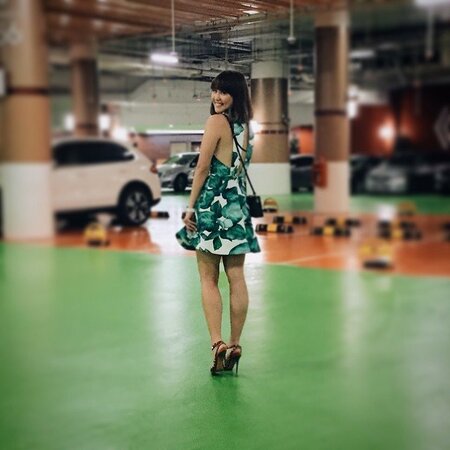 Which look caught your eye? Let us know in the comments below.