While the mandate of nourishing from within is a key part of good skin, taking care of it from the outside counts for so much as well. We're sure you've heard of the glass skin trend, but this year we're all about delicate softness that's just like a flower's. The secret to soft, smooth, petal-like skin lies in diligence and the careful curation of skincare products that works best for you and your lifestyle. Read on and let us help you achieve the skin you've always wanted with our recommendations.


Keeping clean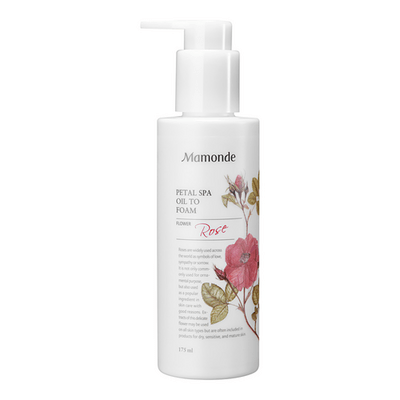 Mamonde Spa Oil to Foam Cleanser, SGD20/~USD14.79
The first step of any good skincare regimen is cleansing. Whether you're someone who can't live without double cleansing or if you prefer a simple, gentle cleanse, this step is crucial to clean and healthy skin that acts as a great base to absorb other products. The Mamonde Spa Oil to Foam Cleanser allows you to double cleanse in one step, treading the line between the best of both worlds. The oil formula transforms into a foam, removing makeup and skin impurities in a flash. Best of all? It smells like a rose garden.
Scrub off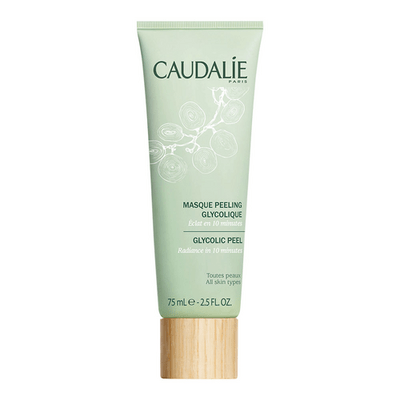 Caudalie Glycolic Peel Mask, SGD43/~USD31.80


The downfall of any complexion is dullness. Fortunately, all you need to do is invest time into exfoliating for that smooth, even complexion that is so sought after. Chemical exfoliating has become very popular lately thanks to the emergence of AHAs and BHAs for various skin care needs. For a quick ten-minute fix, pick up the
Caudalie Glycolic Peel Mask
to slough off those dead cells with glycolic acid and papaya enzymes for that extra shot of brightness.
Drink up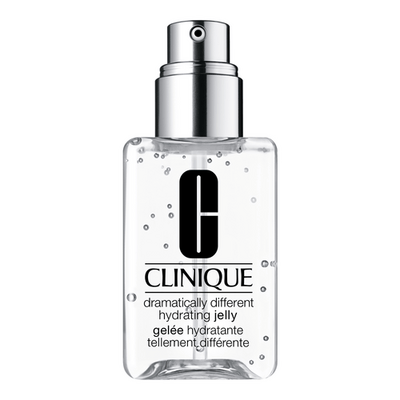 Clinique Dramatically Different Hydrating Jelly, SGD60/~USD44.37
A good moisturiser that works for you is a diamond in the rough, but there are always new and improved things to try out in the market. For something that doesn't clog your pores or give you an oily sheen, try the
Clinique Dramatically Different Hydrating Jelly
. It's light and easy but packs a punch when it penetrates into the skin to lock in that much-needed moisture for a healthy, smooth complexion.
Protect yourself

Anessa Perfect UV Sunscreen Skincare Milk, SGD37.90/~USD28.03
Sounds a little dramatic, but the damage that UV rays can do to your precious skin is very real indeed, causing premature ageing, wrinkles, and sunspots. We can't stress enough how important a good sunscreen is and we hope you enjoy the Anessa Perfect UV Sunscreen Skincare Milk as much as we do. This product contains ingredients such as super hyaluronic acid, marine collagen and rosehip oil to provide hydration and maintain skin condition. It's also waterproof and is the perfect makeup base as it leaves you feeling silky soft after application.


Creating perfection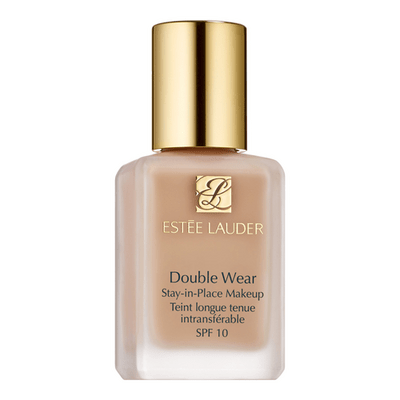 Esteé Lauder Double Wear Stay-In-Place Foundation, SGD70/~USD51.77

After all that prep work, your canvas is ready for makeup. With your face already primed with the sunscreen, we reckon you'd love the Esteé Lauder Double Wear Stay-In-Place Foundation to stay fresh and flawless all day long. Long-wearing and smudge-proof, this product allows you to bounce effortlessly from day to night. Formulated to be lightweight but strong enough to withstand nonstop activity, heat, and humidity, you wouldn't need anything else.