Ah, love. It's that time of the year again where we bask in the bright saccharine glow of affection. Whether you're newly dating your significant other or have been with them for more than a decade, take this season as an opportunity to strengthen the bond you have and enjoy experiences that are new to both of you. Skip the candle-lit dinner; these unexpected — and flawless — date ideas will surely make your hearts pitter-patter a little.
Become photographers together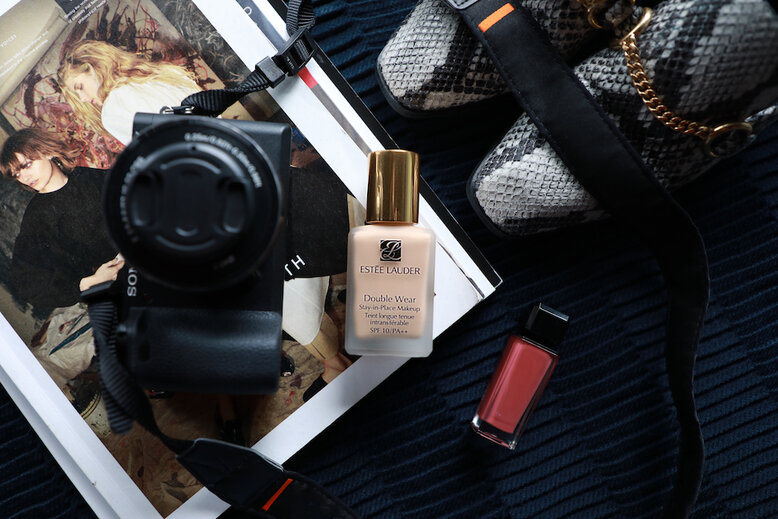 You've probably taken lots of selfies together. But this time, why not kick it up a notch and conduct a photo shoot? Plan a theme, source props and look for locations together. Teach each other how to use a camera and what angles work best. Style each other, too. And, of course, don't forget the grooming. Make sure you're ready for the session by perfecting your makeup. A good base is the best place to start.
For a complexion that looks great not just in person but also in photos, go for a foundation that offers high coverage but looks natural. The Estée Lauder Double Wear Stay-In-Place Foundation is perfect for this because it offers 10CM high coverage and a finish that's matte but looks flawlessly natural. There are also over 40 shades to choose from, so picking the right one for you would be a breeze.
Exercise teamwork and make it out of an escape room together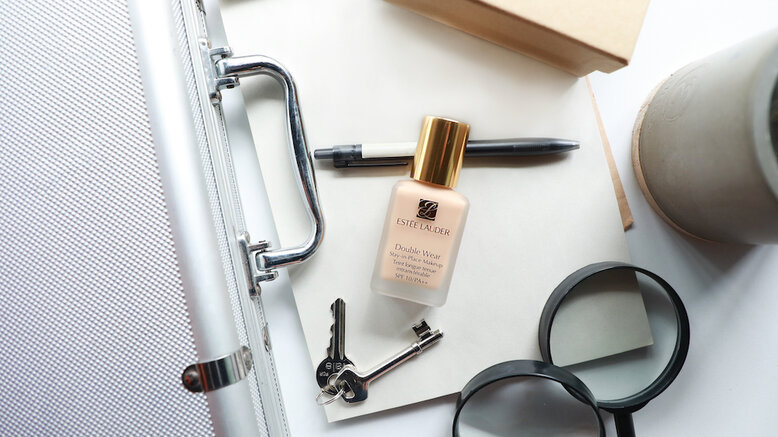 While we're not suggesting that you give out tests within your relationship, we do believe that doing exercises that strengthen little aspects of it is worthwhile. Try to make it out of an escape room. The adrenaline rush can easily make you lose sight of your goal, but by working together, there's a huge chance you'll come out successful. Oh, and did we mention it's also super fun?
It will involve a lot of physical activity (as much as mental dexterity), though, so make sure your base won't budge even if you sweat buckets. A sweat-resistant foundation is key.
Indulge in a sunset sail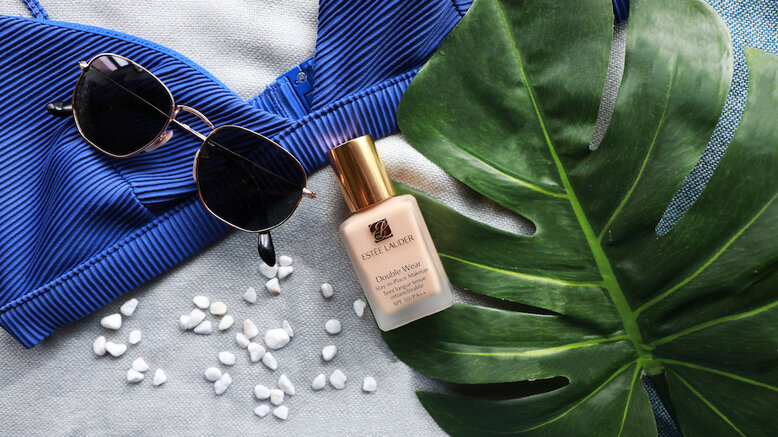 If you're more the type to enjoy the outdoors, an afternoon by the bay is just perfect for you. Cruise down the sea as the sun sets while you enjoy some champagne and chocolates. Talk about anything and everything. But make sure you're ready for unexpected moments, too, like taking a dip in the waters. A base that's water-resistant is just what you need for such an occasion.
Recreate your first date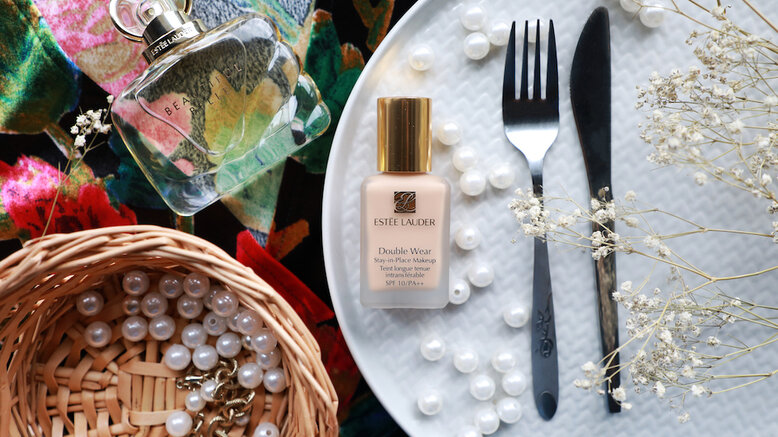 There's nothing quite like the rush and excitement of a first date. The anticipation for uncertainty gives a feeling like no other. Get nostalgic as you try to replicate the day step by step. From picking out clothes to figuring out what makeup look to try, remember how to indulge in the giddy feeling of doing something for the first time.
Pick a foundation that will keep you looking flawless for an entire day, just like the Esteé Lauder Double Wear Stay-In-Place Foundation. It's long-wearing, to say the least. With staying power for up to 24 hours, you'll be sure to look as fresh at sundown as you did when you met in the morning.
Create your own outdoor cinema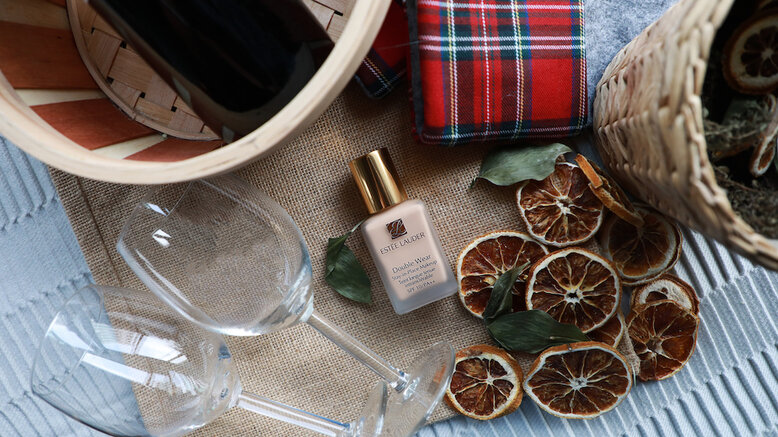 If you like the outdoors but would like to cosy up instead, a backyard, garden or rooftop is your best location option. Work together in creating your own outdoor cinema. Make a fort out of blankets, buy your favourite snacks, play your favourite movie or watch a new one. But also make sure your makeup stays on and doesn't transfer to your partner's shirt by wearing a transfer-resistant foundation base. Then, cuddle to your heart's content.
Have a flawless Valentine's Day celebration with the help of the Esteé Lauder Double Wear Stay-In-Place Foundation. Find out more here.