We are fast approaching the end of 2019 but before that, there's one more holiday we are looking forward to: Christmas. Get ready for a whole wave of holiday releases coming your way. Our latest favourite?
Etude House's Holiday 2019 Collection
.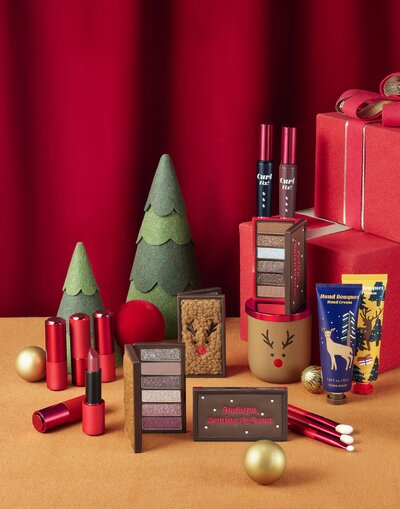 Last week, we were psyched to check out the holiday-themed products from the Korean beauty brand's
Rudolph, Coming to Town Collection
in Singapore. The star of the show was none other than Rudolph, with his nose red and oh-so bright. With a theme of hope and acceptance, this differentiating feature certainly makes Rudolph the perfect muse for the collection. Interested to know more about what you can expect this season? Read on.