Experimenting with beauty looks is fun while we're young. It's forgivable if we go too bold or overboard with our makeup since it's all part of our ever-evolving beauty misadventures. However, enjoying this liberty way too much can take a toll on our skin in the long run.
Most of us think that just because we're a long way from our 40s, our skin will be safe from wrinkles and dark spots. However, aging is more than what we see with the naked eye. Even if we're careful about our choice of makeup products and try every measure to keep our skin youthful, sometimes it's just not enough.
So to make sure you get your anti-aging skincare routine on point and be your
#BestBeautiful
, here's what you need to know when it comes to skin aging.
--------------------------
You should limit washing your face to two times a day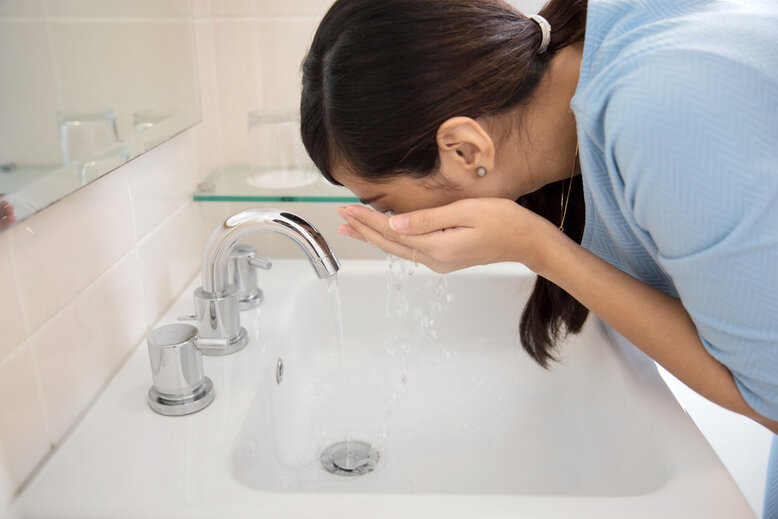 While it's tempting to constantly wash your face, take note that aging skin shouldn't be stripped of moisture. Constant washing will eventually dry out the skin, causing more wrinkles and fine lines to appear. Instead, the goal of a good cleansing routine should be towards hydration, firmness, and skin tightening.
So the ideal way to keep that youthful glow is by limiting your face cleansing routine to just two times a day: the start of your day and before you go to sleep. If you want to get rid of excessive oil, blotting paper can do the trick just fine to bring back that fresh-faced radiance.