If you're a self-proclaimed "lazy girl" when it comes to putting on makeup, then this one's for you. Eyebrow tints are pretty much self-explanatory. They're a type of dye that you apply to your brows to make them look fuller. And unlike other brow-filling techniques, this one gives longer-lasting (but not permanent) results. Curious to know if this is for you? Ahead, everything you need to know about eyebrow tints.
Can I Do It Myself?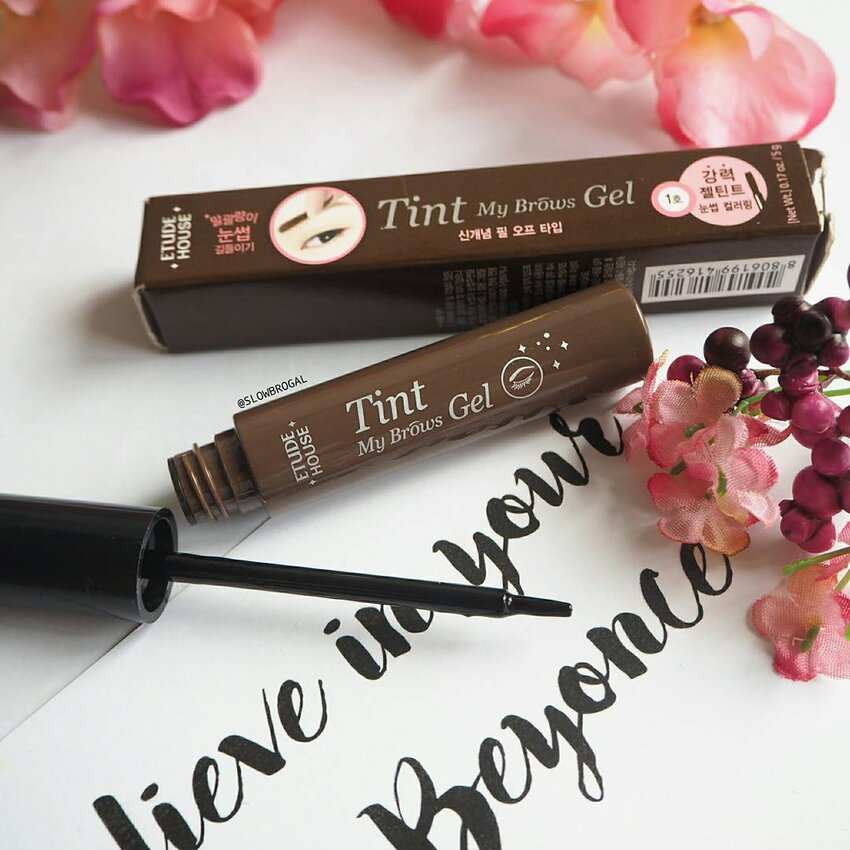 Yes, of course. While there are salons out there that offer professional brow tinting services, it can be a bit pricey. You can have almost the same results with a good eyebrow tint product. Some of the popular brands among the Community are the K-Palette 1 Day Tattoo Lasting Eyebrow Tint and Etude House Tint My Brows Gel.
What's The Best Way To Apply It?
Most brow tints come in gel form that you apply onto the natural shape of your brows. They're not meant to reshape your brows; the main goal is to give the illusion of a fuller brow. If your drawing skills are not the best, you can use a brow guide set or print out some brow stencils and draw into them.
How Long Will It Last?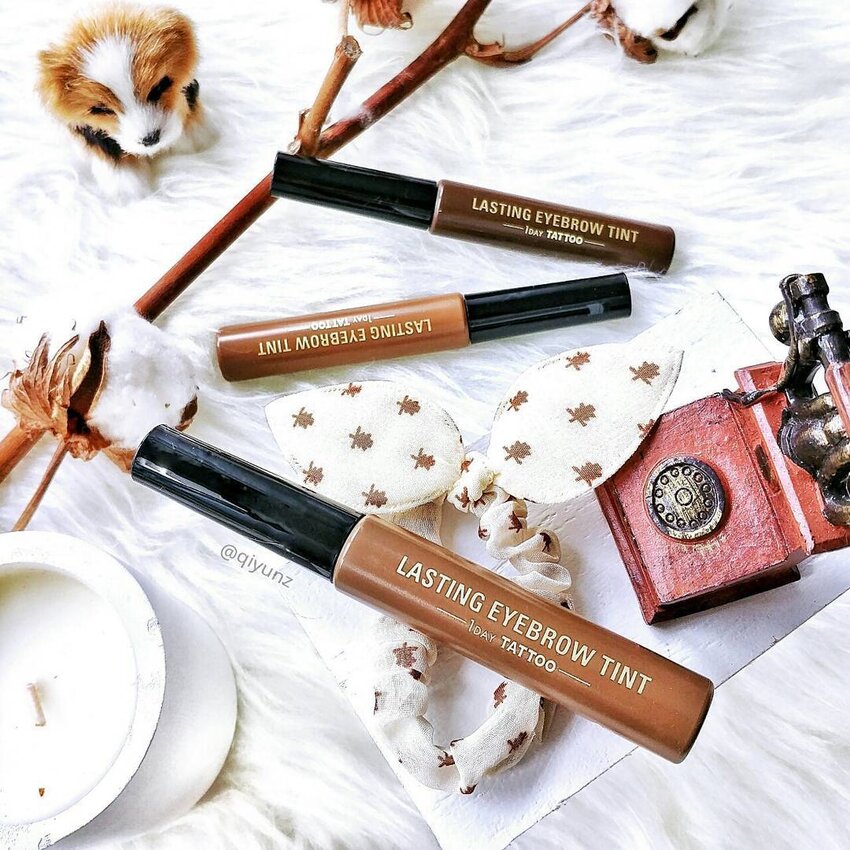 After applying the tint, you'll have to leave it on for some time so the dye can settle. Ideally, you should leave it overnight for results that can stay put for as long as one week. At the minimum, you should leave the tint for two hours, in which case, results will only last for about a day.
This goes without saying, but please peel the dried gel off your brows very gently.
Which Colour Is Best For My Hair?
For ladies who are currently rocking a light hair colour, the light brown shade is best to match your brows and locks. For those with brown or red hair, you can use the mocha brown. Finally, the versatile natural brown is best for those with natural black hair or eccentric colours.
How Do I Remove It?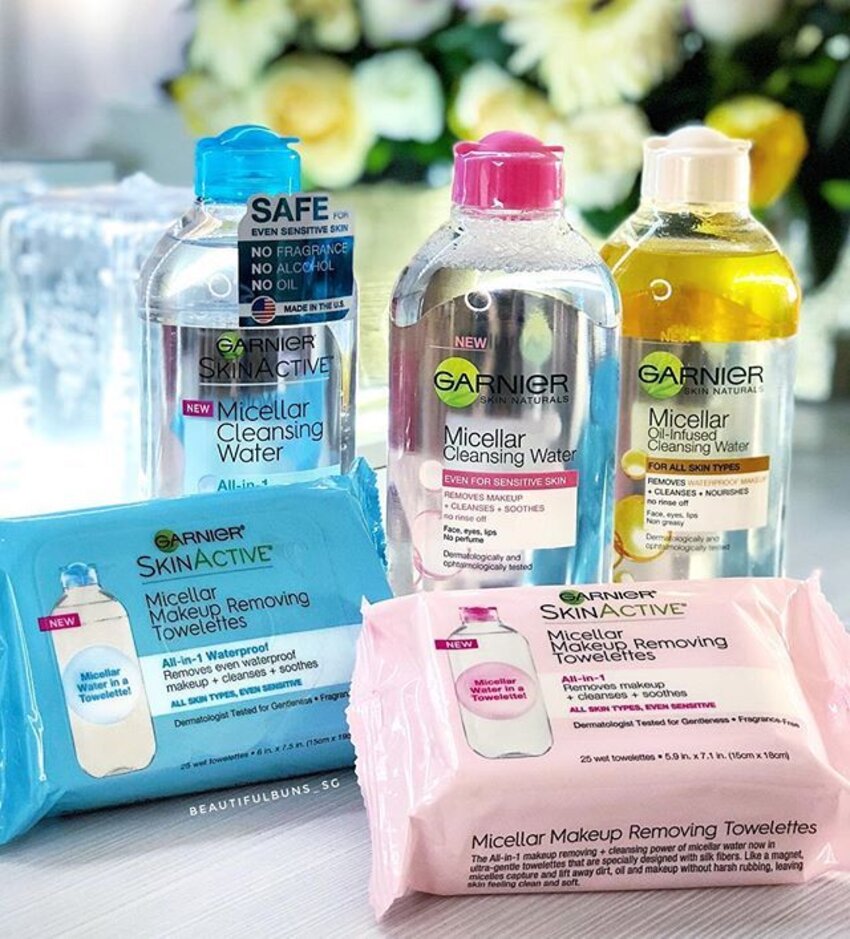 Naturally, the tint will fade in time. However, if you want to remove it before it's completely gone, micellar water or wipes are a good option to gently lift the tint. Although, it's best to just wait for it tone down so you don't have to rub on your brows and lose some precious strands.