When you are set to visit a new place, you take into consideration the activities you can do there. This can be quite challenging if you're travelling with people who do not exactly have the same interests as you. As they say — different folks, different strokes. But then there are some places that offer a smorgasbord of experiences, and one of which is Hong Kong. No matter what your personality is and interests are, there's something waiting for you in "Asia's World City."
If you're someone who gets excited by the idea of experiencing theme park rides and indulging in carnival food, you wouldn't want to miss a trip to
Hong Kong Disneyland.
Plus, with the opening of the new Disney Explorers Lodge, you're sure to have a lot of exploring to do. The lodge has seven themed lands, and on top of that, it also has a wide range of shows, attractions and other entertainment offerings.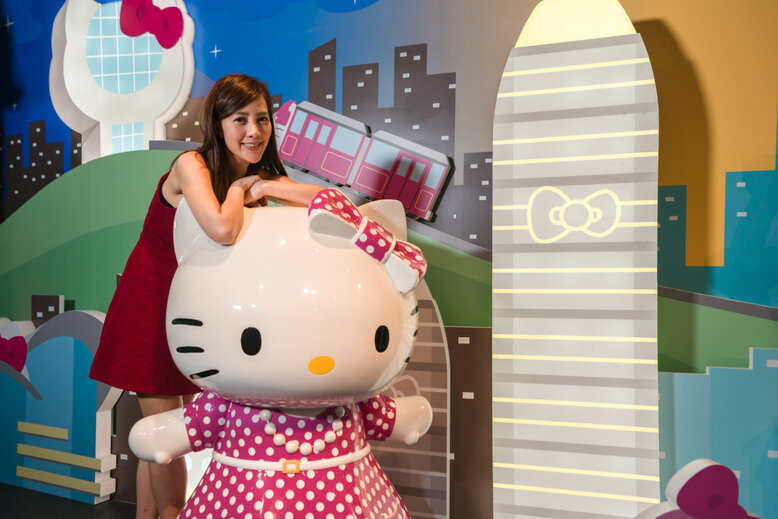 Raise your hand if you still love watching cartoons! Young and old, there's something for you at
Madame Tussauds
, especially now that they launched a new immersive experience featuring some of the world's beloved cartoon characters. Enjoy digital installations of your favourites — there's Hello Kitty, McDull and Mrs. Mak, Balala the Fairies, Yo-kai Watch and even Marvel superheroes.
If you're one to watch your wallet, this one's for you. In time for the celebration of the Hong Kong Special Administrative Region's 20th anniversary, guests will be able to
enjoy deals
from many establishments, including Ocean Park Hong Kong, Hong Kong Disneyland, Cathay Pacific and Madame Tussauds.
Among the many amazing deals you can avail of is the HK$20 ticket to attractions for people born in a certain month.

When you can't part with art, you look for it even when you travel. The
Hong Kong International Film Festival
is taking place from the 11 April till 25 April 2017. Catch over 250 films from more than 50 countries in this special showcase of cinema art.
--------------------------
Learn more about Hong Kong's fun events and hot spots here.