Rings have always symbolized unspoken messages, whether it be love, wealth or power. Traditionally it has been one ring, one finger, one message; but with the trends these days, all that has changed as fashionistas now add an array of finger-candy to complement their style.
In line with this, renowned Danish jewellery brand
PANDORA
has launched a series of tastefully designed ring collections to encourage women to express themselves by accessorizing their looks—adding a touch of glam and elegance to their everyday outfit.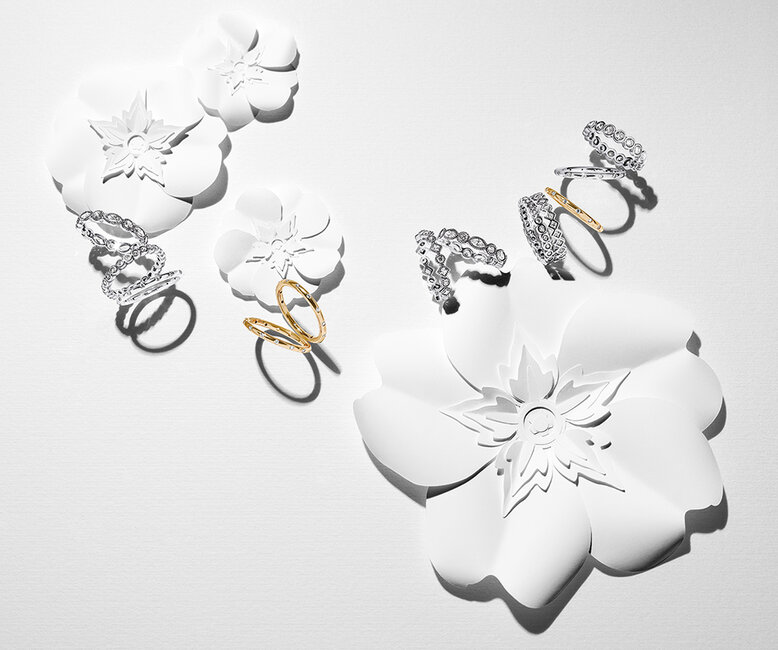 With their new Spring collection,
PANDORA
continues to enchant with a collection rooted in 3 design aesthetics: Blooming Marvellous, Subtle Statement, and Mix and Match Metals. And with Mother's Day just around the corner, PANDORA has also launched a beautifully elegant Mother's Day collection that seeks to enthrall.
So whether you're looking for a perfect Mother's Day gift or looking to add a touch of elegance to your accessory collection, you'll surely adore PANDORA's new Spring collection. Read on to see more of the collection and start adding them to your wish-list!
Click next to view PANDORA's collection >>
Blooming Marvellous
is all about the dazzling daisies and shimmering primrose in different hues, exuding that classic girly, uptown style. Stack the floral and feminine rings with timeless and sparkly rings to add a touch of glamour to any outfit. It's the perfect accessory styling for a fancy night-out or to match a crisp casual attire.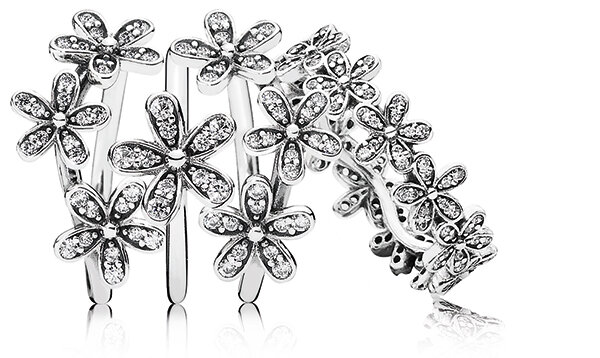 For those who prefer subtlety in their everyday attire, PANDORA's
Subtle Statement
geometric rings are great for adding nuanced elegance to complement a city-chic look. Team the gem-studded stacking rings with a statement ring to add a dash of statement elegance to your work attire—like pairing a shimmering rose silver ring with a vintage-inspired band for a subtle, sophisticated look.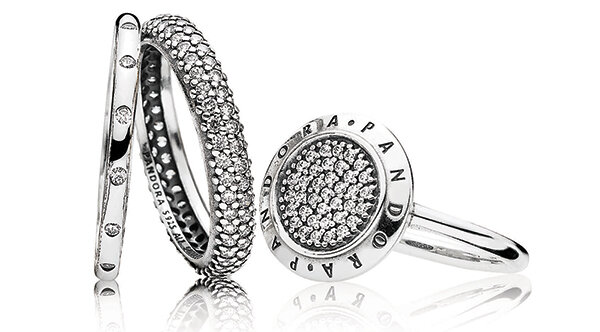 The signature two-tone PANDORA rings are best for fashionistas who are unsettled with ordinary jewellery and constantly looking for outstanding pieces to represent their distinctive style.
The Mix and Match Metals
add a modern, fresh twist to a variety of looks—from crisp monochrome, to a vibrant Spring look.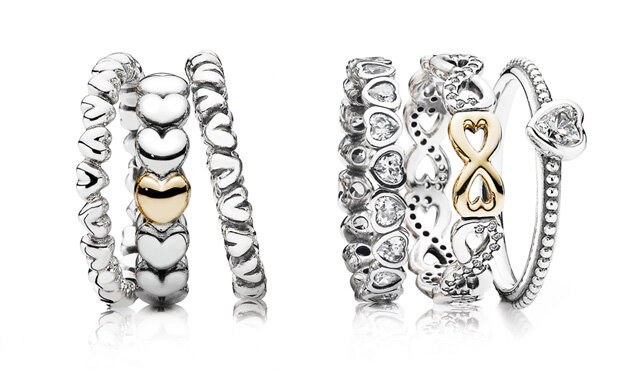 For the coming Mother's Day, PANDORA presents treasured tokens of unconditional love. Swathed in contemporary relevance, these dazzling vintage-inspired jewellery tell forgotten stories and treasured tales while expressing the joy and bonds of motherhood. The
Mother's Day Collection
comprises of a limited edition sterling silver bangle and stunningly elegant pendant necklaces—a collection of timeless, hand-finished jewellery pieces will make any woman feel fabulous.