Rings have always symbolized unspoken messages, whether it be love, wealth or power. Traditionally it has been one ring, one finger, one message; but with the trends these days, all that has changed as fashionistas now add an array of finger-candy to complement their style.
In line with this, renowned Danish jewellery brand
PANDORA
has launched a series of tastefully designed ring collections to encourage women to express themselves by accessorizing their looks—adding a touch of glam and elegance to their everyday outfit.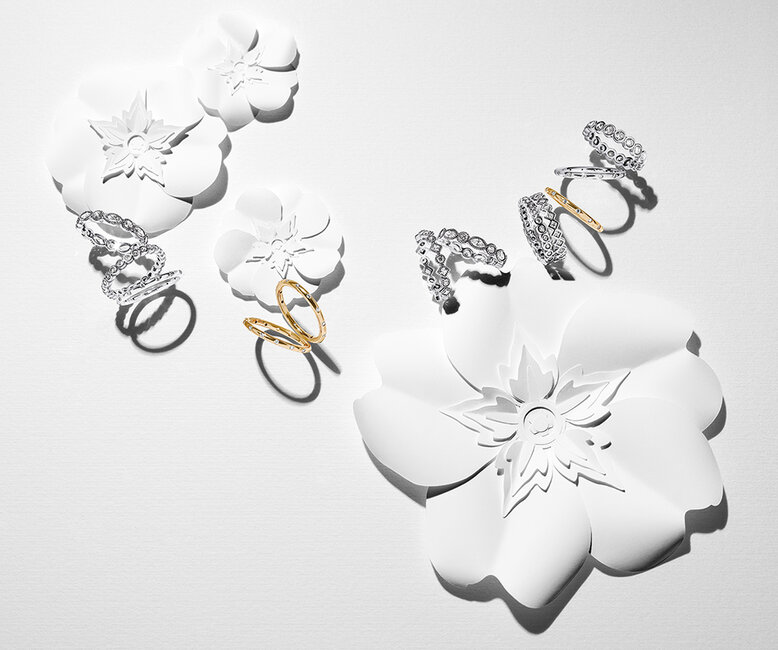 With their new Spring collection,
PANDORA
continues to enchant with a collection rooted in 3 design aesthetics: Blooming Marvellous, Subtle Statement, and Mix and Match Metals. And with Mother's Day just around the corner, PANDORA has also launched a beautifully elegant Mother's Day collection that seeks to enthrall.
So whether you're looking for a perfect Mother's Day gift or looking to add a touch of elegance to your accessory collection, you'll surely adore PANDORA's new Spring collection. Read on to see more of the collection and start adding them to your wish-list!
Click next to view PANDORA's collection >>