Being part of the outgoing and energetic end of the MBTI spectrum, extroverts are always engaged in tons of activities and people to deal with. With most social events centering around food or drinking, it's totally understandable why extroverts can have difficulty dealing with fitness issues when they're too busy with hanging out with friends and peers.
But we'd like to whip you extroverts back into shape with the understanding that not everyone is fit for a heavy gym setup. No matter how much socialising you do, here are some activities that you will surely enjoy and be willing to make time for.



ENTJ: Jiu Jitsu
Goal-oriented, determined, and social, your ideal workout is all about mastering a skill that delivers results and builds relationships. Jiu jitsu is practiced with a partner or a group, which can help stimulate your anticipation in maintaining a connection with others, while moving to different stages (or the idea of getting belts) remains your ultimate motivation.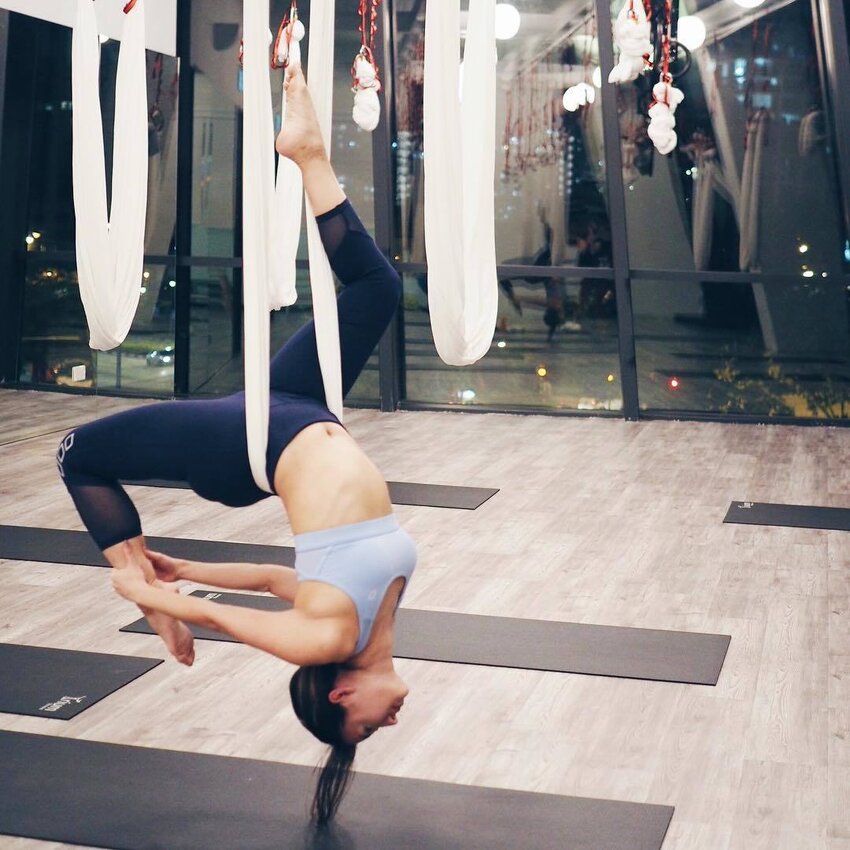 ENTP: Suspension Training
You get bored easily and your motivation is dictated by your random spikes of energy, making you more inclined to participate in activities that provide a multitude of possibilities. With suspension training, it may involve some gear to get you started on your workout, but you don't have to worry about any restriction as the cords and weights used in this program offer many versatile exercises and routines you can switch up based on your desired result.