As the destination for shows that are bold, vibrant, and relevant, Lifetime Asia has announced its first original show titled
F WORD OUT LOUD with Anne Curtis
. We brought three of our Clozette Ambassadors with us to the Press Conference where they got to meet and mingle with the stunning Anne Curtis prior to watching her perform on stage live in Trinoma.
Anne Curtis arriving at the press conference
F WORD OUT LOUD with Anne Curtis is a 6-part magazine style series that will cover everything from Fun, Food, and Fashion, giving viewers in the region an insider's perspective on the lives of trendy Filipino and extend the city experience to more people.
According to Anne, "It'll be full of fun, food and fashion, not to mention interesting and exciting experiences. It's a production consistent with the quality programming Lifetime has been known for and I can't wait to share it with everyone."
As Clozette was named the official social network for Lifetime Asia's event, our Ambassadors, Merphi, Charlene, and Patricia were invited to grace the event, lending their signature fab Clozette style to celebrate Anne's first regional show.
Our Ambassadors arrived at the event dressed to impress in their strappy heels. Merphi and Patricia opted for a semi-monochrome ensemble with a black skirt and light coloured top; while Charlene came in leather shorts and a colourful halter top.
F Word Out Loud is expected to air in the 2nd quarter of 2015.
Congratulations, Anne Curtis!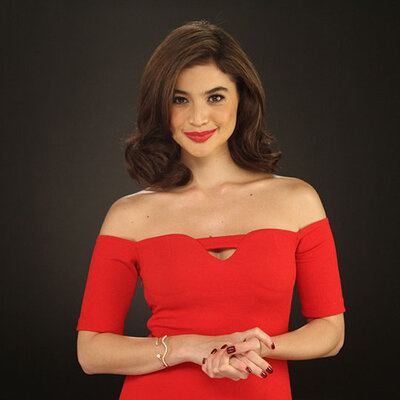 Lifetime is a premier female-focused entertainment destination dedicated to offering the highest quality original programming spanning scripted series, non-fiction series and movies.