Seeing new sights, discovering new experiences and meeting new people are fun. What's not fun is what our adventure-filled journey to new places can do to our skin. Is your stressed skin calling for an SOS remedy? Give your skin much-needed pampering with the help of these soothing masks.
First Aid Beauty Ultra Repair Instant Oatmeal Mask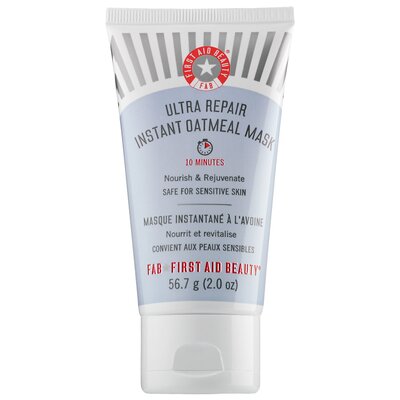 Jungle trekking in Chiang Mai can wreak havoc on your skin through exposure to the elements. You might not have thought about caring for your skin on the hiking trail, but make sure you repair your skin right after! Formulated with oats, which have been proven to soothe the skin, this mask will relieve and hydrate your distressed skin in just 10 minutes.
LANEIGE Water Sleeping Mask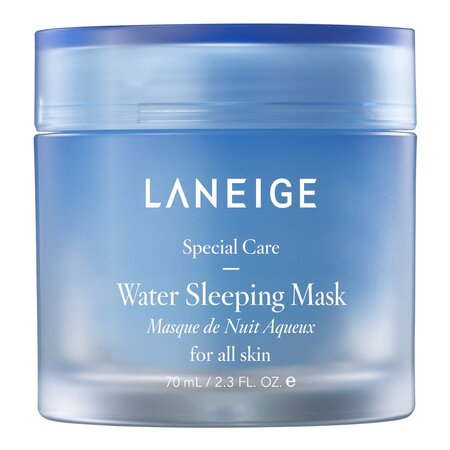 Is your skin suffering from dryness after coming home from climbing a snow-capped mountain? Maximise your beauty sleep and moisturise your skin with the LANEIGE Water Sleeping Mask. On top of a burst of hydration for extra thirsty skin from ingredients like ceramides and ionised water, this leave-on mask also contains skin-brightening ingredients, such as chestnut and apricot extracts.
FOR BELOVED ONE Melasleep Whitening Bio-Cellulose Mask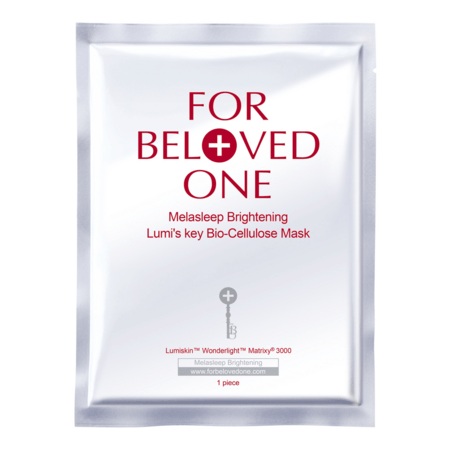 Your skin may have turned a shade darker now – if you haven't been religiously re-applying sunscreen – after a series of adrenaline-filled water sports in Kuta Beach, Bali. Soothe the stress of burnt skin and brighten your complexion with the help of this sheet mask.
MY BEAUTY DIARY Natto Fermented Moisturizing Mask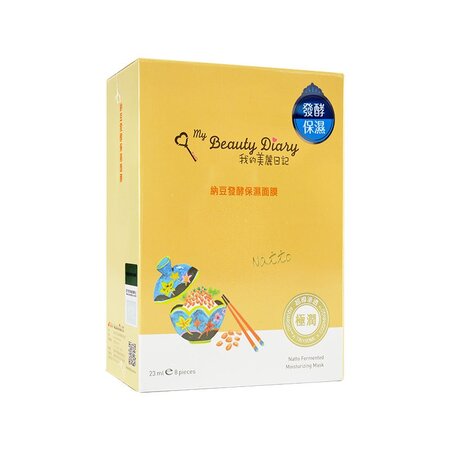 If you have been globetrotting through different time zones, this mask will leave your jetlagged, dull skin looking and feeling fresh again in no time. Rich in antioxidants and anti-ageing properties, it engages the help of watercress, red and brown algae extracts, and Cosphingo to hydrate and condition the skin.
SULWHASOO Overnight Vitalizing Mask EX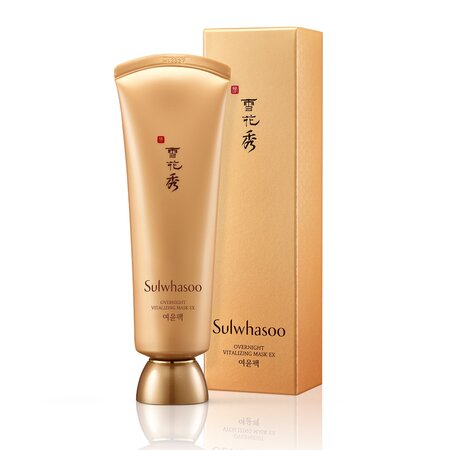 Trekking through an urban jungle can take quite a toll on your skin with its polluted environment. Reawaken the glow on your skin overnight with the help of this revitalising mask. It has Scutellaria root, walnut extract and Angelica Acutiloba to nourish your skin back to health.