(cover photo from DayanarraPantig)

One of the greatest things about the power of makeup is its ability to create an illusion. Blurring primers smooth over blemishes, contouring gives you a chiseled look, and with the right combination of eyeshadows, it can give you deep(er) set eyes.
Now if you have hooded lids or you don't have an obvious crease, don't worry! Using these four products, with a little patience and blending, will immediately give you the eye look you want that will last all day!
So keep scrolling down and check out how you can contour and blend your way to deeper set eyes!
--------------------------
MAC Pro Longwear Paint Pot in "Painterly"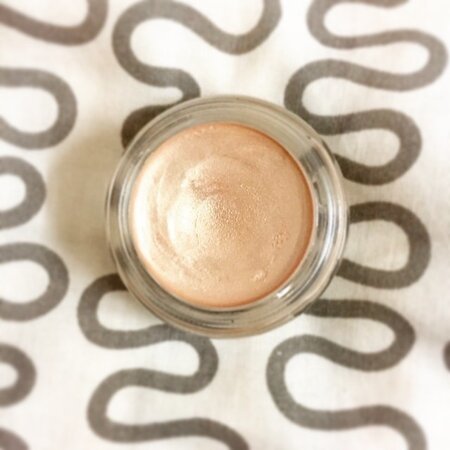 (photo from jennyfleur)
Any eyeshadow look will always require a good base or primer to extend its wear and prevent creases on the lids. To neutralise the colour of your lids, go with MAC's Painterly Paint Pot to conceal and correct any discolouration on your lids and help eyeshadows grip to your eye area so that they never fade!
Urban Decay Naked Basics Palette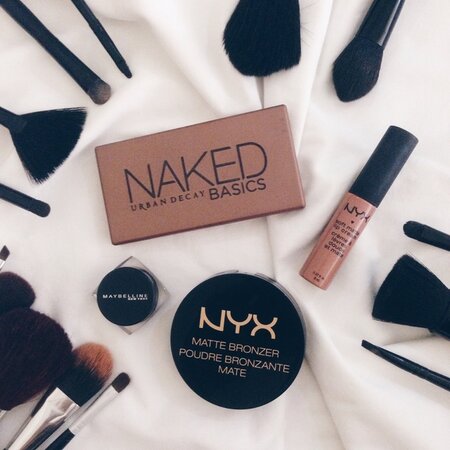 (photo from RayaCordova)
The Urban Decay NAKED Basics Palette is all you need to create deeper-looking eyes. To start, apply Foxy all over your lids to set the paint pot and to brighten up your eyes. Next, take Naked2 and apply it over where you want your crease to be; this neutral medium shade will work as a transitional colour so that the crease will look more blended and natural.
Lastly, take Faint and blend it over Naked2 using windscreen wiper motions. Build it up to your desired intensity and take a little bit of it down to your lower lashline, just to make your eyes look bigger. And that's it!
Marc Jacobs Velvet Noir Mascara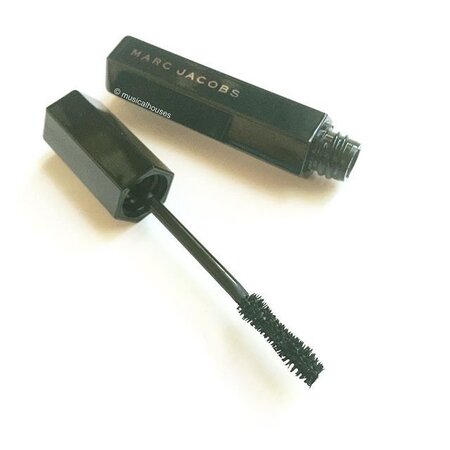 (photo from musicalhouses)
To emphasise your eyes, you're going to need a lot of mascara – which is great because who doesn't love wearing mascara! This extremely black and volumising Marc Jacobs formula will give you full, fat lashes and will look great against your eye look. Just remember to comb out your lashes every few coats so that they don't clump. And don't' forget to apply a bit of mascara on your bottom lashes too!
3CE Creamy Waterproof Eyeliner in "Cats"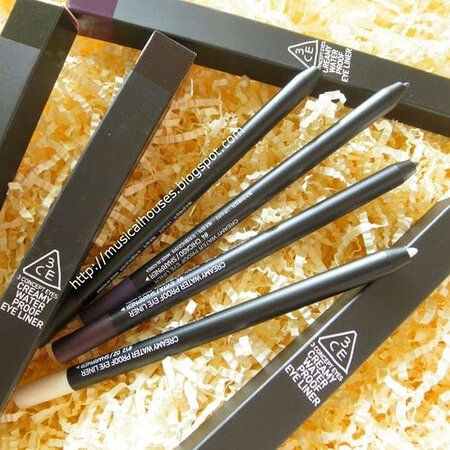 (photo from musicalhouses)
Finally, to complete your "deep set eyes" look, line your upper waterline with a black waterproof eyeliner, like 3CE's Creamy Waterproof Eyeliner, to make your lashes look thicker. To really define them, you can draw a thin line over your upper lash line, smudge them a bit so they look more natural, and you're done!
--------------------------
What's your favourite product to use for faking deep set eyes? Share it with us below!