Get your carts ready this October, ladies, because there are a bunch of new beauty releases that we're sure you'll go gaga over.
Etude House Dear My Matte Tinting Lips
Something new to add to your Etude House lippie collection, the Dear My Matte Tinting Lips give off this rich, soft, creamy matte colour glides on like butter that leaves your lips feeling velvety smooth. Add a touch of spunk and personality to its 10 gorgeous shades by pairing it with any of the 6 charming limited edition designed cases that go with your every mood and style.
MAC x Nicki Minaj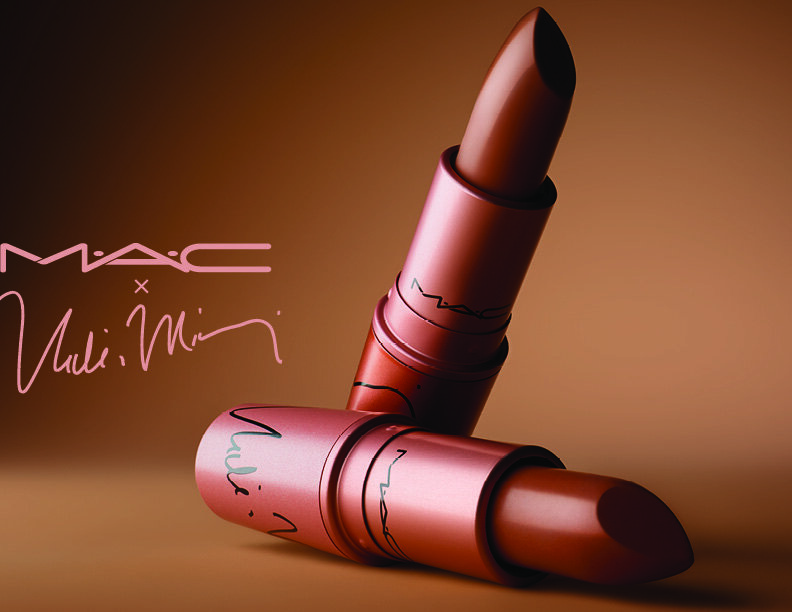 From the hip-hop charts to the makeup labs, exude Nicki Minaj's bold and fun personality by snagging her custom-designed nude lipsticks in collaboration with MAC. Take your pick between Nicki's Nude, which is a soft corally pink, and The Pinkprint, a mid-tone creamy pink. Or then again, why not just get your hands on both?

MAC Girls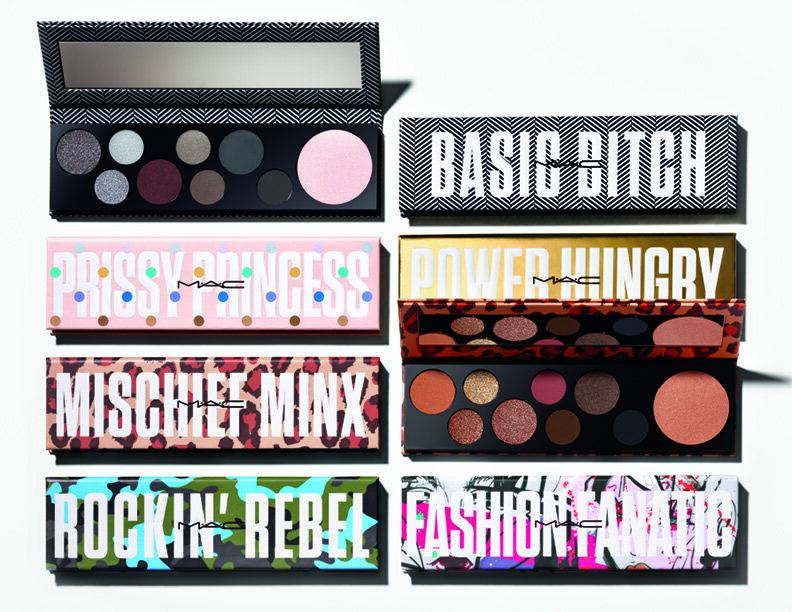 Ever wished you can have a palette that describes your personality through and through? Well, now you can! Whether you're in a Rockin' Rebel mood, Mischief Minx vibe, or feeling like it's a Basic kind of day, MAC's new Girls eyeshadow collection has something for you.


MAC Rossy De Palma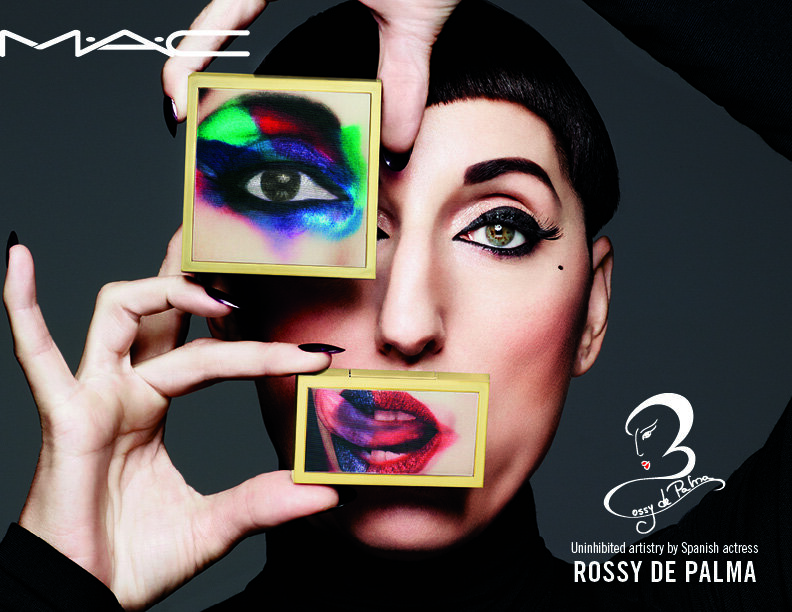 Another gorgeous collaboration from MAC is with Rossy de Palma's strikingly unique, Picasso-esque beauty. One of Spanish art, fashion, and cinema's most original muses and collaborators, be inspired by her romantic glamour with palettes that show off a Cubist aesthetic. Get in the mood for the most creative makeup looks.
The Body Shop Spa of the World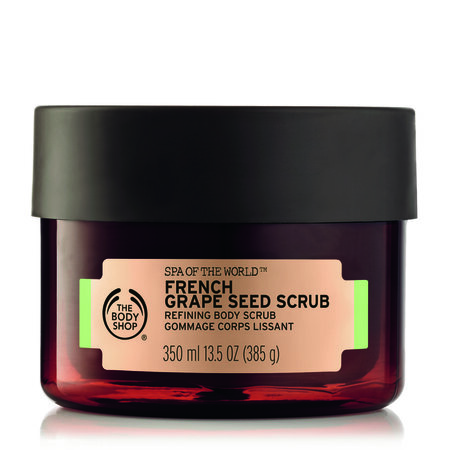 SGD30.90-55.90


Just in time for the nearing holidays, The Body Shop introduces the fourth member of their Spa of the World™ range: the new Firming ritual. Infused with a blend of fruit extracts and blended into refining textures and invigorating fragrances, this uplifting concoction is designed to empower skin, body, and mind.
innisfree Anti-aging Jeju Lava Seawater Boosting Ampoule and Effector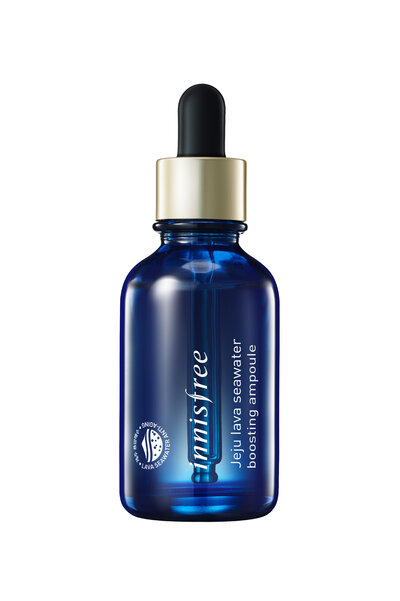 From the intense heat of the summer comes the change in humidity as the last quarter of the year begins. And along with this comes humid-weather skin woes. Thankfully, the latest edition to innisfree's popular anti-ageing Jeju Lava Seawater line combines the Jeju Lava Seawater Boosting Ampoule with highly concentrated effectors to provide ultimate hydration and intensive care for the skin. Tweak your skincare routine accordingly by choosing from five different effectors that address common skin concerns such as wrinkle care, brightening, troubled skin, loss of firmness, and pore care.
CHANEL Numeros Rogues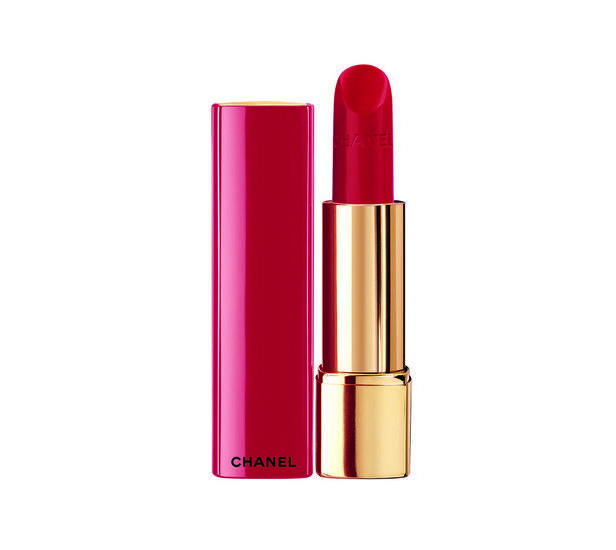 When it comes to makeup, we can never deny the beauty of classic looks. And the Numeros Rouges Collection is Chanel's ode to the paradoxical makeup styles that are both intense and effortless, bold yet simple, and glamorous yet elegant. Get the ultimate red lipstick, the reimagined smoky eye, and some unexpected nail colours in this beautifully curated collection.
Marc Jacobs Fall collection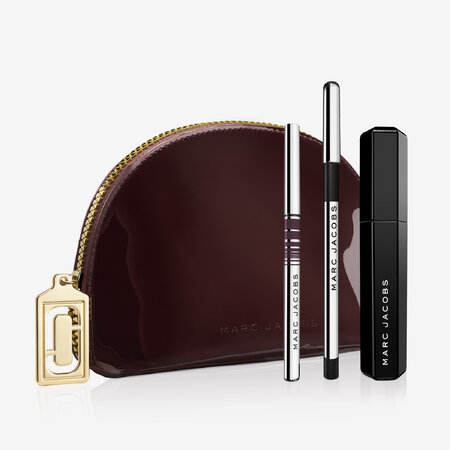 Another instalment of the Marc Jacobs' Fall/Winter 2017 Show brings a limited-edition beauty collection that's inspired by the influence of hip-hop on street style. Some of the standouts are
Trax
— a luscious burgundy inspired by Marc's beloved maroon track pants and
Ladies' Night
— a beautiful '60s beige.
su:m37 Cult Favourites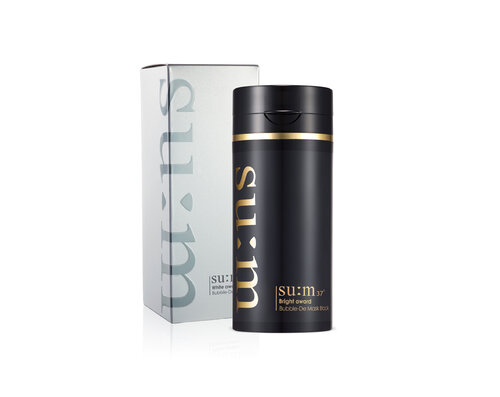 SGD38 to 67
Something to spice up your skincare routine are these two new releases from su:m37. Take your pick from the Bright Award Bubble-de Mask Black which is perfect for oily skin and the long-awaited Miracle Rose Cleansing Stick that's both handy and revolutionary in changing up the way you cleanse after a long hard day.


CHANEL La Creme Main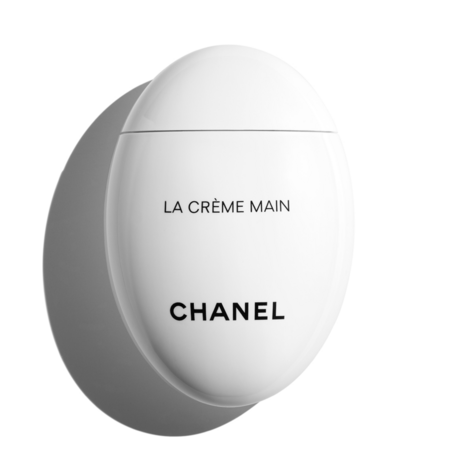 Inspired by the beautifying hand cream created by Mademoiselle Chanel in 1927, CHANEL now reinvents this essential step with La Creme Main. Give your hands some much-needed loving with this complete care product for hands and nails that leaves skin moisturized, velvety, and radiant.
Mamonde Brightening Cover Cushions
Cheers, Mamonde fans! Two new cushions are coming your way. The all-new Brightening Cover Powder Cushion and Brightening Cover Watery Cushion, inspired by the peach flower and narcissus, are specifically designed for the two most common skin problems that women encounter — oiliness and dryness.
Plus, enjoy its high coverage with enhanced suppleness, adherence, and brightness for an effortless "no-makeup makeup look" a la brand ambassador Park Shin Hye.

LANEIGE Time Freeze Essence EX and Intensive Cream EX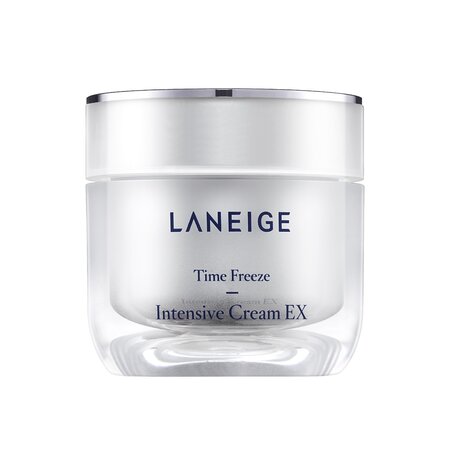 Laneige's well-loved Time Freeze line, the Essence EX and Intensive Cream EX, just got an upgrade! Thanks to Laneige's philosophy of Water ScienceTM — the unbreakable marriage of water and science for good skin, these treatments, Laneige gets down to delivering skincare results women really want – firm, supple skin that radiates youthful health.
Missed last month's new beauty launches? Catch them here.