It's that time of the year again when the world anticipates the leaves of burnt orange falling to the ground, and women all over the world rising to pick up their vampy lipsticks from their purse. The Fall/Winter fashion season isn't just the season to sport warm colours and start layering sweaters, it's also the season for wine-coloured lips! But while wine-shades are great, it's not the only shade you can rock this season.
To help add more colour to your vanity kit, here are 5 lipstick shades you can wear for the Fall/Winter fashion season!
--------------------------

Purple Plum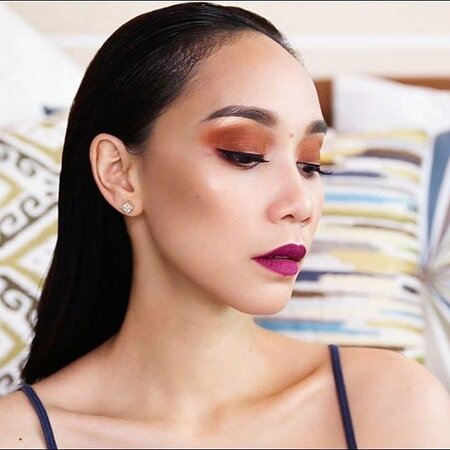 Of course, purple reigns supreme this season. From plum to cranberries, this shade is without a doubt the leader of the pack as it's the perfect middle ground for those who want a more wearable dark lippie. It suits any makeup look without failing to make a statement!
Dark Beige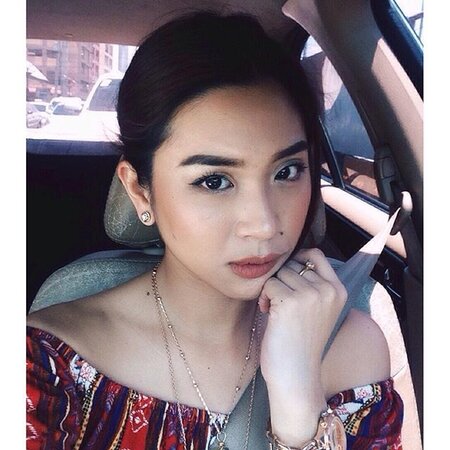 For nude lippie lovers out there, don't fret! Nude is still in this season--just in a darker and autumnal shade. So if you love nude lips, sport a dark beige lippie this season! This shade is perfect whether it's matte, satin, or crème sheen finish because the colour is such a classic shade!
Bright Red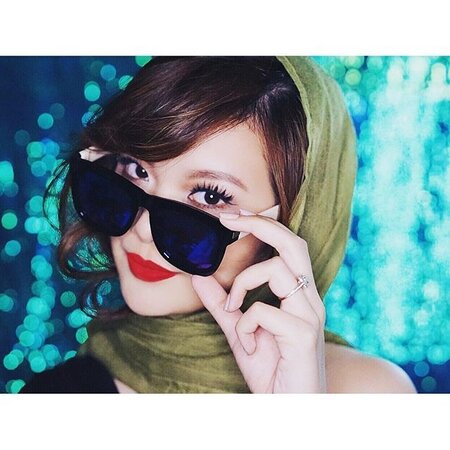 You might disagree with us, but we believe a classic bright red lippie will never be out of season. Its timelessness is what makes women obsess over it, stocking up on a variety of red shades to suit any look. You'll have no problems matching this shade with your Fall/Winter outfits.
Terracotta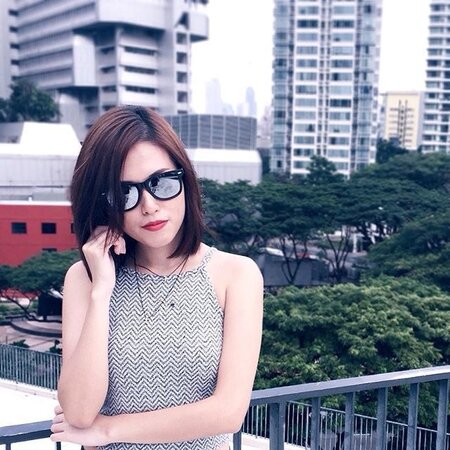 You may have to seek this treasure shade in the stores because it's a pretty rare shade. Think of it as the mix between red, brown, and orange--resulting in that clay pot, terracotta colour. It's the perfect complement to the colour of Fall/Winter palettes.
Vampy Violet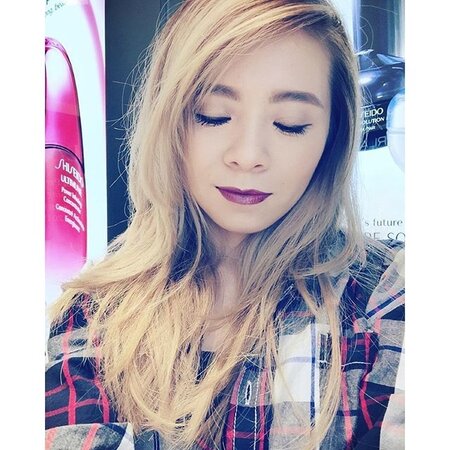 And of course, who could ever forget the shade that made everyone go crazy over lipstick shades such as "Rebel," "Sin," and "Cranberry"? Contrary to its popular association with vampires who have pale skin, it's actually a shade that suits all skin colours. Just a quick tip, if you have thin lips, you may want to over line your lips a bit so that it'll look fuller and plumper.
--------------------------

What are you favourite Fall/Winter lippie shades? Let us know in the comments below!