Having a hard time putting together an outfit for the nth time? If shopping for more clothes isn't an option, why don't you let the stars lead your way? That's right. Who knows? You might just find inspiration on what colour or style to wear. The movement of the sun, the moon, or a star in our mysterious universe could very well be your guide for today's look. So feel the energy of the cosmos and follow the signs. Here are the best pieces of fashion advice to follow based on your zodiac sign.
Aries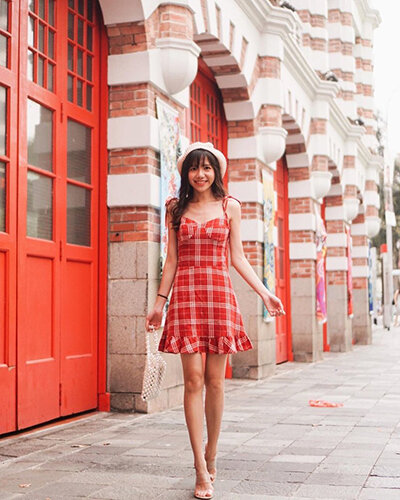 The Aries lady likes to show her confidence so it would only make sense if she also dresses to be recognised. The best way to do this is to choose a colour that can definitely make you stand out. The easiest pick is, of course, red. Be like Miss Universe Catriona Gray who chose to wear red in a sea of platinum gowns.
Taurus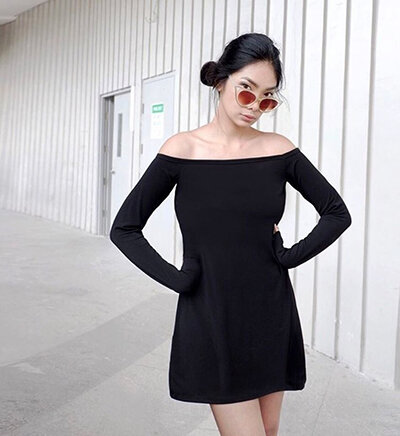 The Taurus woman is well-connected with nature and the Earth. She enjoys routines and doesn't mind following a schedule on a daily basis. Because of this, Tauruses wouldn't say no to an outfit they know they can rely on every day. Invest in a little black dress, which you can style up or down depending on your mood or inspiration.
Gemini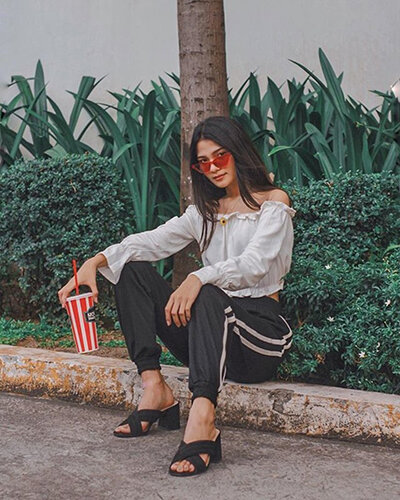 Busy Gemini girls are so dedicated to whatever passion project they are doing that they most likely wish they could clone themselves to cover more of the job. Because of this, Geminis need clothes that are trendy but are also easy to work in. What better wardrobe piece to pick than a pair of fashionable track pants that ensure our hardworking Gemini is not only comfortable but also looks super good while wearing it?
Cancer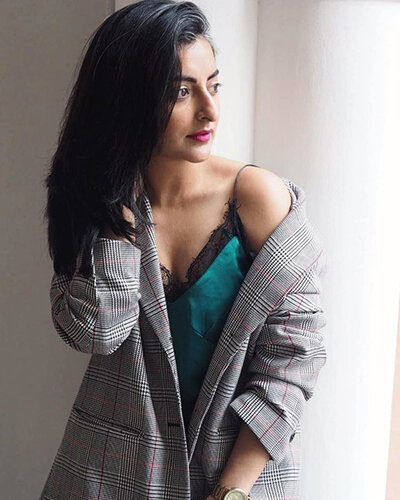 Being a water sign, a Cancer is amazingly fluid and can easily navigate through life no matter the situation. Match this personality by wearing clothes that you can wear from day to night. Try on a sexy slip dress paired with a nice blazer for day time. And then easily just take off the outerwear when it's time for drinks with the girls.
Leo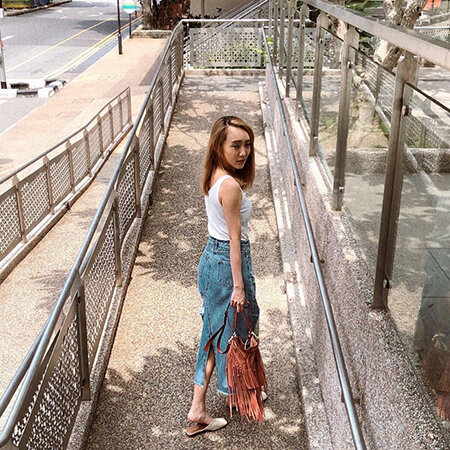 The lion might be the king of the jungle, but Leos are obviously the queens when it comes to statement-making fashion. The Lion Lady enjoys eye-catchingly unique pieces. A fringed bag is definitely a must-have.
Virgo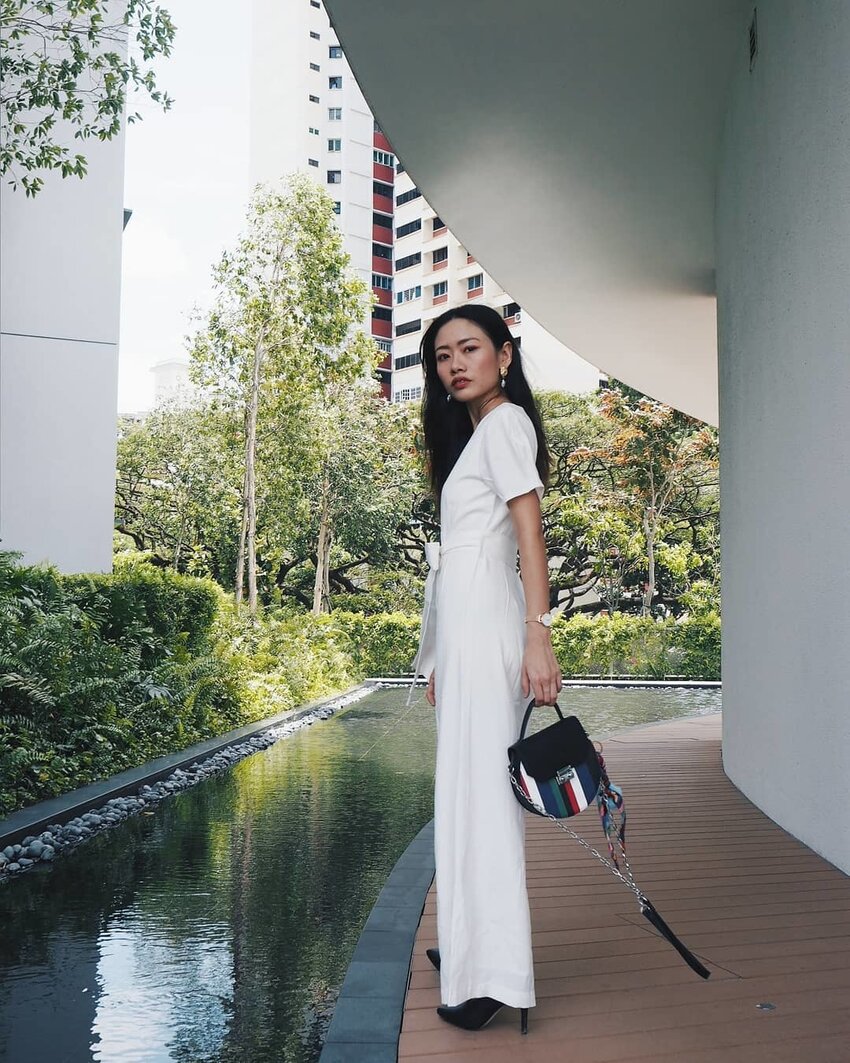 (Photo from: cassansaurusanaesi)
Ever the perfectionist, the Virgo lady never leaves the house not made up. Our Virgo girlfriends always look so polished wearing the perfect top, bottoms and accessories. They prove that when it comes to fashion, you can rely on a Virgo to make the right choices. With its clean lines and sophisticated silhouette, a sleek jumpsuit is their go-to.
Libra
Always a lady of balance, the Libra girl can be relied on to create an outfit that's perfectly in sync with her mood. Expect constant outfit changes with this girlfriend but also expect a style aesthetic that's truly her own. If you're a Libra, we're sure you know that mixing and matching different prints and textures is right up your alley.
Scorpio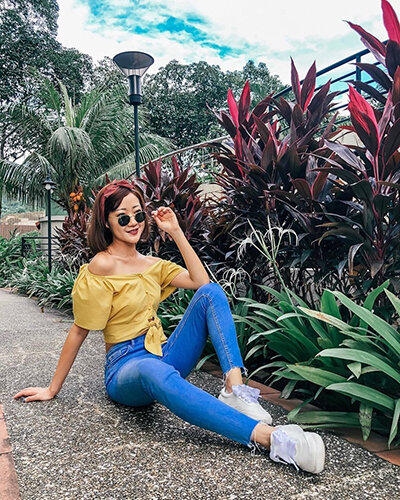 Scorpios are all about passion so expect her to wear clothes that make her confidently sexy. Show a bit of skin by wearing sheer clothing, a well-constructed top or a dress that shows your décolletage.
Sagittarius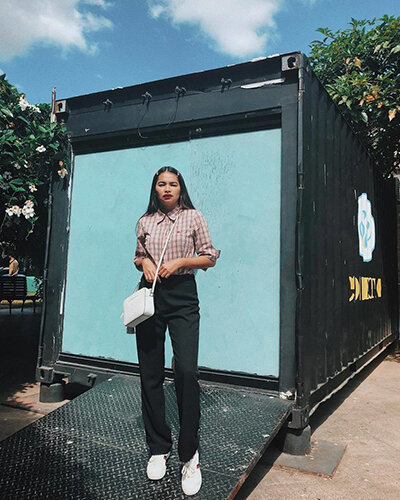 The Sagittarius girl is a bookish type who enjoys the constant pursuit of knowledge. Which is why it is best to complement this personality with a style that's just as smart. Don't say no to a well-fitting flannel top paired with flared pants that scream campus cutie.
Capricorn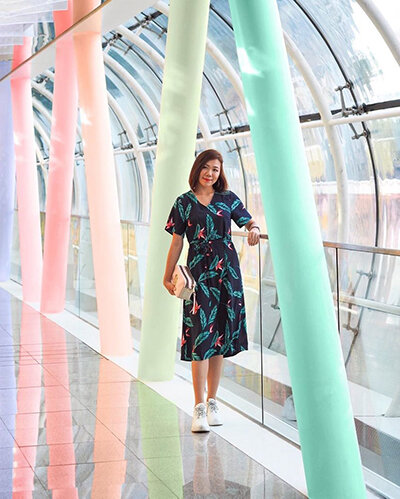 The Capricorn woman is well in-tune with her emotional side. Caring and sensitive, her fashion style runs along the lines of sweet and girly. So indulge your feminine side when shopping and choose a nice floral ensemble that we know you'll love.
Aquarius
Ladies under this air sign are caring, dutiful and are known humanitarians. It's easy to dress an Aquarius because she's more concerned about saving the Earth than finding the right top to wear. A nice shirt is all this woman needs to keep her happy.
Pisces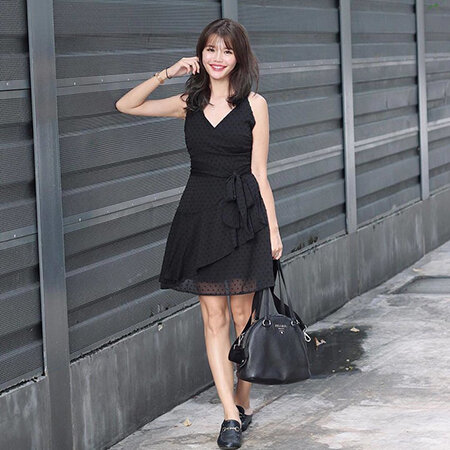 The Pisces woman is grounded but also recognises the joys of dreaming. She enjoys the present but continues on to imagine her future goals. Pisces ladies are fashionable and practical so she wouldn't mind wearing an outfit that she can both wear in the office and a restaurant for date night.
(Cover photo from: shermaineinez)
Looking for a new place to explore? These are the World Heritage Sites to visit based on your zodiac.