Do you ever wonder which colours are best for you this month? Or which style would suit your horoscope sign? Or perhaps wondering how you can snag a celebrity icon's flawless style? Don't fret--because we're laying it all out for you! For this month, we have the Virgo women on the spotlight!
Virgo women are oozing with confidence and are very hardworking--especially for the people she loves. She is a complete woman full of determination and can do anything once she sets her mind to it. It is said that September is looking to be a busy month for the Virgo woman.
So if you're a Virgo woman (just like our Clozette Ambassador Eugena), here are fashion and beauty essentials to help you step out and rock the month in style.

--------------------------

What To Expect This Month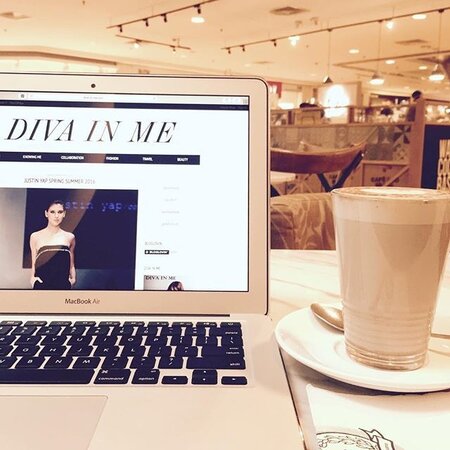 (cover photo from StilettoesDiva)

September is such a busy month for you because new opportunities will come up, friendships will cultivate, and you'll be enjoying the limelight a few days before the new moon on the second Sunday of September. Since you're juggling all of these, it may bit a stressful for you so you better prepare yourself! Make sure your mind is always set your ultimate goal!