Do you ever wonder which colours are best for you this month? Or which style would suit your horoscope sign? Or perhaps wondering how you can snag a celebrity icon's flawless style? Don't fret--because we're laying it all out for you! For this month, we have the Virgo women on the spotlight!
Virgo women are oozing with confidence and are very hardworking--especially for the people she loves. She is a complete woman full of determination and can do anything once she sets her mind to it. It is said that September is looking to be a busy month for the Virgo woman.
So if you're a Virgo woman (just like our Clozette Ambassador Eugena), here are fashion and beauty essentials to help you step out and rock the month in style.

--------------------------

What To Expect This Month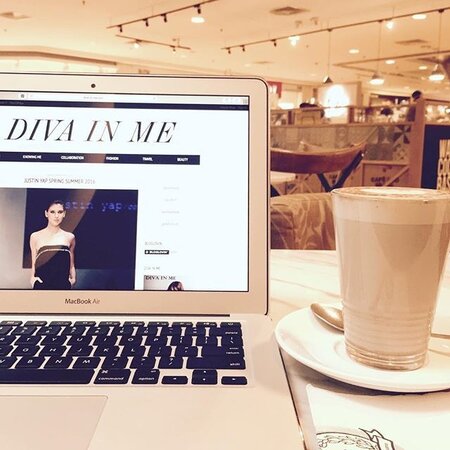 (cover photo from StilettoesDiva)

September is such a busy month for you because new opportunities will come up, friendships will cultivate, and you'll be enjoying the limelight a few days before the new moon on the second Sunday of September. Since you're juggling all of these, it may bit a stressful for you so you better prepare yourself! Make sure your mind is always set your ultimate goal!
Colour Of The Month: Blue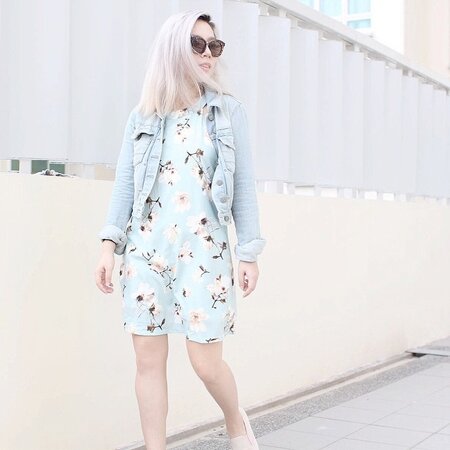 According to colour psychology: "blue is conservative and predictable, a safe and non-threatening colour, and the most universally liked colour of all, probably because it is safe and non-threatening. At the same time blue is persistent and determined to succeed in whichever endeavors it pursues." For your career-oriented days, wear a shade of blue for little luck on your side and a fresh, invigorating look.
Fashion Icon: Blake Lively
Your Celebrity Style match is none other than the stunning and chic actress that is Blake Lively. You may have seen her portray Serena Vanderwoodsen in Gossip Girl; and to be honest, her personal style is quite similar to the ever gorgeous Serena. She exudes an elegant confidence in whatever she wears and always dresses up with a hint of femininity. So use this month to get your style on-point and channel your inner Blake.

Blake Lively Style on A Budget
Style-To-Rock: Feminine & Functional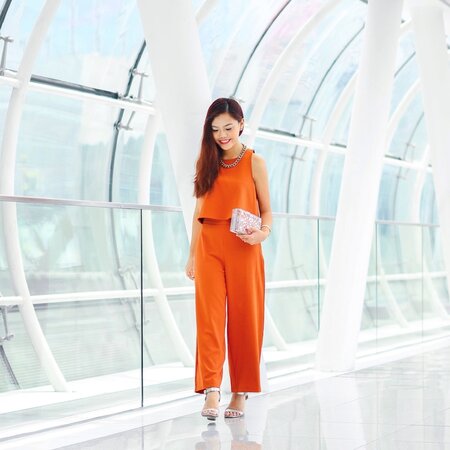 Virgos gravitate toward beautiful pieces but stays away from over-the-top pieces for a classy and elegant aura. Since September is your month, go beyond the usual skirt and floral print choice and choose something that focuses on your ladylike silhouettes. Mix vintage pieces with classic styles or opt for matching feminine pieces with a bold accessory for a creative twist!
Beauty Item: MAC's Vamplify Lipglass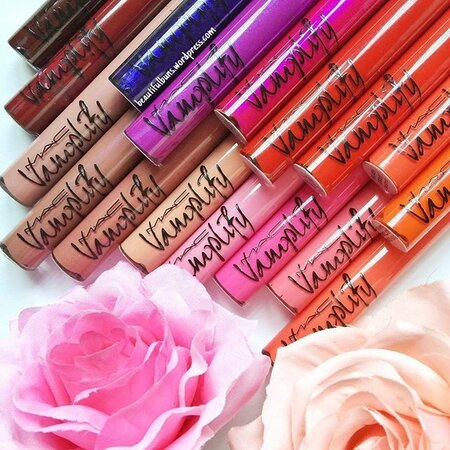 To be honest, Virgos rarely need makeup as their health and skincare routine are always in check. But if you must add something to your vanity then it should be bold lipstick colours such these from MAC's newest collection--Vamplify Lipglass. It's a lipgloss infused with colour-boosting technology that delivers an intense colour payoff fit for days you feel like making a statement. This lipgloss plus a flawless makeup with brows on point and you're good to go.
Do you have fashion and beauty questions you need answered?
Let us know in the comments below!