We'd love to have a wardrobe full of the trendiest items and the easiest way for this to happen is to scour bargain outlets. While indulging in fashion bargains may be fun, you might want to spend a bit more on rather expensive but durable clothing that will stand the test of time. Here are five fashion pieces that every gal should invest in.


A Pair Of Low-Heeled Shoes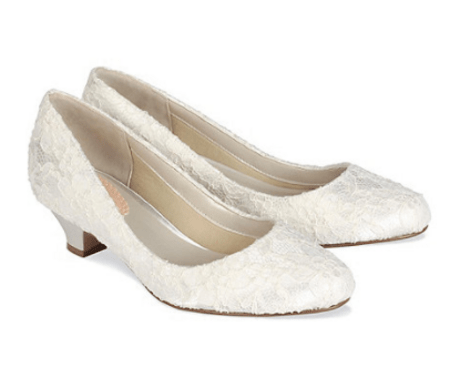 It's true what they say about good shoes — they will take you to good places (or rather, better places). And a good pair of shoes should make you feel confident and comfortable. Low-heeled shoes are the perfect compromise between comfort and style. These very versatile yet chic shoes can be paired with both a casual or a formal outfit.
A Functional Shoulder Bag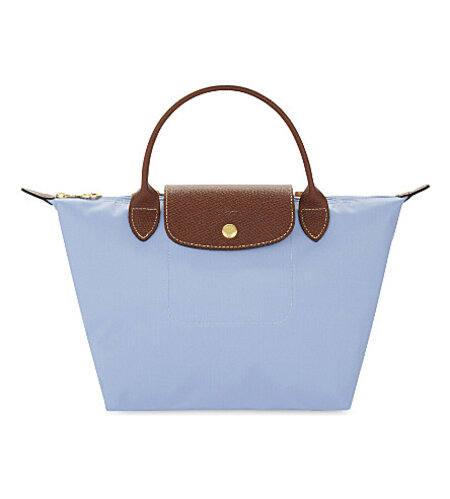 You can't skimp on investing in a functional shoulder bag, and by functional, we mean roomy and easy to carry. Your best bet would be a bag with a simple design that gives the vibe of elegance. Before you buy an investment bag though, the important thing to remember is to determine whether a particular bag can hold all of your everyday essentials.