Get ready for another season of tears, inspiration, empowerment, the famous "Ewww Tube," and amazing fashion makeovers as "How Do I Look?" Asia Season 2 makes its return on 29 August at 8PM on DIVA TV. Together with host Jeannie Mai and her new glam squad, this season will also see a varied mix of participants from around Asia – from a Marketing Executive from Taiwan, all the way down to an 'environmental warrior' from Singapore!
Turned in by their friends, families, and coworkers, these
"fashion victims"
are not only looking to change up their looks, but to rediscover their confidence and overcome any insecurities as well. What's even better is that their big makeover coincides with an important event in their lives, allowing the spotlight to shine brighter on their new looks!
Since we know you're as excited as we are for the return of this makeover series, we have a sneak peek of the fashion makeover stories you can expect to watch this season to help get you through this weekend until it premieres on Monday!
--------------------------
Mehnagha (Malaysia)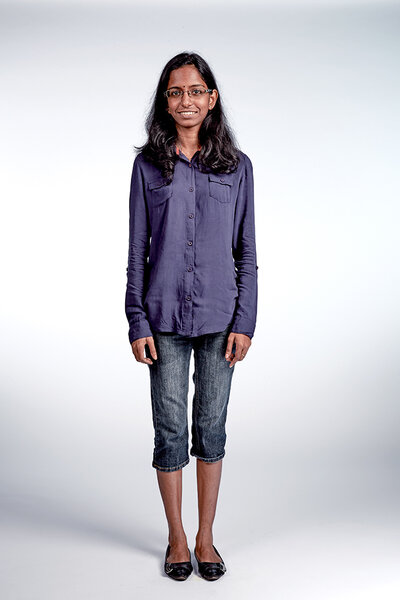 After the death of her father, Malaysian lawyer Mehnagha had to become her family's sole-bread winner. With the pressure on her to provide for her family, finding clothes that fit her petite frame is usually at the bottom list of her priorities. However, with her family now in a better to position to support themselves, her sister and best friend decided that the only option to fix her constant crimes of fashion and to help give her a better chance of achieving her dreams is to call in Jeannie Mai and her style executioner, the Ewww Tube!
While Mehnagha firmly believes she can become a legal high-flyer once again, she thinks she shouldn't be judged solely on her style. But her friends, family, and guest stylist
Andrea Chong
completely disagree! So when Mehnagha enters Jeannie's "Court of Style," will she be judged guilty or innocent?