Whether or not you keep up with the
latest trends
, fashion is undeniably a part of everyone's life. Similar to how the decades defined certain fashion looks, we all have those OOTD stories that easily bring back memories like photos in a photo album. And just like anything in life, we have to remember that it's a learning process. Even our favourite fashion icons and celebs have had their fair share of cringeworthy yet fun-to-look-back fashion moments too!
That's why we decided to take notes from our stylish
Clozette Ambassadors
to see how far they have come in their personal style journeys. From outrageously loud neons and butterfly barrettes to chic monochrome ensembles and minimalistic chokers, sit back, relax, and keep on reading as we revisit their style evolution and find out what fashion tip they want to give their younger selves.
--------------------------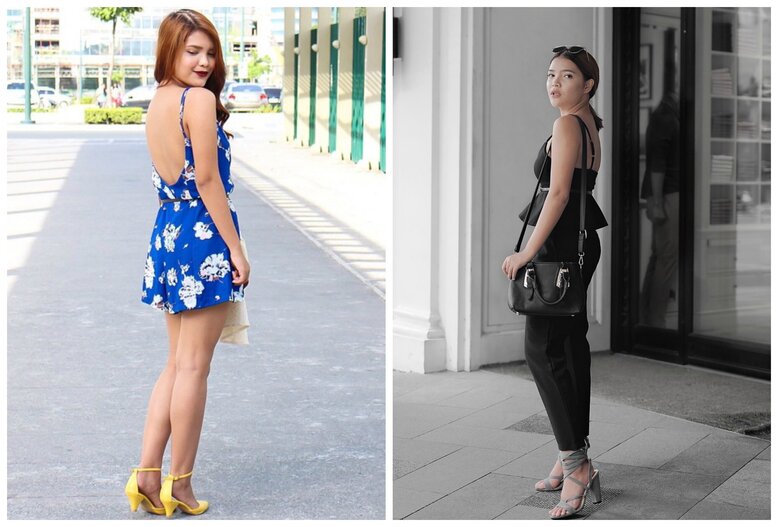 "[Before] I really liked wearing girly pieces with loud prints and flamboyant colors. Today, purposeful minimalism and monochrome simplicity gets me more excited."
"My style then was on the very girly, "pink" side - think Princess Barbie or Elle Woods from Legally Blonde *laughs*. As the years passed, I tend to wear more muted tones (black, white, grey, denim) as I believe [that] it made matching clothes easier for any occasion. I guess [looking back], I wouldn't change my style [too much]. I would [just tell] my younger self that instead of splurging so much on fast bargain pieces, I should invest in key pieces so that they would never [go] out of style."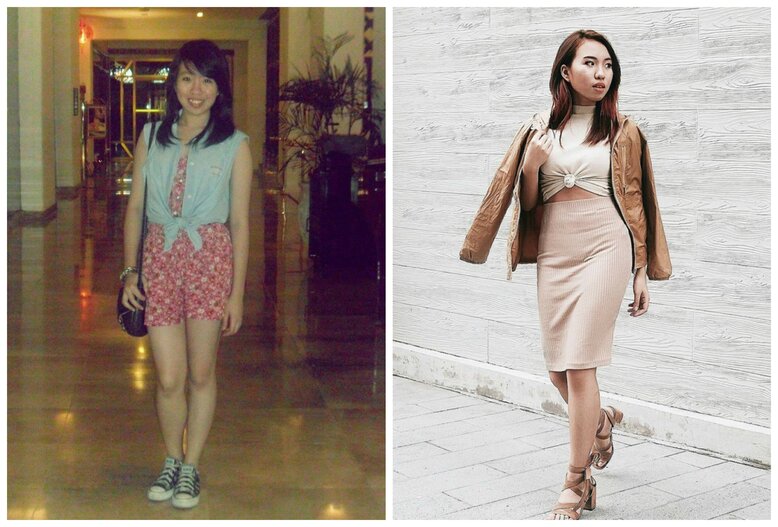 "I didn't have a particular style when I was younger, until I got introduced to fashion blogging. I would say that I simply wore whatever suits my mood. So to my younger self, always think outside the box! There is no harm in being different. Be confident and beautiful with what you wear!"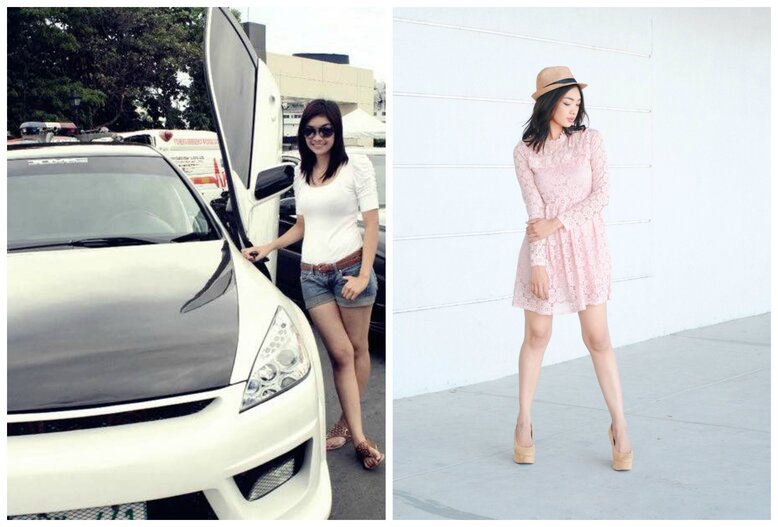 "Way back in college, I used to wear my 'safe clothes' which are plain tees and denim shorts or jeans — basic, simple, and plain. I was not [someone] who would experiment and try different colours and styles. But everything changed when I attempted to wear girly, flirty, [and] preppy clothes. I'm glad [that by exploring another style], I'm now not afraid to show my cheerful and bubbly personality [with] how I dress up!"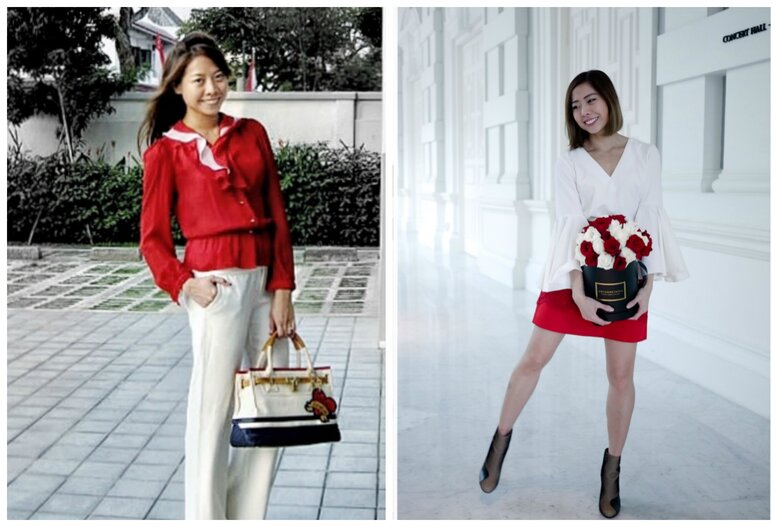 "I found my personal style through lots of experimenting when I was younger. My style hasn't changed much since 5 years ago, although now I select quality over quantity [when it comes to shopping and styling]. [All I can say is that] be brave and experiment with different styles. Don't stick to a certain style just to fit in."
--------------------------

How has your style evolved through the years? Let's talk it all out in the comments below!