We've already shared the fashion and beauty looks we loved from this season of Manila Fashion Festival. Now, it's time to discern which style trends emerged from the collections of different designers at MFF Beyond. Although each designer has a different theme and signature style, we were able to pinpoint quite a few trends.
Watch out for these Spring/Summer 2018 fashion trends that will surely invade our wardrobes sooner or later.
Ruffles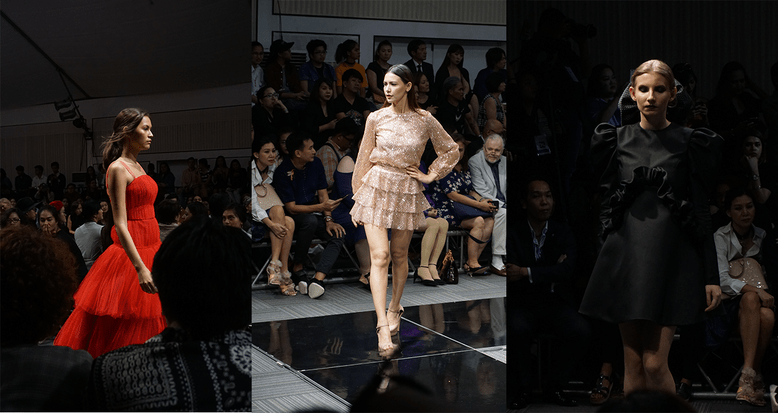 (From left to right — Rob Ortega, Yong Davalos, Jinggay Serag)
Ruffles are back in style for spring and summer. Some of us may have an initial aversion to wearing clothing with ruffles as they can come off as too frilly. Make no mistake, a well-placed ruffle is indeed a statement detail but the overall vibe can remain chic and elegant. It's all about balancing the ensemble to streamline the look.
Bell Sleeves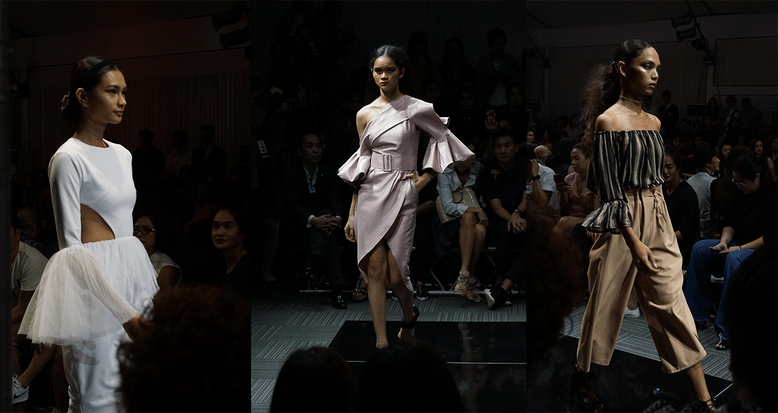 (From left to right — Veejay Floresca, Rica Rico, Gyle)
Bell sleeves are a great choice if you wanna look bold and fashion-forward at a moment's notice. And with our hectic schedule these days, we're definitely stocking up on bell-sleeved tops and dresses.
Minimalist Patchwork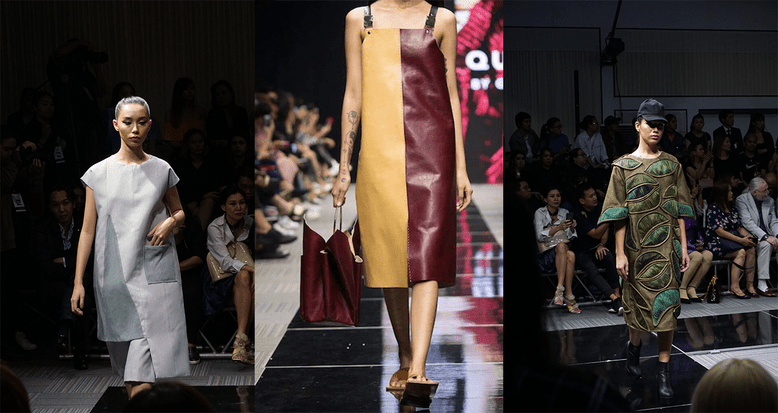 Traditionally, patchwork dresses are made with various fabrics sewn up together to create a piece of clothing. But there's another way to approach this style. Mix only two or three elements to create a cohesive yet playful look.
Get to know the new breed of designers at recent NYFW, too!