Temperatures are rising, the sun is shining, and it's time to hit the beach! The question on every style-conscious traveller's mind: How do I look fabulous when I'm going to be drenched in seawater and lying on the beach the rest of the time?
Fret not! You don't have to pack your entire wardrobe to look great during your beach vacation. Here are our tips on what to wear:
--------------------------

For snorkelling, wear a bikini, of course! Scuba diving suits can be depressingly unflattering even if you're in decent shape. Happily, you have other options if you're diving in warm, balmy waters: a rash guard and board shorts serve just as well as a wetsuit. Take care to tuck any board short strings away so they don't get tangled in your scuba gear.
Roxy Whole Hearted Short Sleeve Rashguard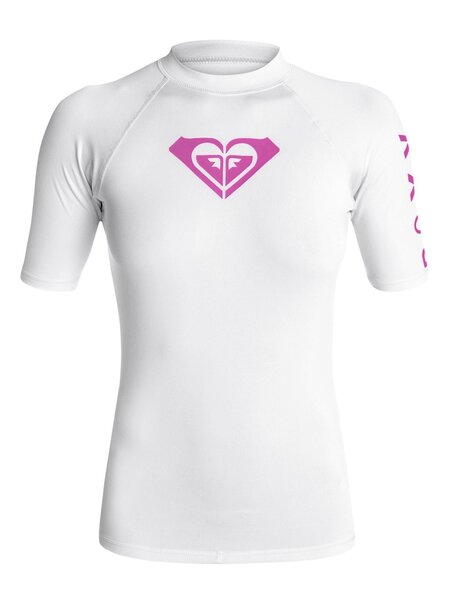 Cute, lightweight, and in 6 colours, this rashguard comes with UPF 50+ sun protection.