Temperatures are rising, the sun is shining, and it's time to hit the beach! The question on every style-conscious traveller's mind: How do I look fabulous when I'm going to be drenched in seawater and lying on the beach the rest of the time?
Fret not! You don't have to pack your entire wardrobe to look great during your beach vacation. Here are our tips on what to wear:
--------------------------

For snorkelling, wear a bikini, of course! Scuba diving suits can be depressingly unflattering even if you're in decent shape. Happily, you have other options if you're diving in warm, balmy waters: a rash guard and board shorts serve just as well as a wetsuit. Take care to tuck any board short strings away so they don't get tangled in your scuba gear.
Roxy Whole Hearted Short Sleeve Rashguard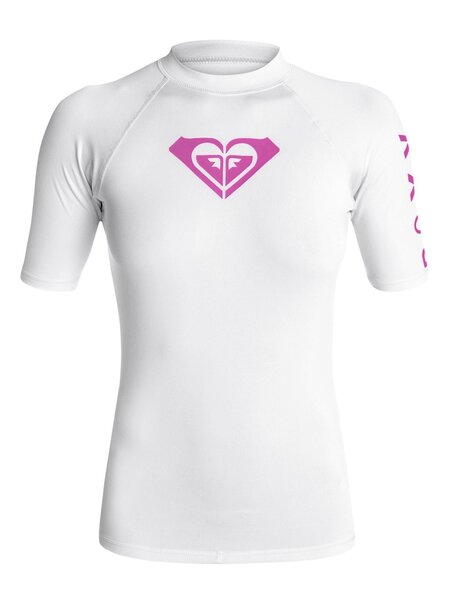 Cute, lightweight, and in 6 colours, this rashguard comes with UPF 50+ sun protection.
Rip Curl Paradise Found Boardie Boardshorts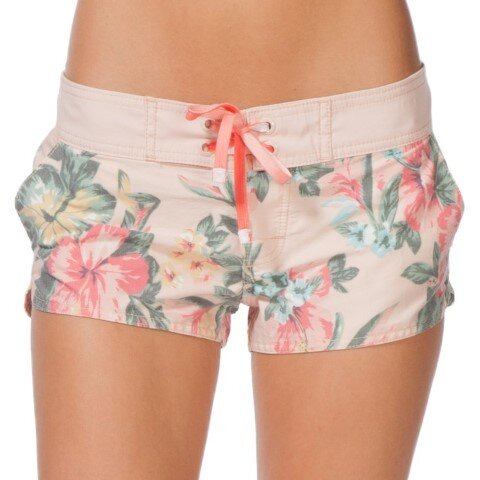 These charming boardshorts in peach are a delightfully stylish way to explore the deep blue sea.
Roxy Pop Surf Optic Nature Short Sleeve Rashguard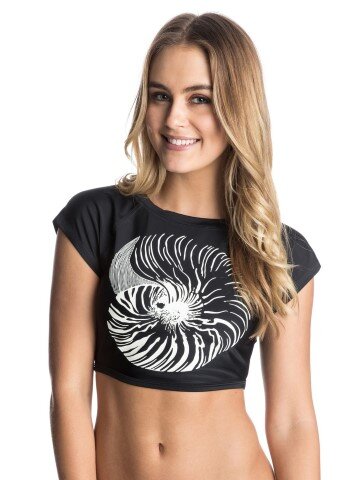 Been working on your abs for ages and dying to show them off 18 metres under sea level? This rashguard has that covered – so to speak.
Riviera Rosa One Piece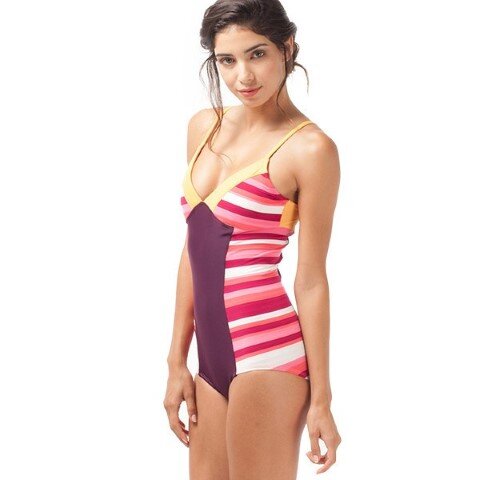 Vintage bathing suit lines meet a modern cut and nylon/spandex jacquard textured fabric rated UPF 30–50+. Give your figure some oomph with hourglass panels on the side that provide a more contoured look.
Victoria's Secret Beach Sexy Flounce Halter (With Double String Bottom)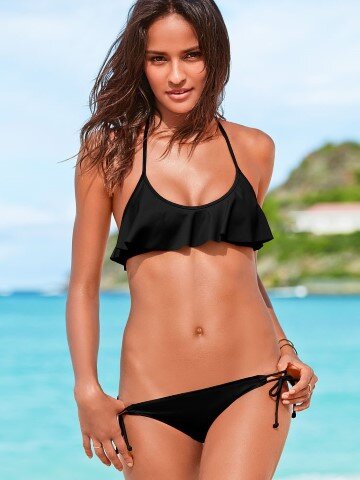 Apart from being a great choice for loafing around on the beach, this frilly, floaty top will probably flirt on your behalf if left unattended. Whether that's a good thing or not is entirely up to you to decide!
Victoria's Secret Gorgeous Swim Collection Push-Up Halter (with side-tie bikini bottom)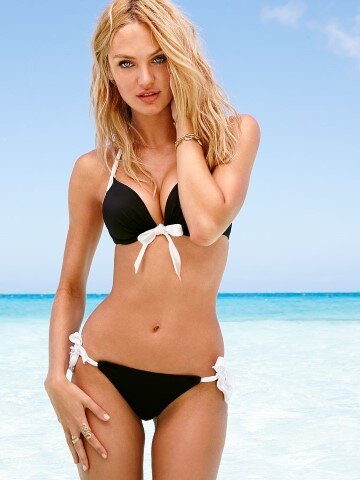 Look as cute as a button while you're observing equally cute sea creatures like anemonefish and scuttling away from less cute creatures like sea urchins.
If you're planning to lounge on the beach more than anything else, all you really need is a sarong or two in addition to your bikini. Most developed beach destinations like Bali, Langkawi and Boracay will sell a vast assortment of cheap and cheerful sarongs, beach dresses flip-flops, tank tops, shorts and bikinis at reasonable prices (sometimes reached via bargaining).
However, if you're going to an off-the-beaten path beach destination, it's probably wiser to buy your beach clothes before arriving. Alternately, make a pit stop at one of the more developed beaches for a clothes run before getting to your ultimate destination.
What will you be wearing to your next beach vacation? Let us know in the comments below!