When we embarked on Clozette's very first Clozette Beauty Awards this year, we did so with the intention of giving our Beauty Community a bigger voice in the region. These are Clozetters who live, breathe, and love everything about all things Beauty and we wanted to give them a platform to celebrate their most beloved products and brands. At the same time, we wanted to also get together as a Community to place our Clozette stamp of approval on the beauty products that are highly-loved in the region.
So since we just announced the Winners in our inaugural Beauty Awards, we thought it would also be fun to share a few fun-facts about Clozette Beauty Awards 2015. Here is everything you need to know at what went on in creating and launching our regional beauty award.
--------------------------
Sifting Through The Beauty Pile
Our Clozette Beauty Awards started in the hands of our Clozette Beauty Crew, consisting of beauty-obsessed Clozette staffers who are in the loop of the latest trends, product releases, and holy-grail products in the Beauty world. As a team, they sifted through all the products and separated them into main categories and sub-categories in preparation for product nominations from our Beauty Panel. At the end of it, we had split the awards into 4 main categories (skincare, makeup, haircare, and fragrances), further broken down into 31 sub-categories.
Selecting Our Beauty Panel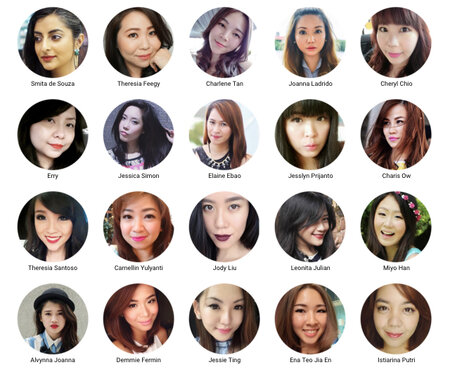 A snapshot of some of our Beauty Panel
The main thing we wanted to do with our Beauty Awards was to ensure that every product nominated came from our regional Community. So who better to represent our community than our
Clozette Ambassadors
, specifically our Beauty girls who are synced into the latest trends in the Beauty world. By the time nomination forms were ready to be sent out, we had created a
Beauty Panel
that consisted of 50 Clozette Ambassadors and the Clozette Beauty Crew.
Finalising The Products For Voting
The
Beauty Panel
spent about a month carefully nominating products for each category and sub-category, listing out products that have worked for them and they regularly use in their beauty routine. The focus of the selection was that we wanted to find the highly-raved products in our Community. At the end of the nomination period, the Clozette Beauty Crew sifted through all the nominations and picked out the top-five nominated products under each sub-category. These would be the products that the rest of the Community voted on.
Countries That Participated & Number of Votes Cast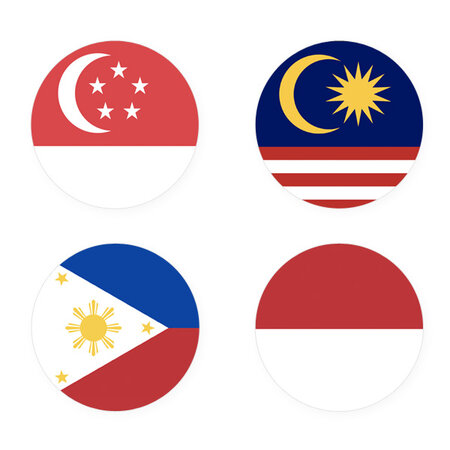 As a Regional Community, we knew immediately that we wanted a Beauty Award that went across the Clozette family--giving a voice to our Communities in Singapore, Malaysia, Philippines, and Indonesia. Together, our community voted for their favourite products, creating a Community-curated list of holy-grail beauty products worthy of the Clozette stamp of approval. As a whole, our Clozette Beauty Awards received a total of close to 40,000 votes.
--------------------------
Did your favourite beauty product make it to the top? Click here to see the list of winners in this year's Clozette Beauty Awards.