Our dads have always been there, silently supporting us. After years of driving us around to weekend trips and buying us fancy dinners on Friday nights, it's now our fathers' turn to enjoy a holiday just for him. With Father's Day fast approaching, make sure you're well-equipped to show your love to your dads. Make the number one man in your life smile and get him these Father's Day gifts. Whatever your father might enjoy, there's surely something in here that he'd appreciate.
For extra-hardworking ones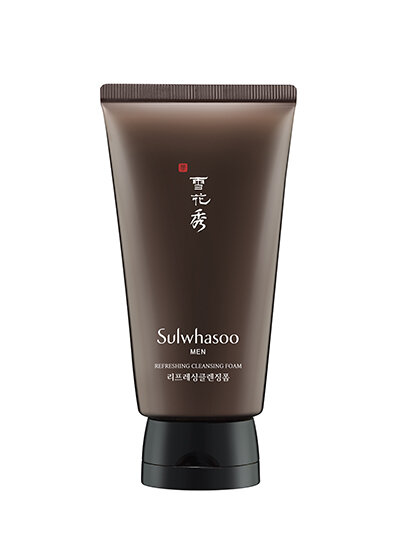 Sulwhasoo Men's Refreshing Cleansing Foam 150ml, SGD50
Remind your fathers that, while taking care of the family, it's great if they could remember to care for themselves too. Help them pamper themselves by getting them something from Sulwhasoo's latest men's range. From a Refreshing Cleansing Foam to a Relaxing UV Protector, this line of skincare products for men will surely bring your dad the luxurious pampering he deserves.