When life gets a bit too busy, we resort to our all-time favourite things to pick us up and perk up our moods. For some, it's a bit of retail therapy; for others, it's a simple cup of coffee.
A hint of cocoa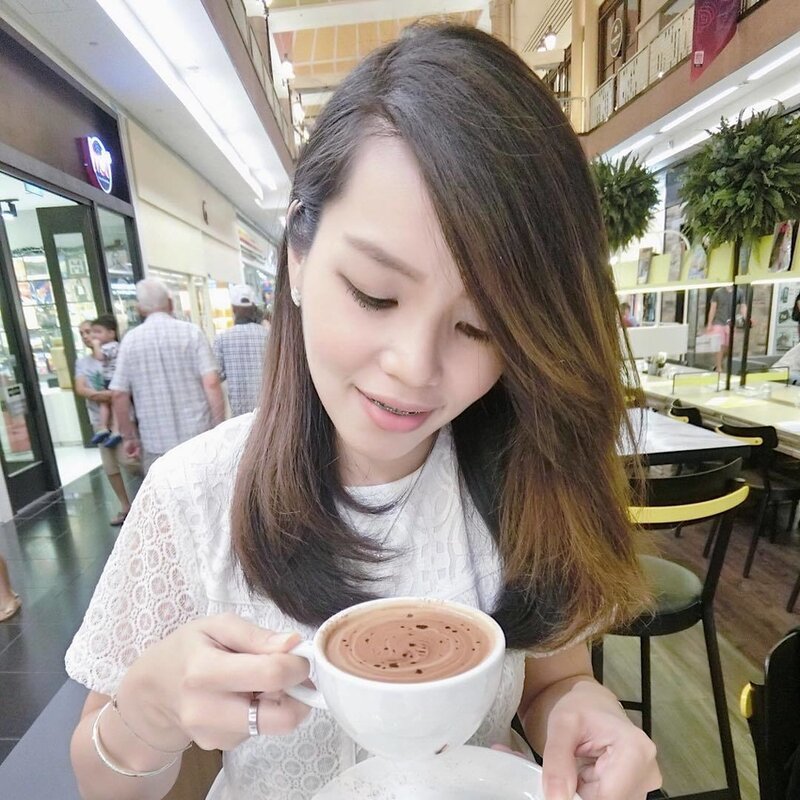 While enjoying a view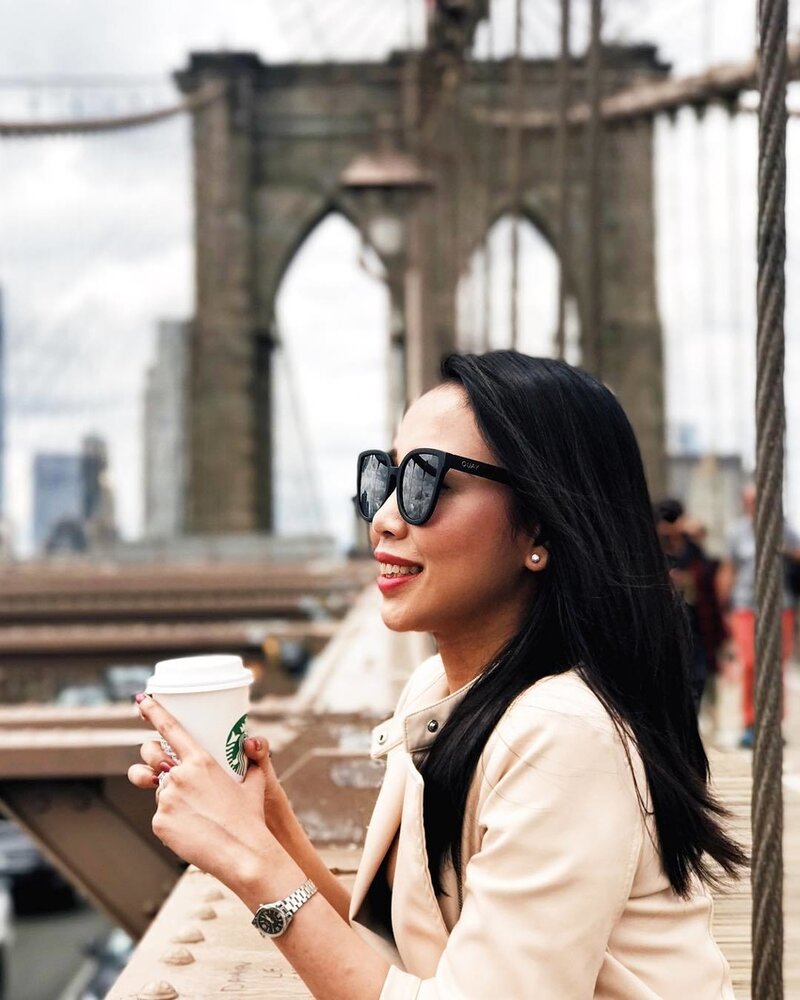 Ice cold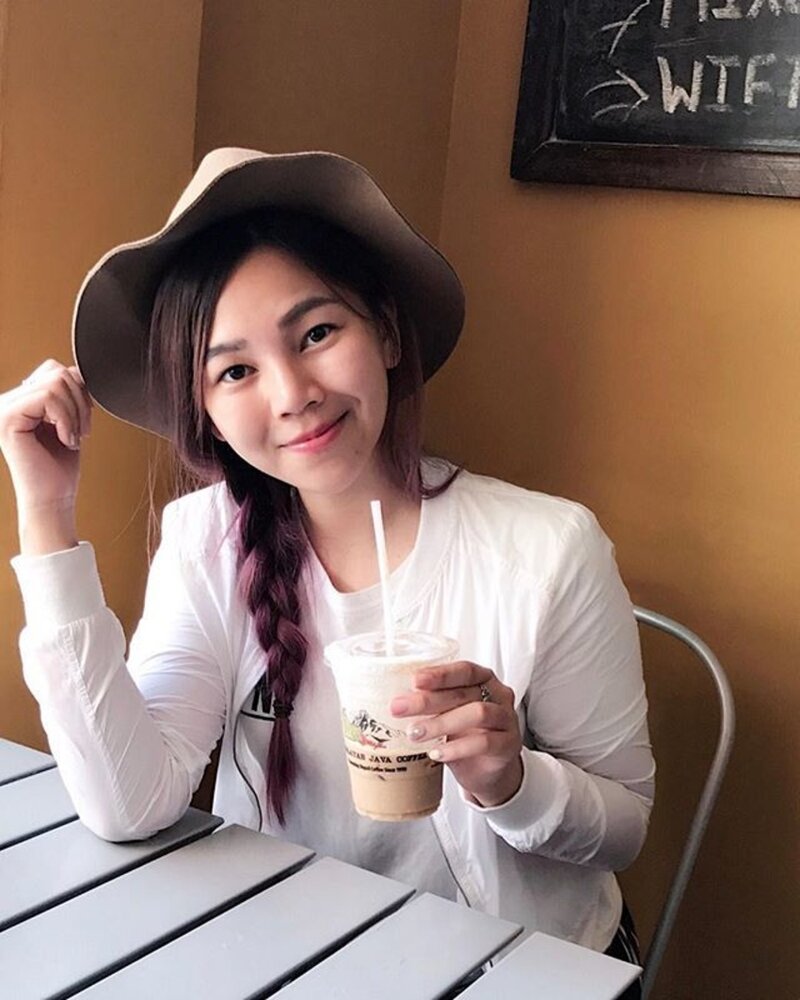 Savour every drop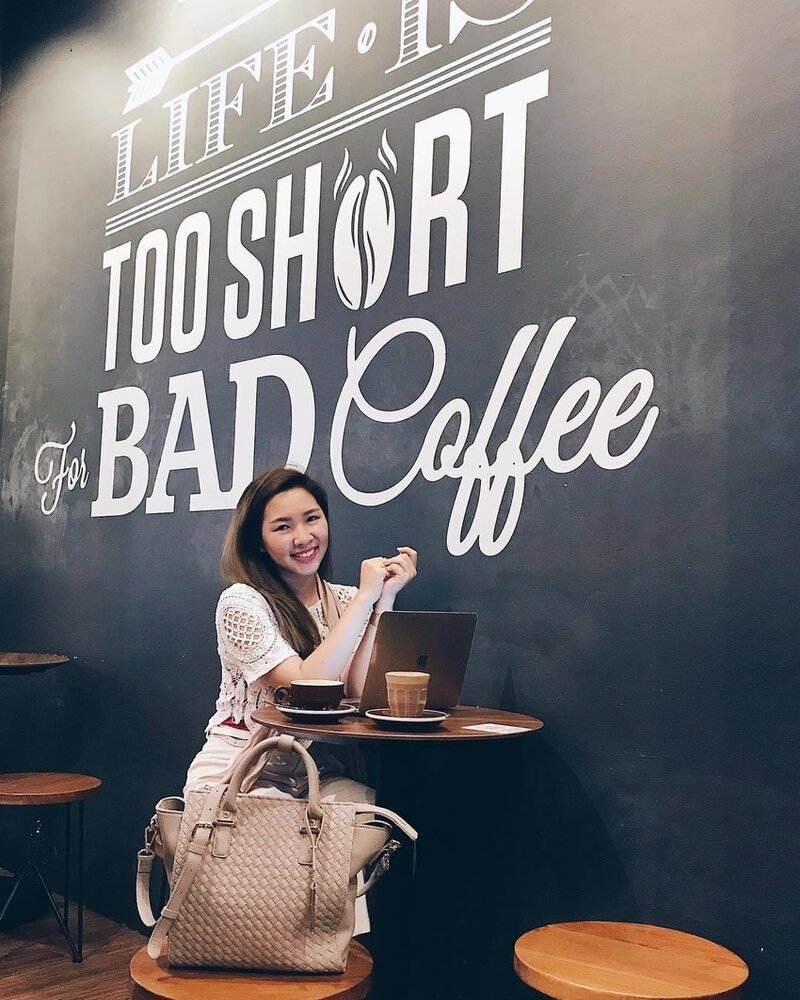 Mood booster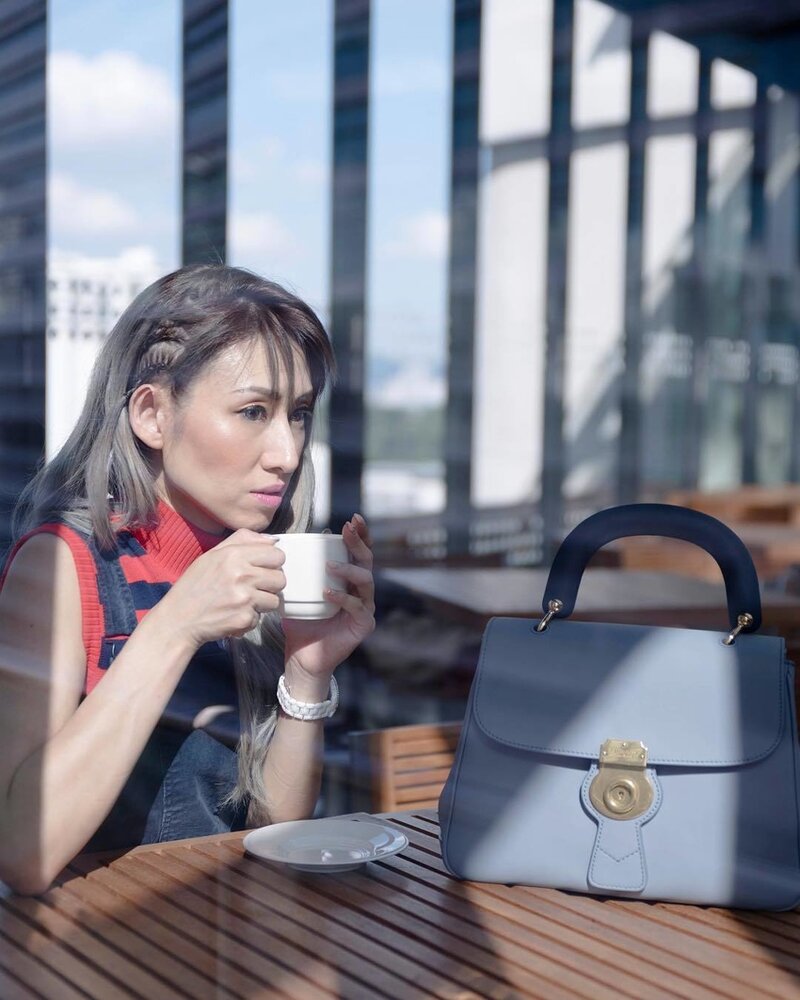 (Cover photo from: heytheredreamer)
What goes well with a cup of coffee? A nice read. Here are the books the Community's raving about lately.