Our choice of fragrance says a lot about our personality, much like our clothes. It expresses elegance or spunk by stimulating our olfactory — sometimes even more than statement accessories — making it an essential element in every woman's outfit.
So what are the scents the Community is currently obsessing about? Keep on scrolling to find out.
Aerin Lilac Path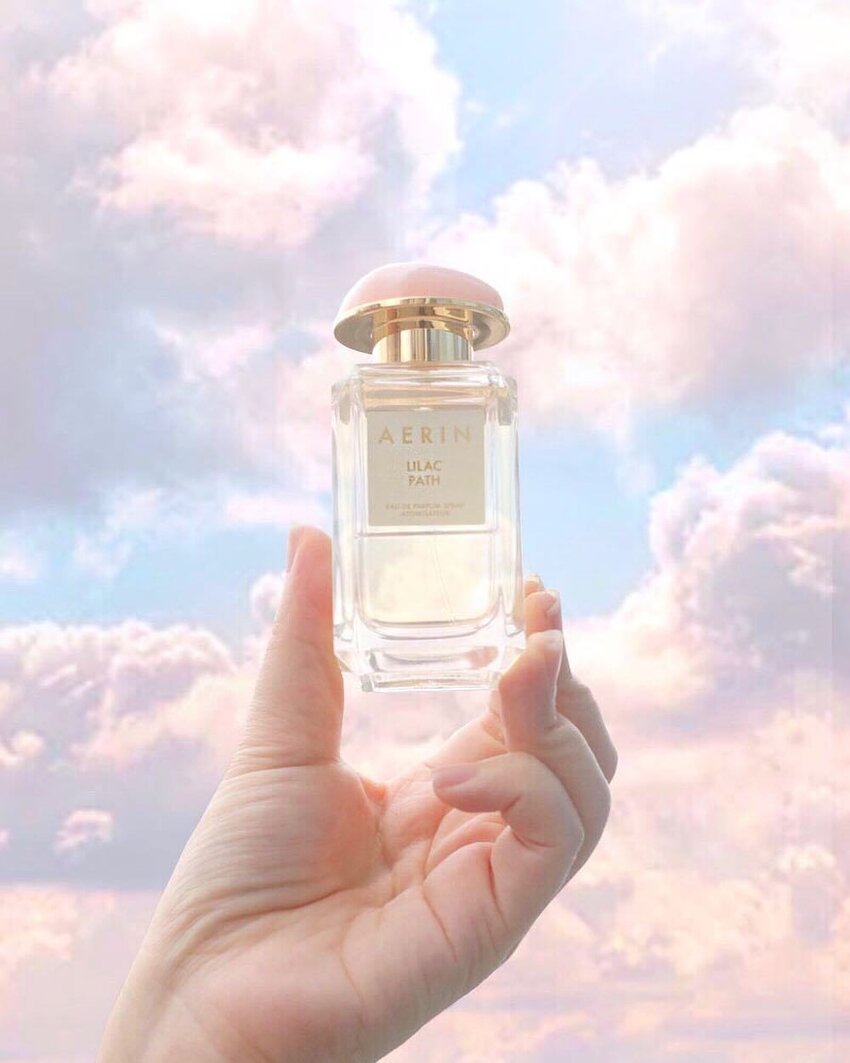 Juicy Couture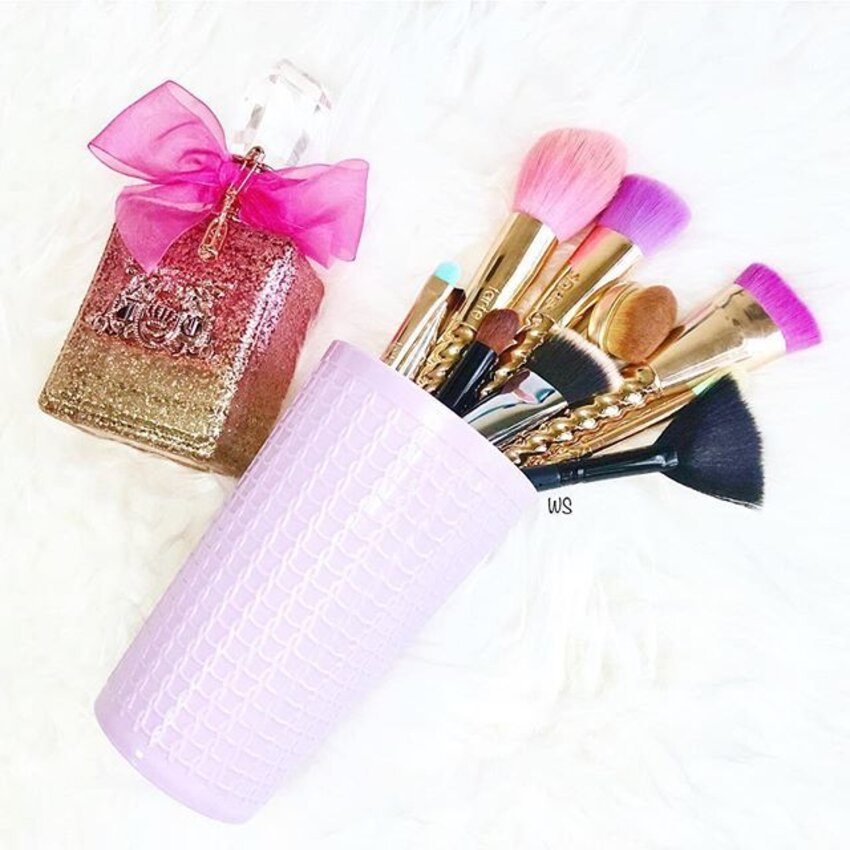 Souffle De Soie by Christian Dior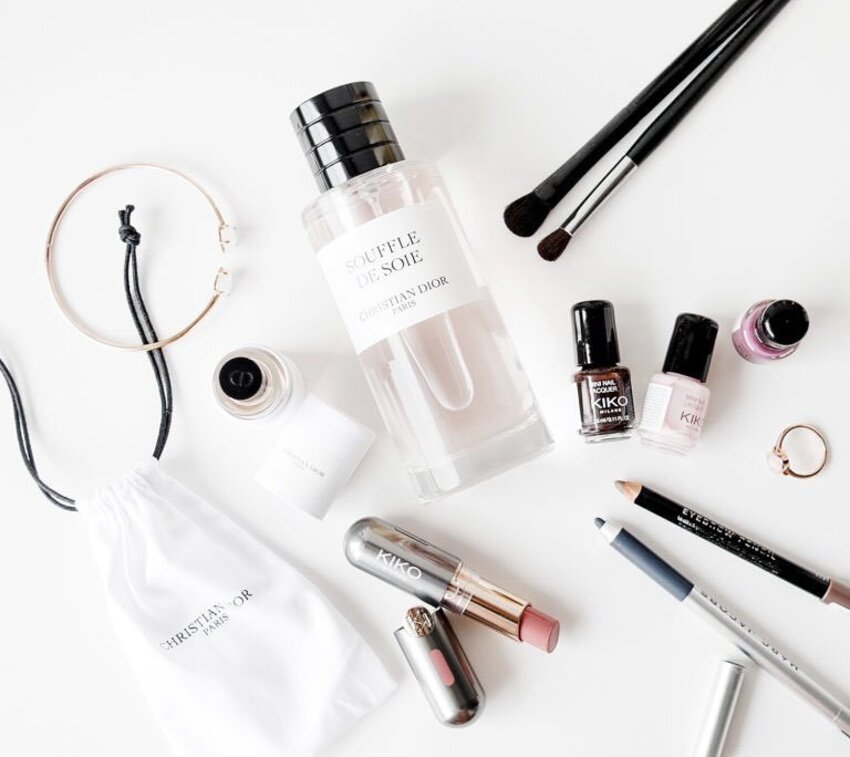 Versace Love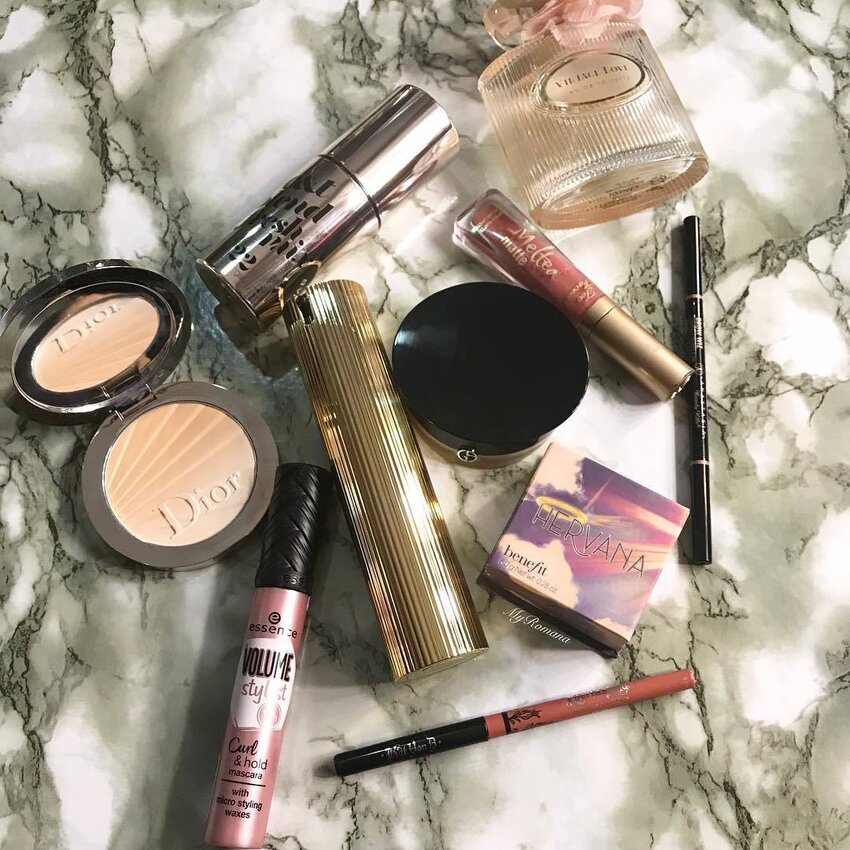 Gucci Bamboo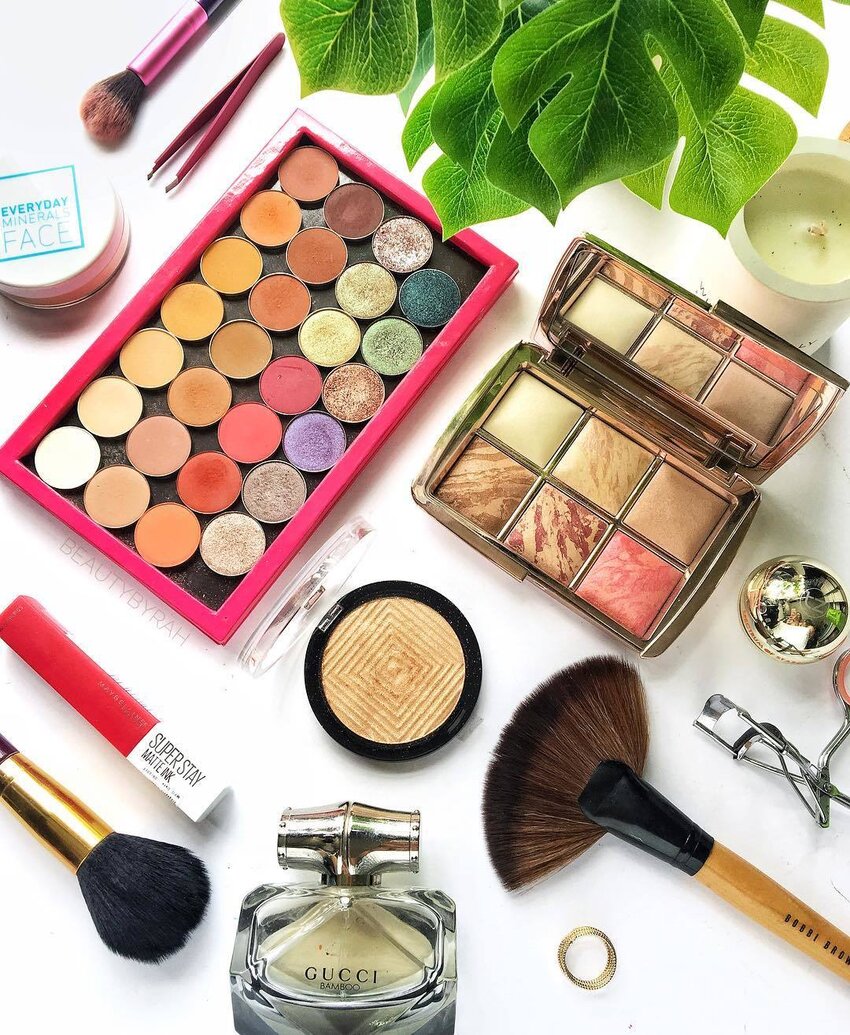 (Cover photo from: RoxanneChia)

Find your signature scent here!