Whether you're going for a sweet or sexy vibe, nothing screams elegant femininity more than off-shoulder dresses. Show love to your décolletage and try out these looks from the Community.


Olive sweetheart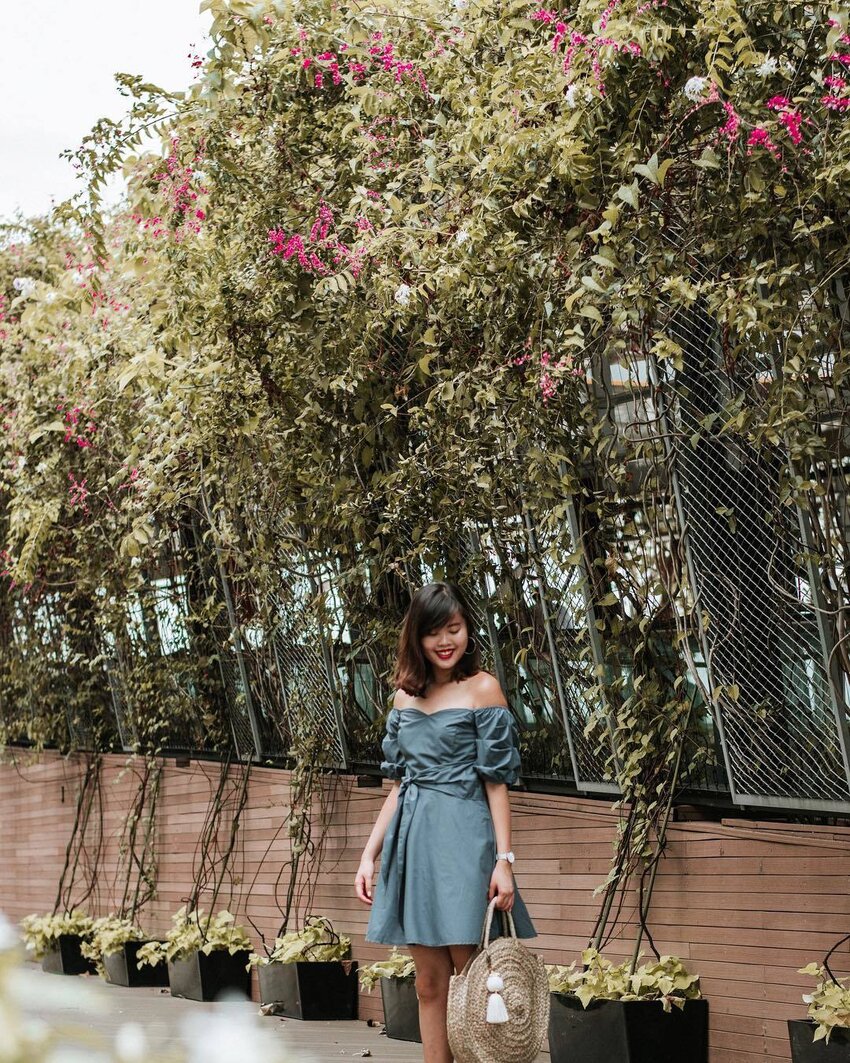 Slit & blushed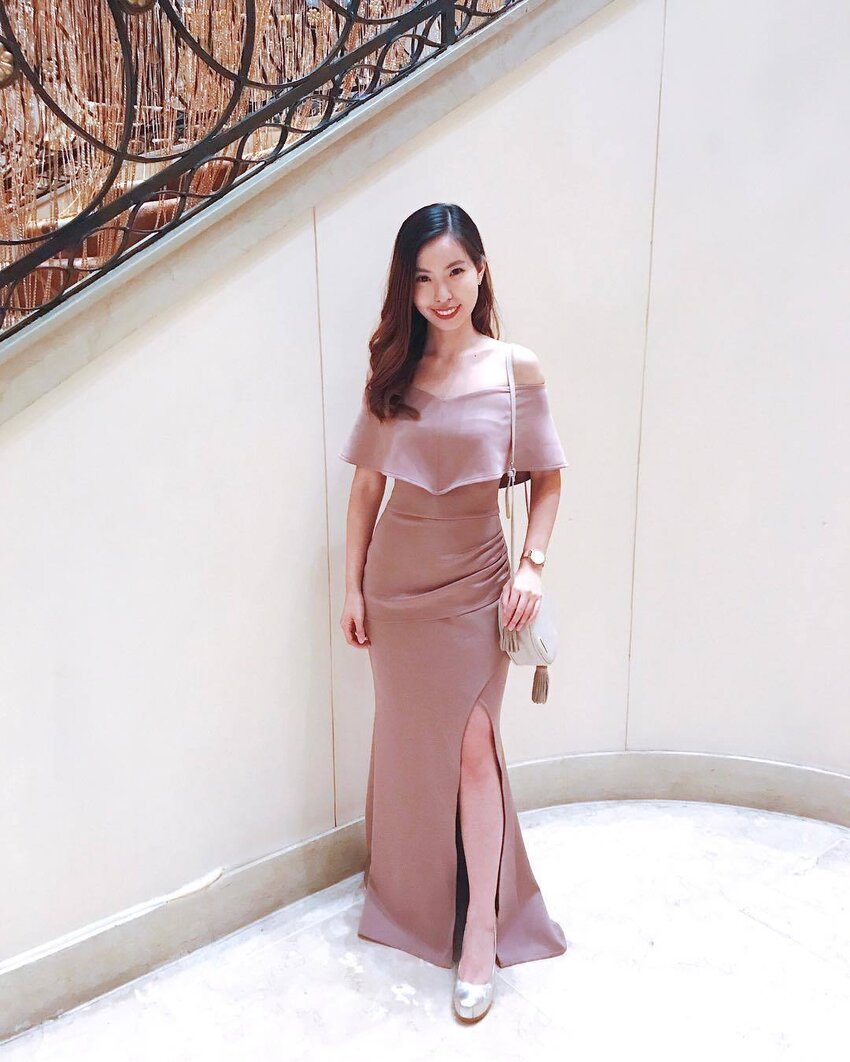 Belle in baby blue
Full-on lace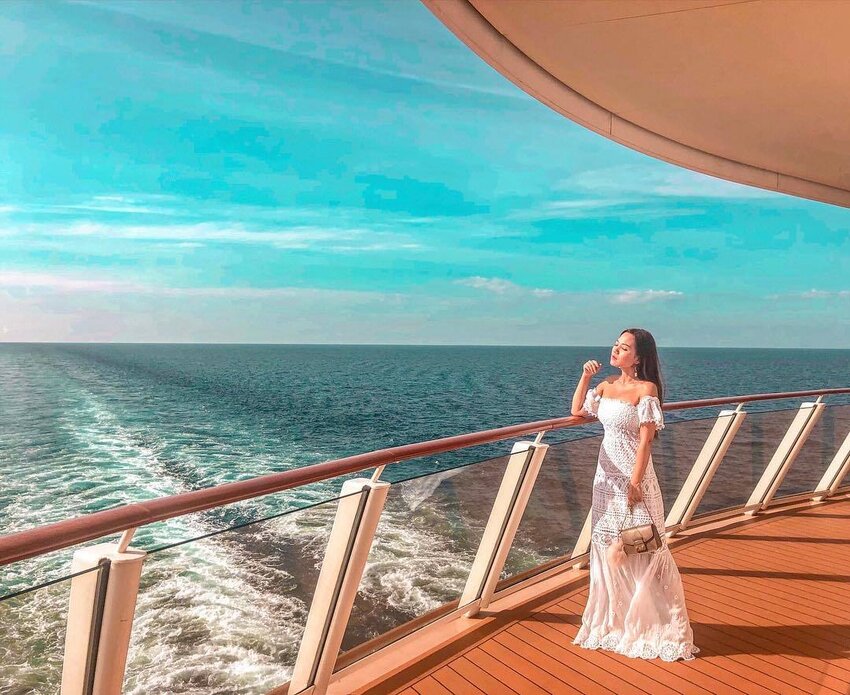 Mono whimsical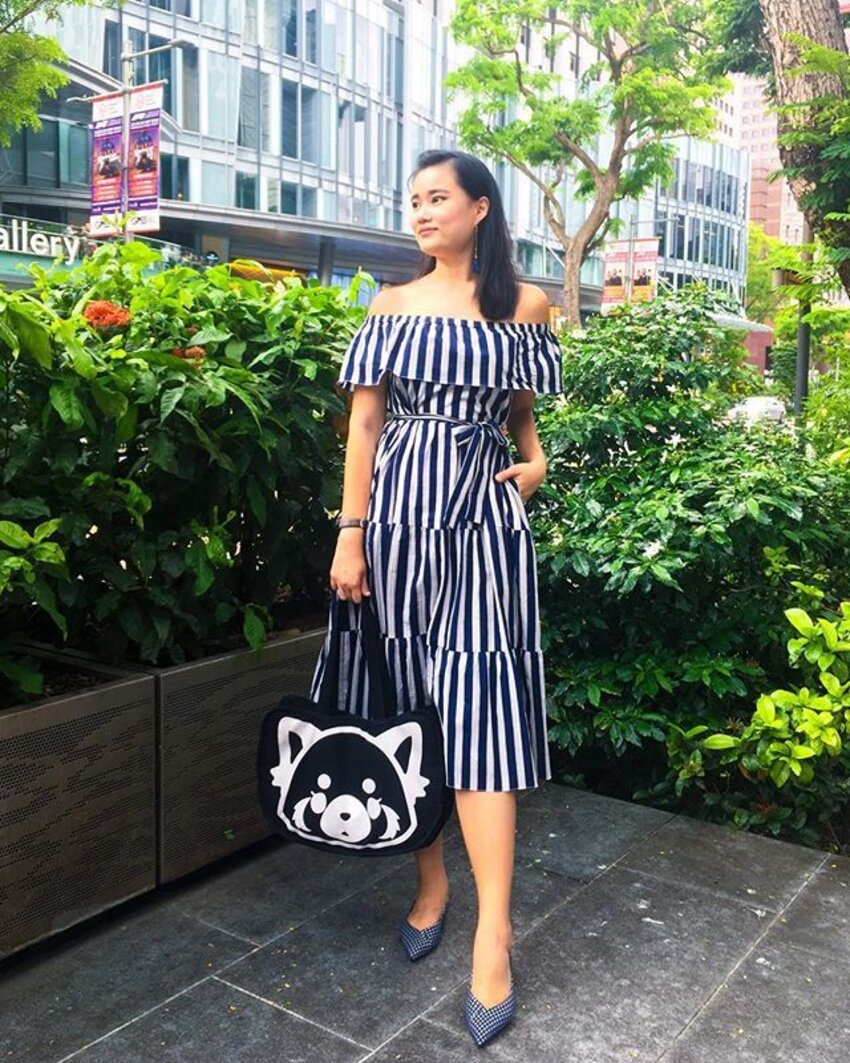 (Cover photo from: cforcassan)
Next, wow in white with these inspired looks.