Sometimes, the best Instagrammable spots are those that you stumble upon by chance. It's the best feeling when you're wearing an outfit that matches that scenery perfectly. That said, we're glad our Community members have chanced upon such backdrops. Ahead are our picks on the best backdrop and outfit pairing, specially curated for your creative inspiration.
Orange sorbet + Black swimsuit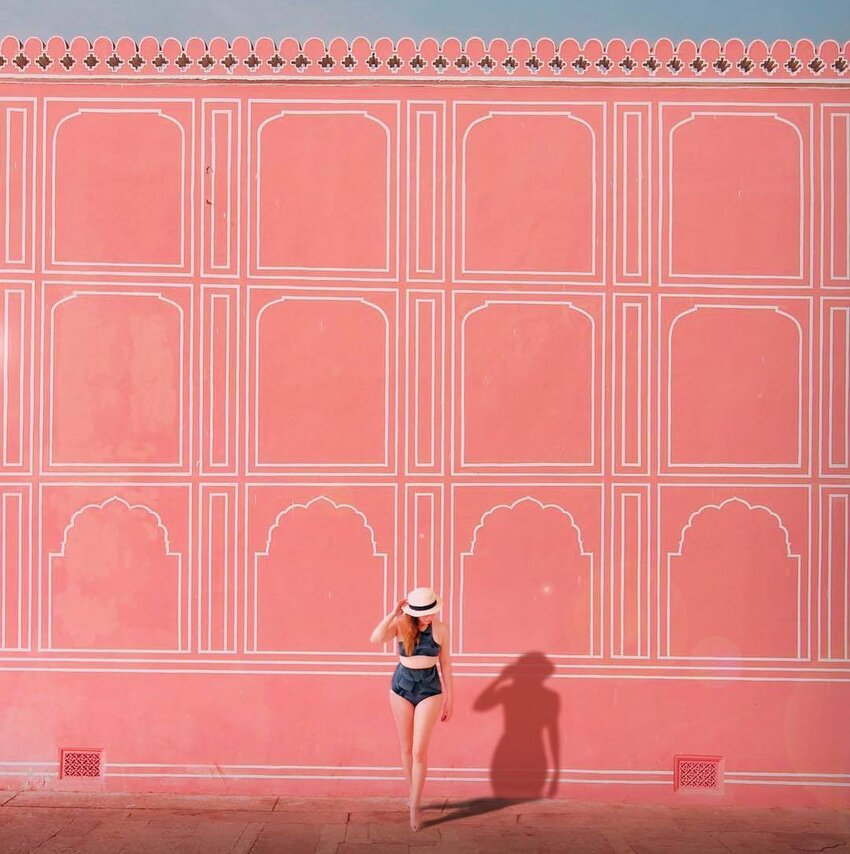 Flower field + Cool-toned outfit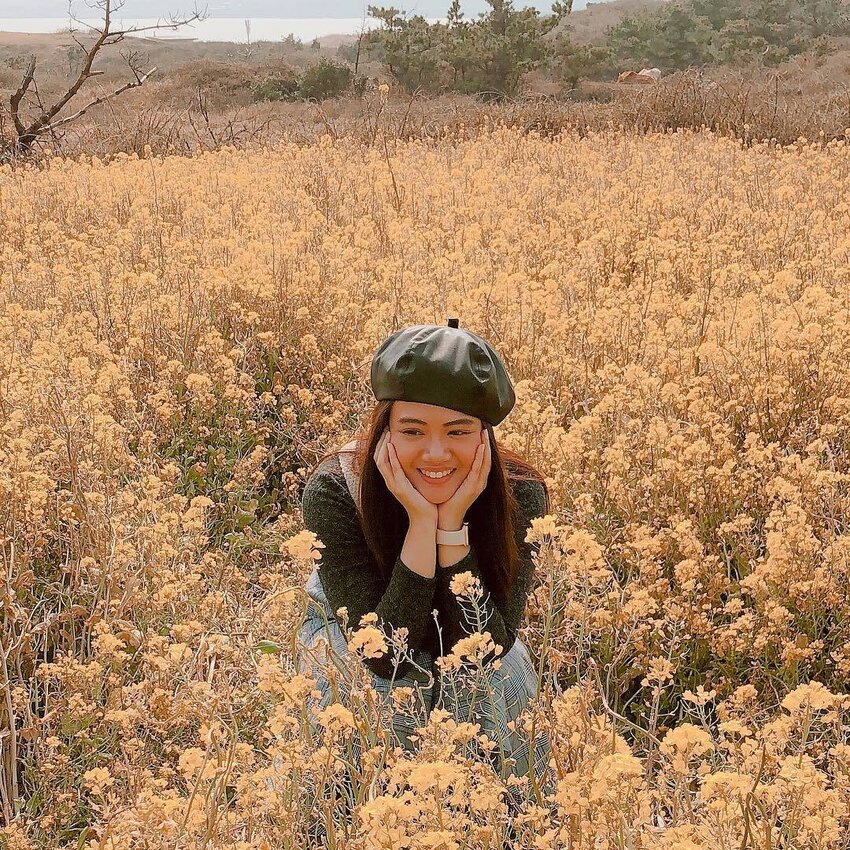 Grey concretes + Monochrome ensemble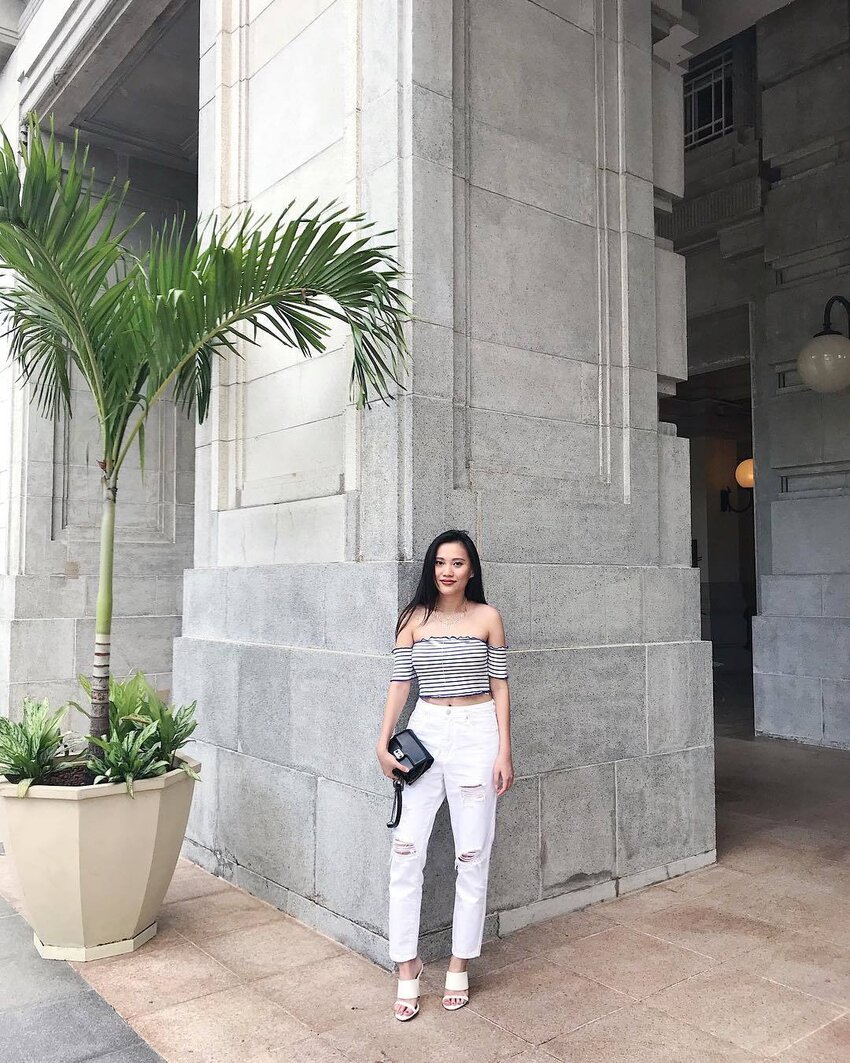 Colourful houses + All-white outfit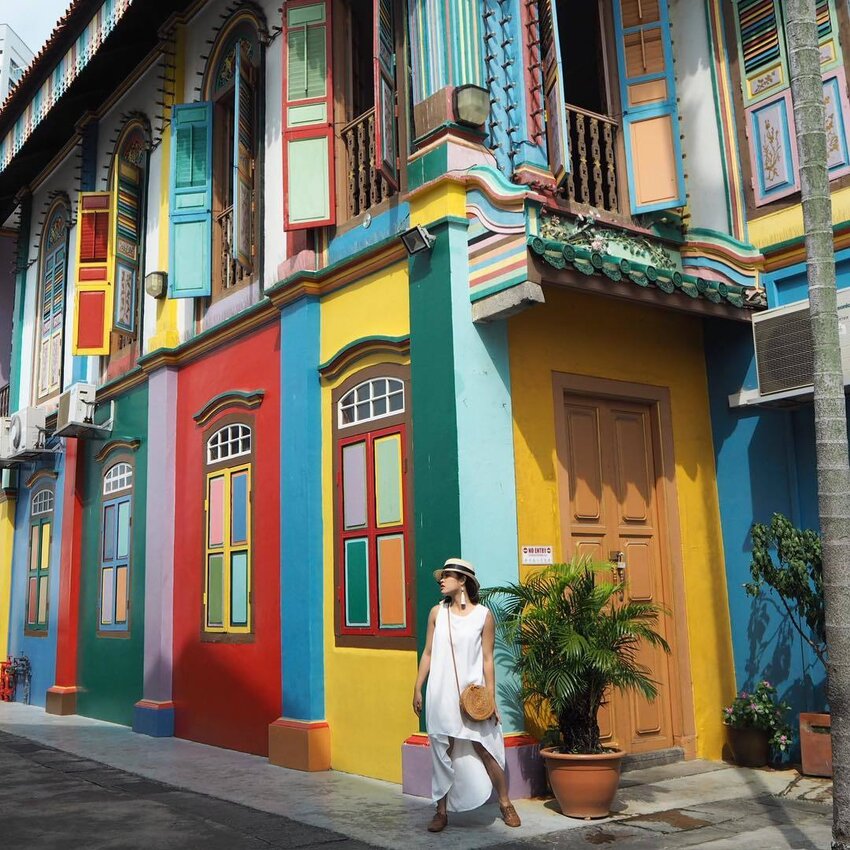 Funfair booth + Denim jumper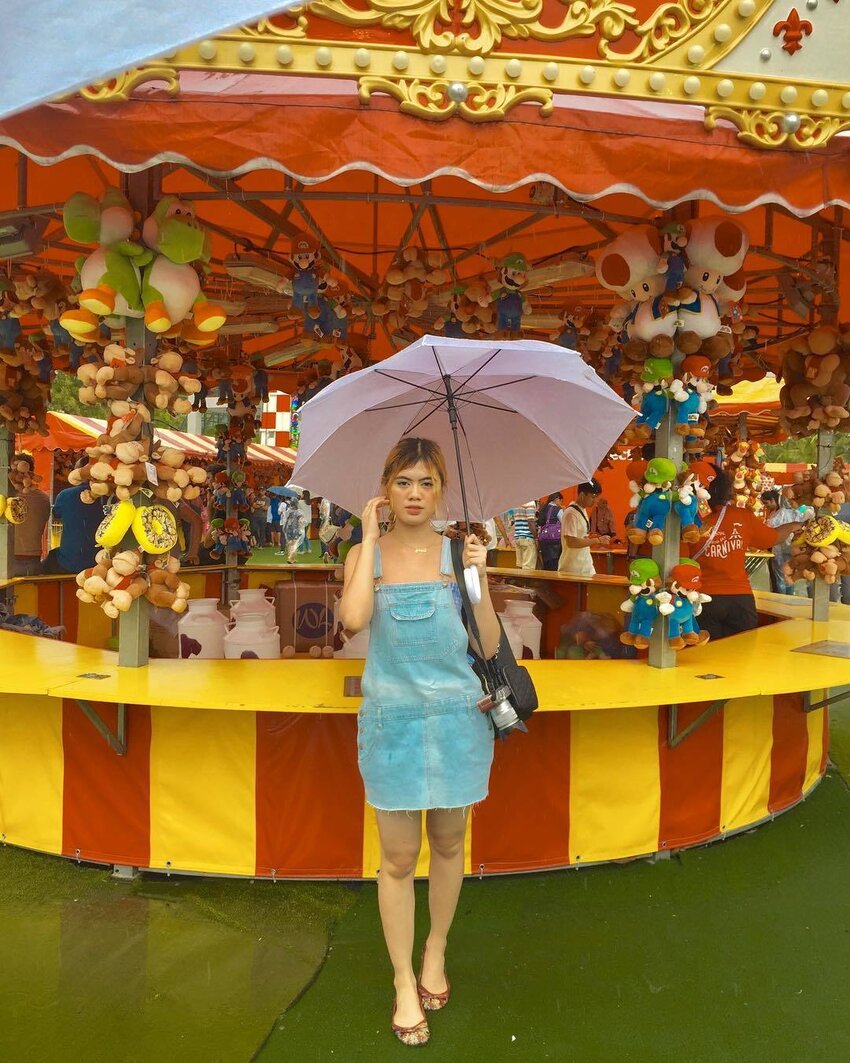 (Cover photo from: tintedwhiteroses)
Check out our FAVE5 curations for more beauty and fashion trends.