Last week, we wrote about the short hair trend Korean celebs are currently rocking. And it looks like our Community is loving the style, too. If you're about to go in for a haircut yourself, then here's some hair inspo for you.
Sleek And Snazzy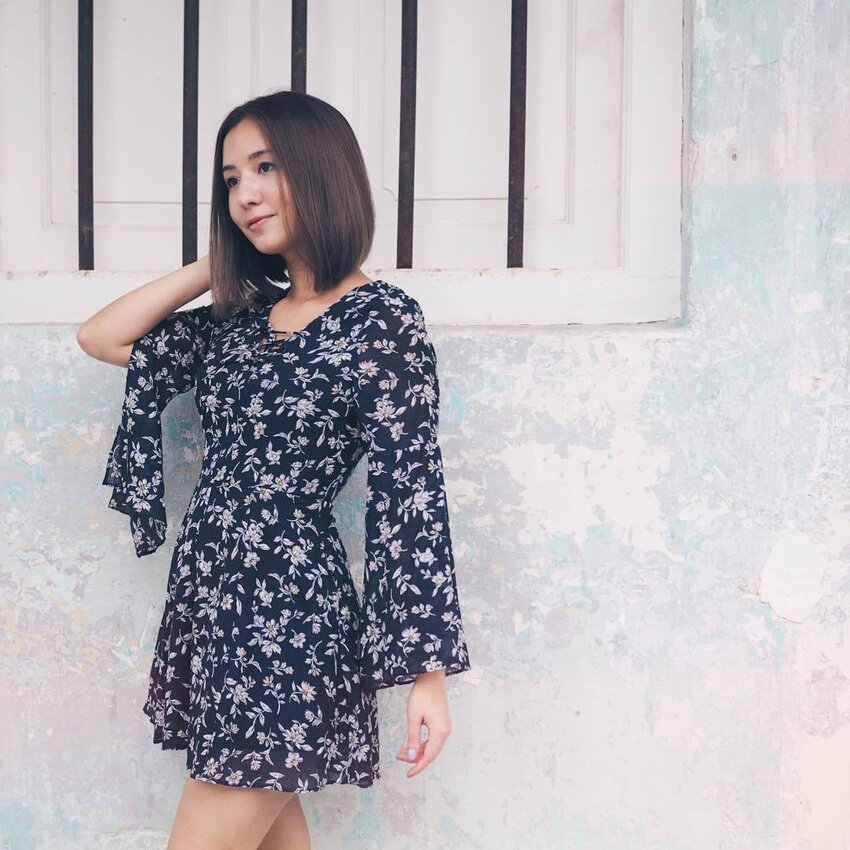 Cute And Charming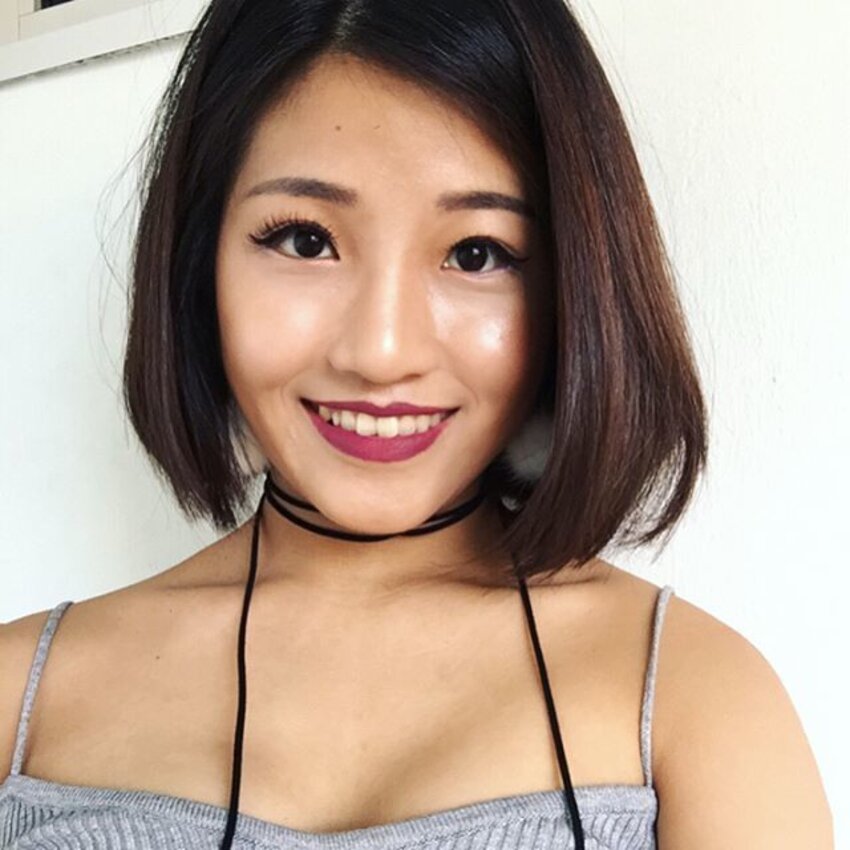 Dainty And Dazzling
Bold And Beautiful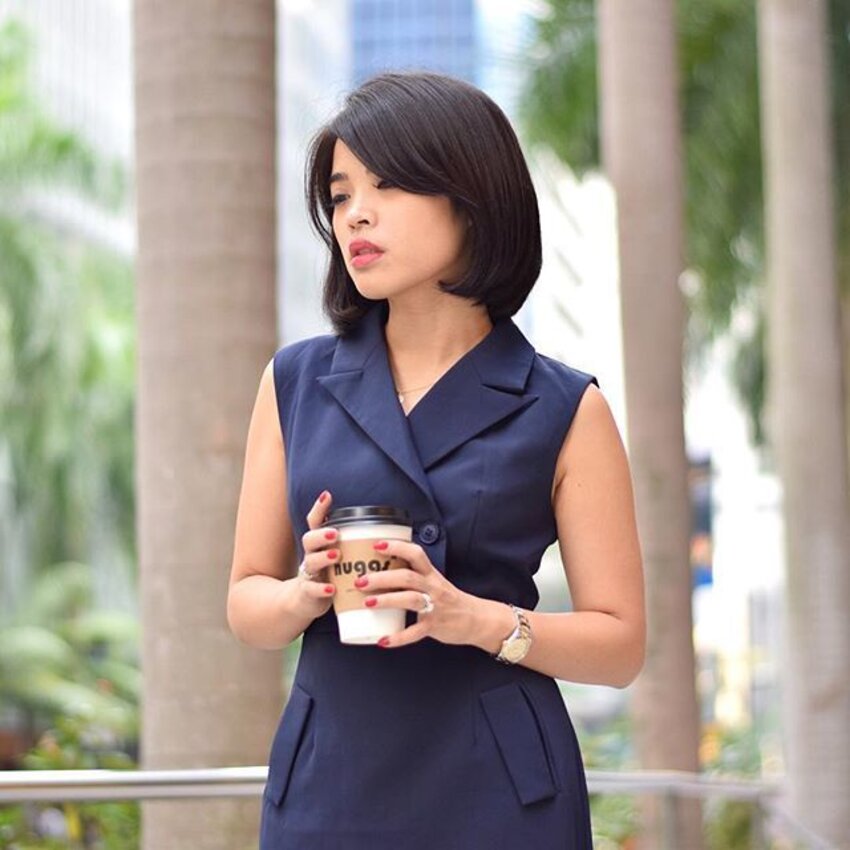 Sexy And Stunning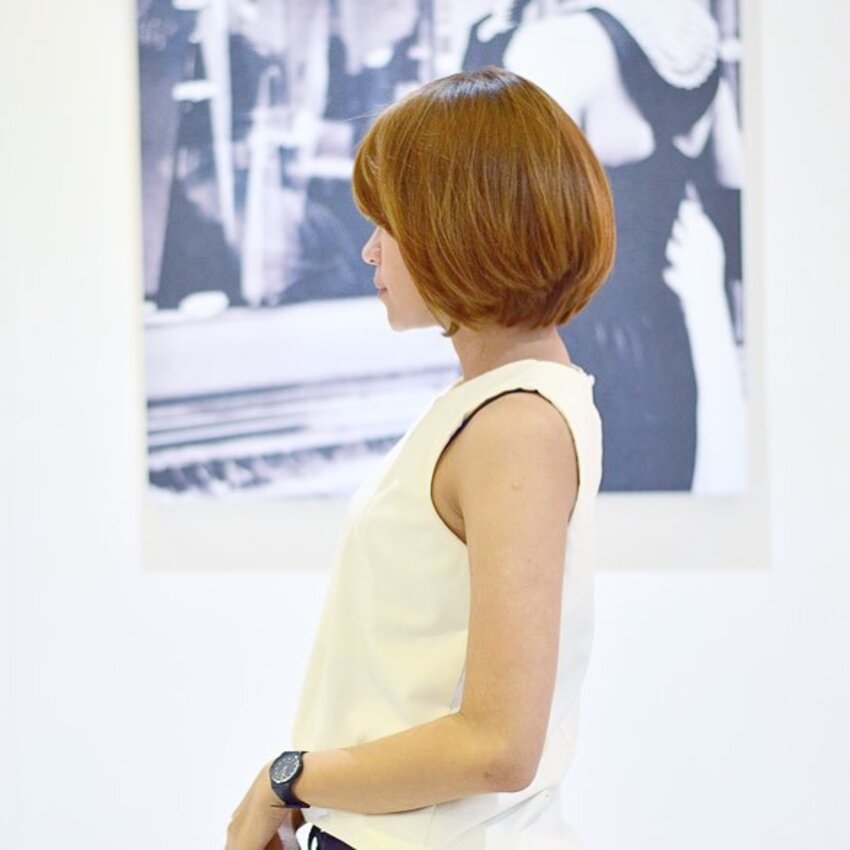 (Cover photo from: Paperkitties)
Check out our FAVE5 curations for more beauty and fashion trends.