Ever wondered why, in movies, girls need to shake off their glasses to be called beautiful? Like, really? Well, it's 2017, so let's break that stereotype and show off some bespectacled beauts from our very own Community.
Read up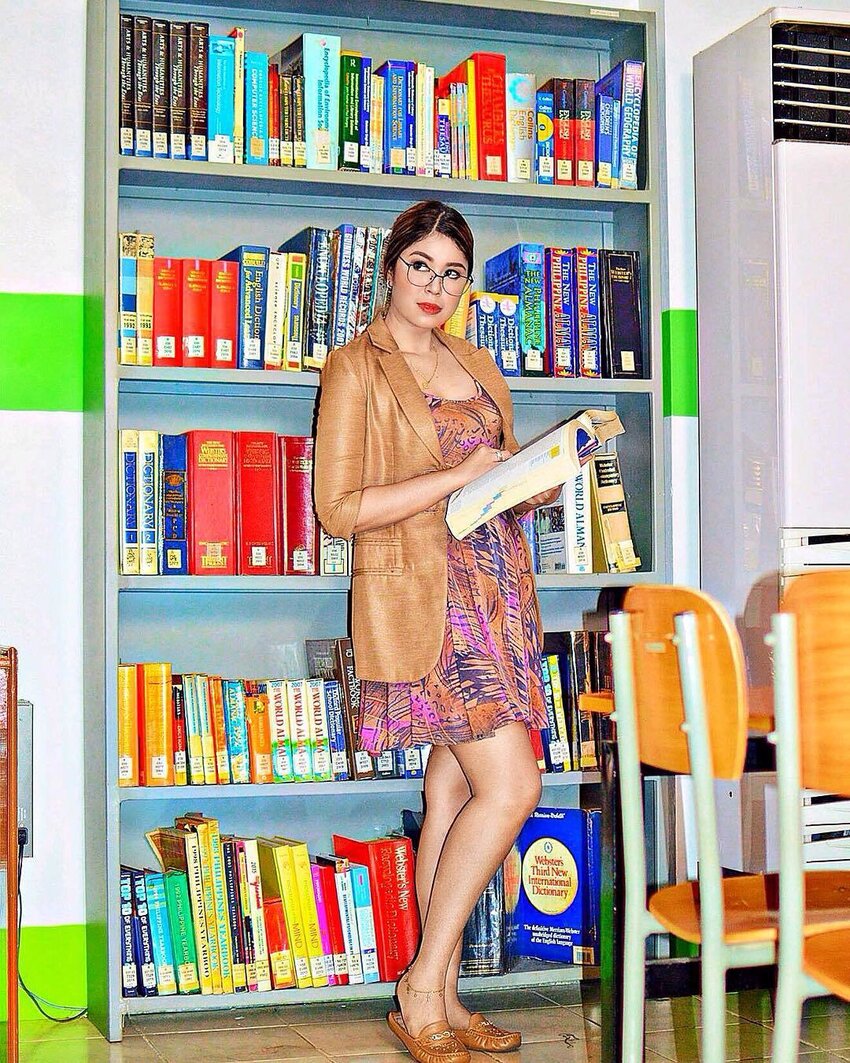 Denim on denim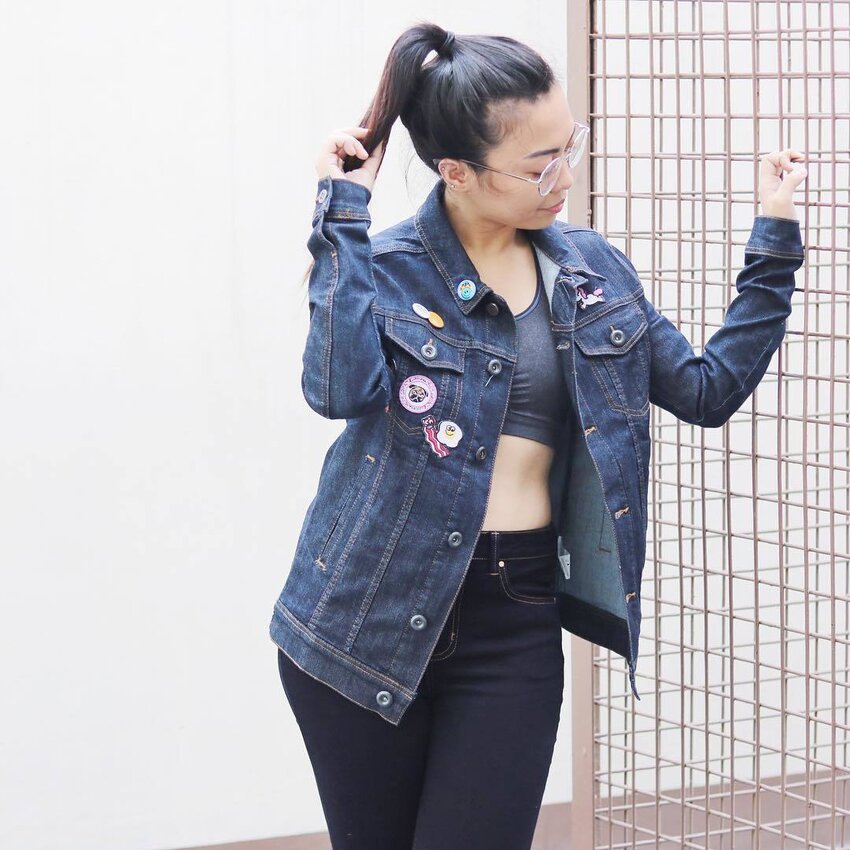 Simplicity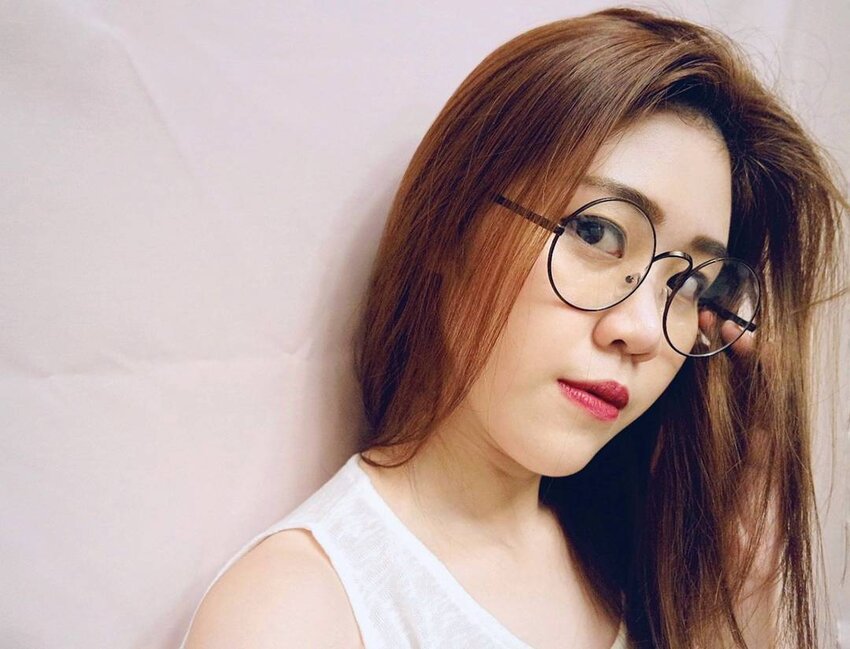 Keepin' cozy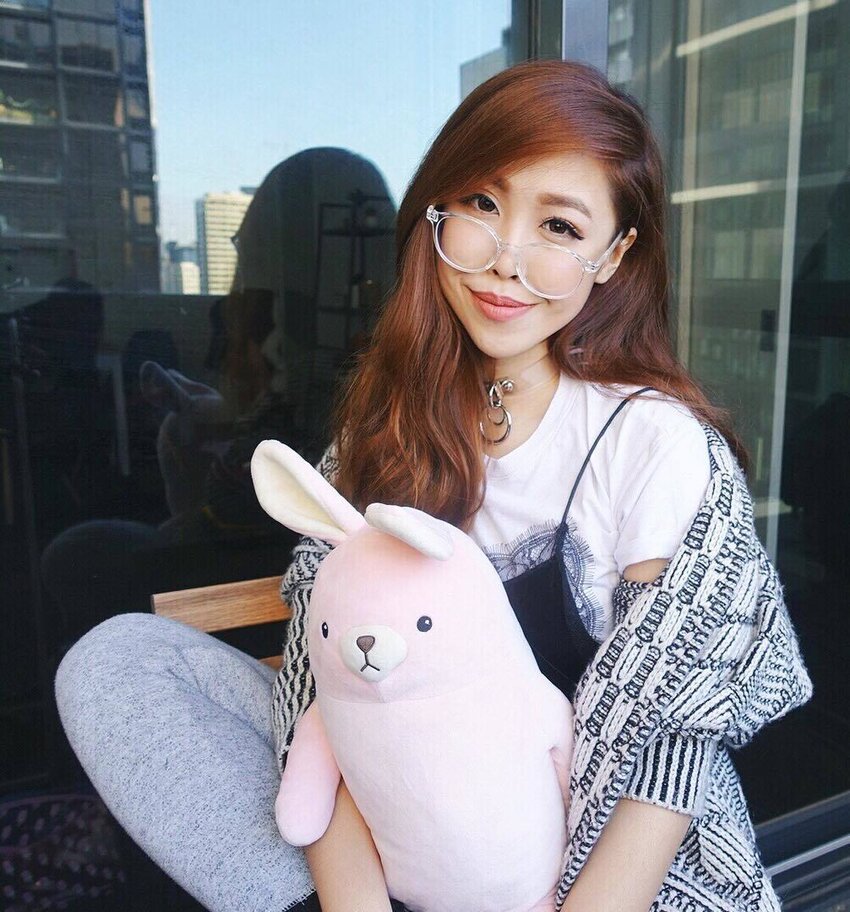 Effortlessly divine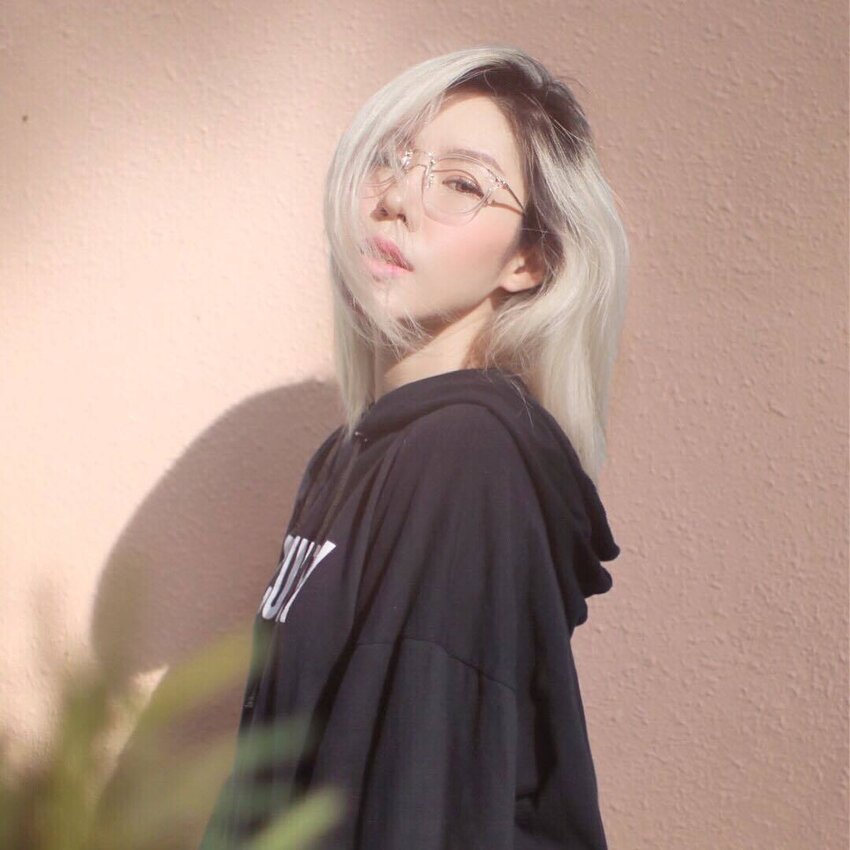 (Cover photo from: SUNDAESINS)

Do you sport glasses, too? We've got the perfect MOTDs for you right here.