Most accessory trends come and go, but the classic wristwatch will always be a staple. If you're on the lookout for a new watch, consider these stylish timepieces that the Community are sporting.
Daniel Wellington Classic Petite Bondi In White & Gold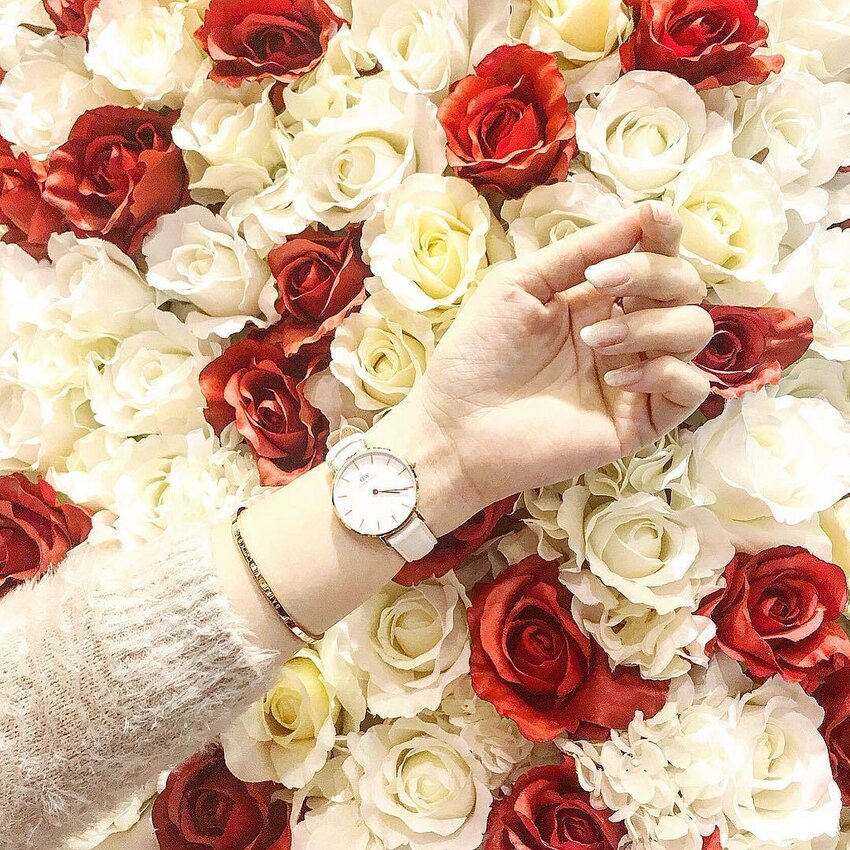 Klasse14 Red With Gold Trimmings
1989 Red And Blue Fabric Strap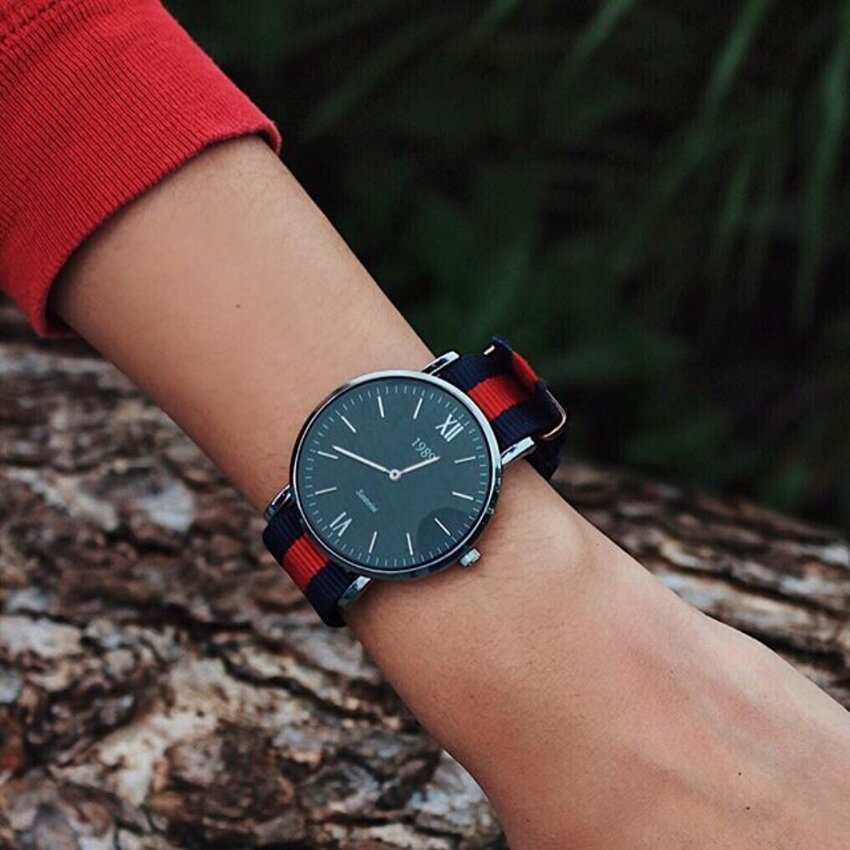 Orient Star Mechanical Classic Watch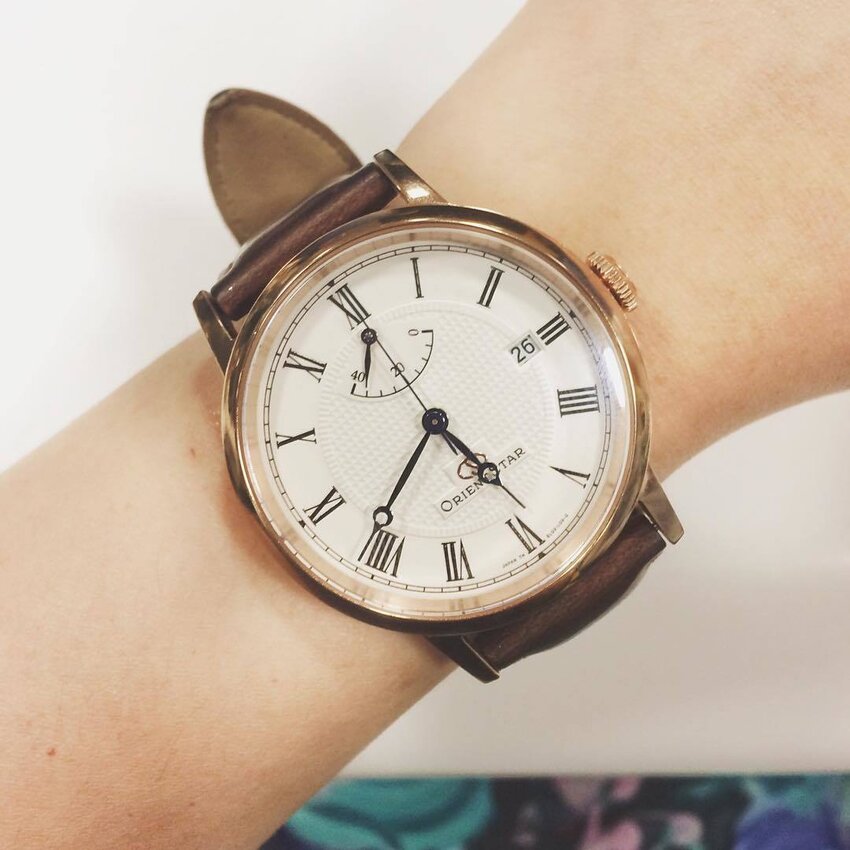 (Photo from: tintedwhiteroses)
Daniel Wellington Classic St. Mawes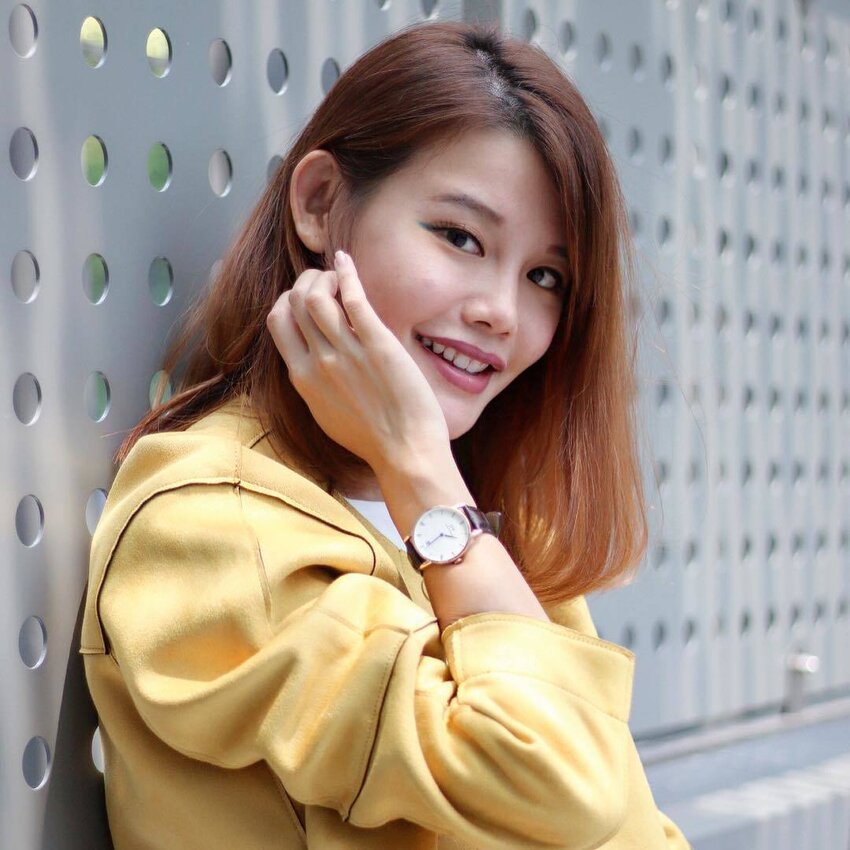 (Cover photo from: maybelinesim)
Check out our FAVE5 curations for more beauty and fashion trends.