Among the classic pairings like Romeo and Juliet or Cleopatra and Mark Antony is the combination of black and white. This simple yet bold combination is the perfect canvass for any fashionista, and we've got these amazing looks from the Community to prove it.
Keeping it simple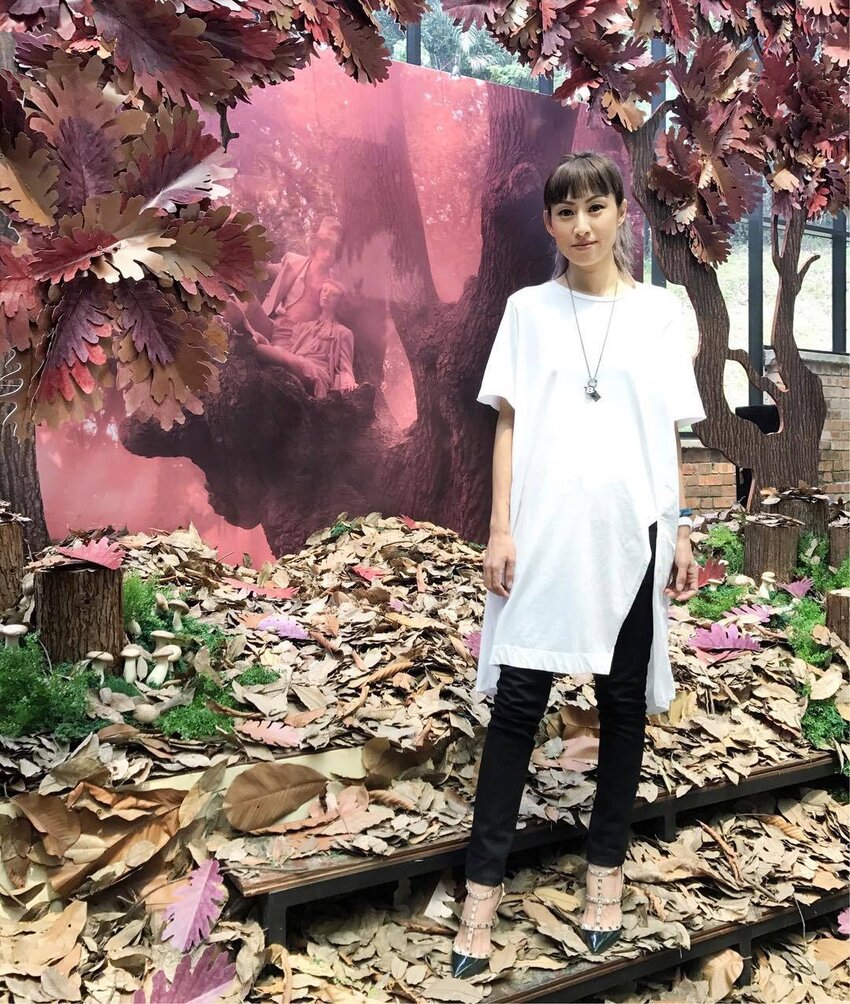 #GirlBoss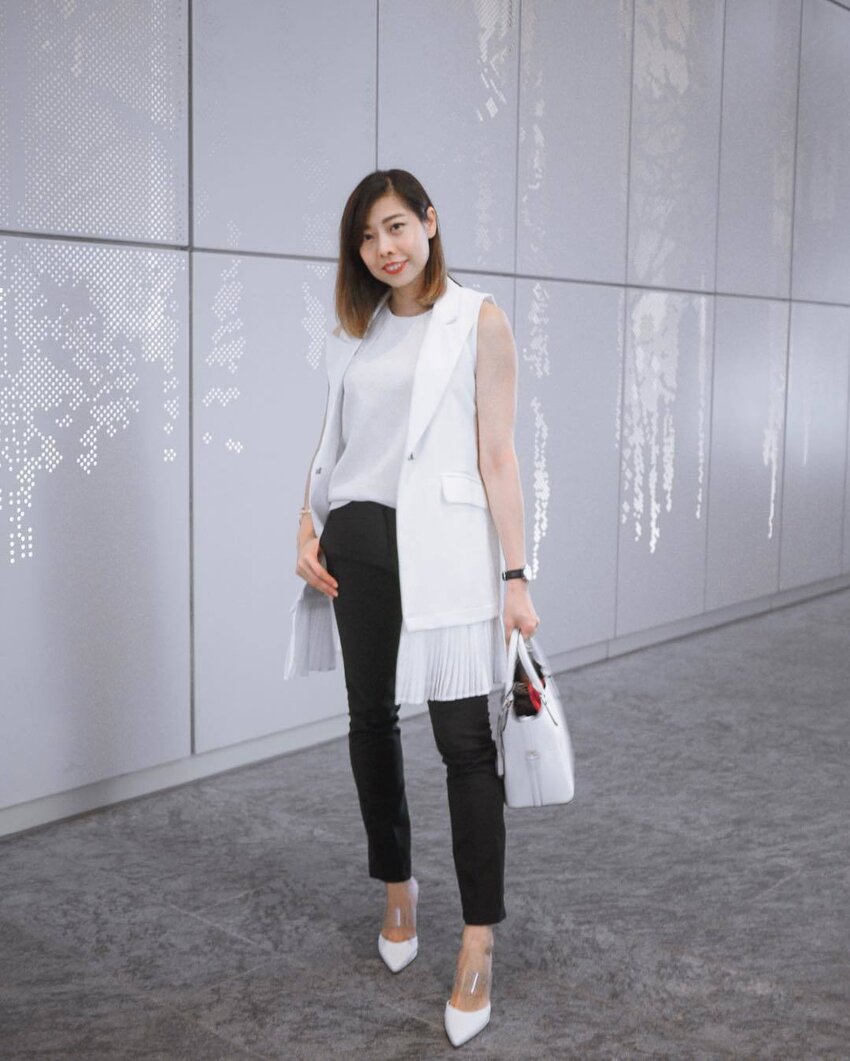 Summer belle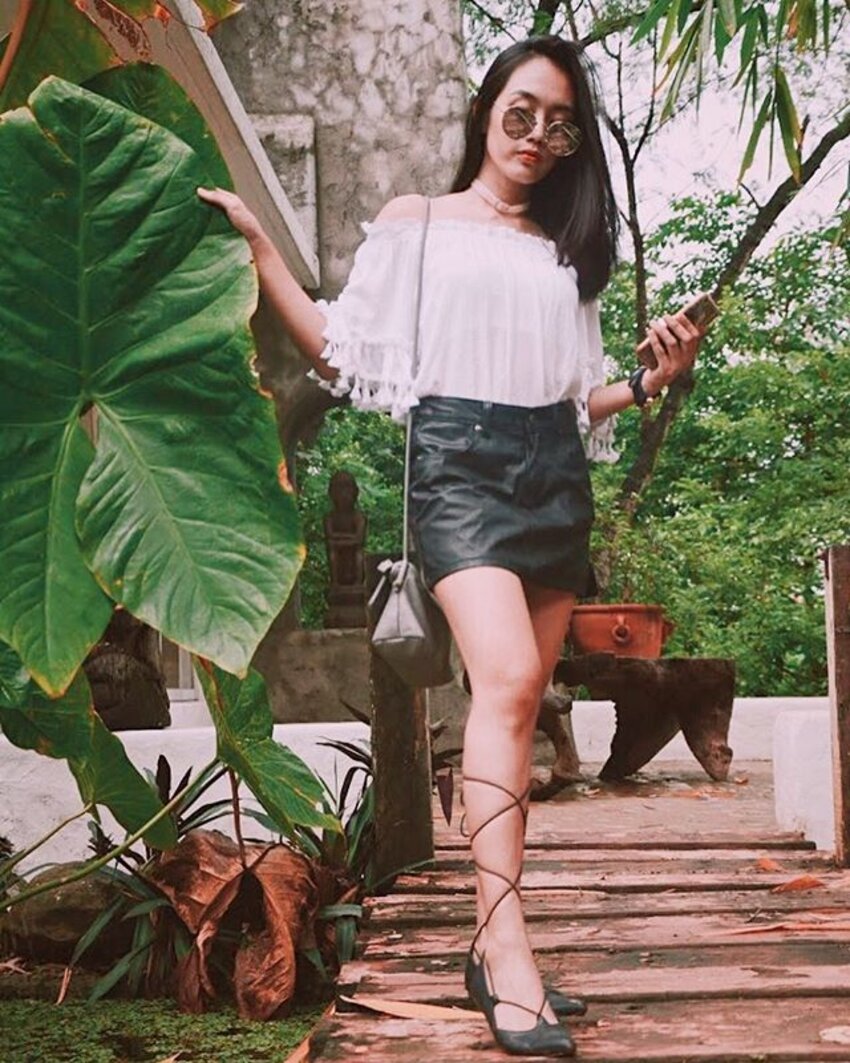 Dainty darling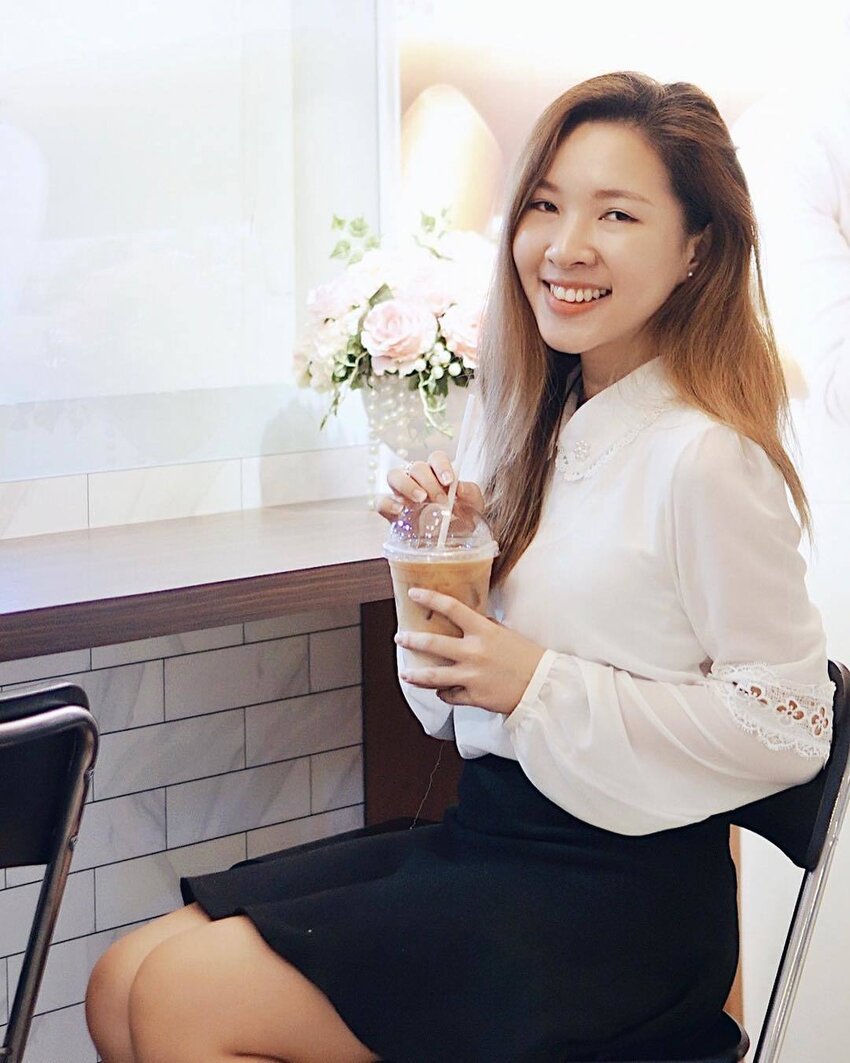 Slaying in staples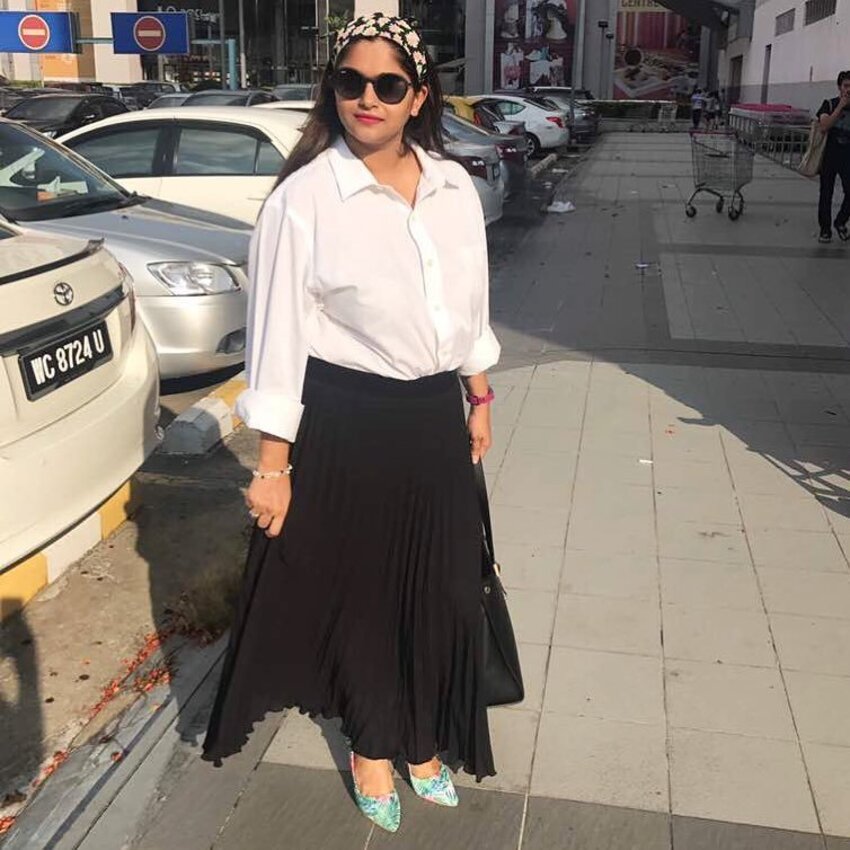 (Cover photo from: StilettoesDiva)

More tips on how to nail monochromes and dark colours for summer here.