When we talk of summer, hitting the beach and feeling the cool breeze against your skin are just a couple of things that usually pop into your head. And how else should you celebrate the nautical feels than with the classic combo of blue and white in your OOTD?
Ahead, we share some of our fave striped ensembles — that touch on the colour palette reminiscent of the blue seas and the white skies — from the Community.
Straight up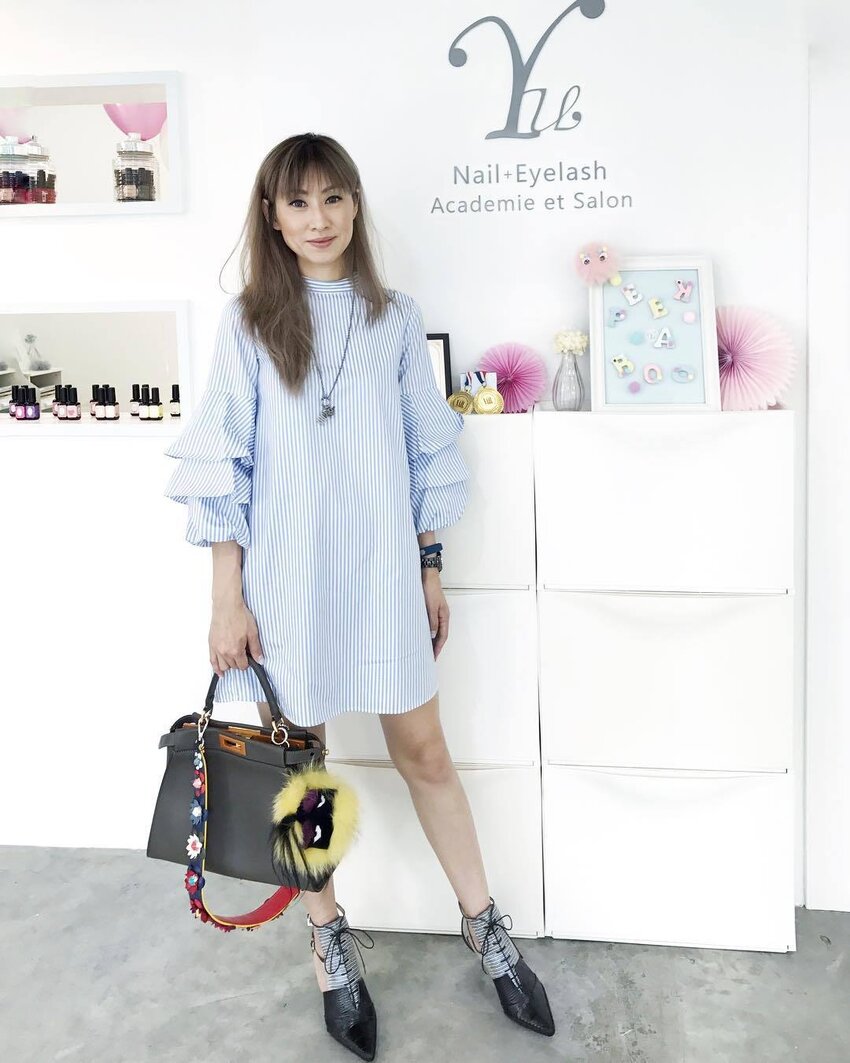 Bold Sleeves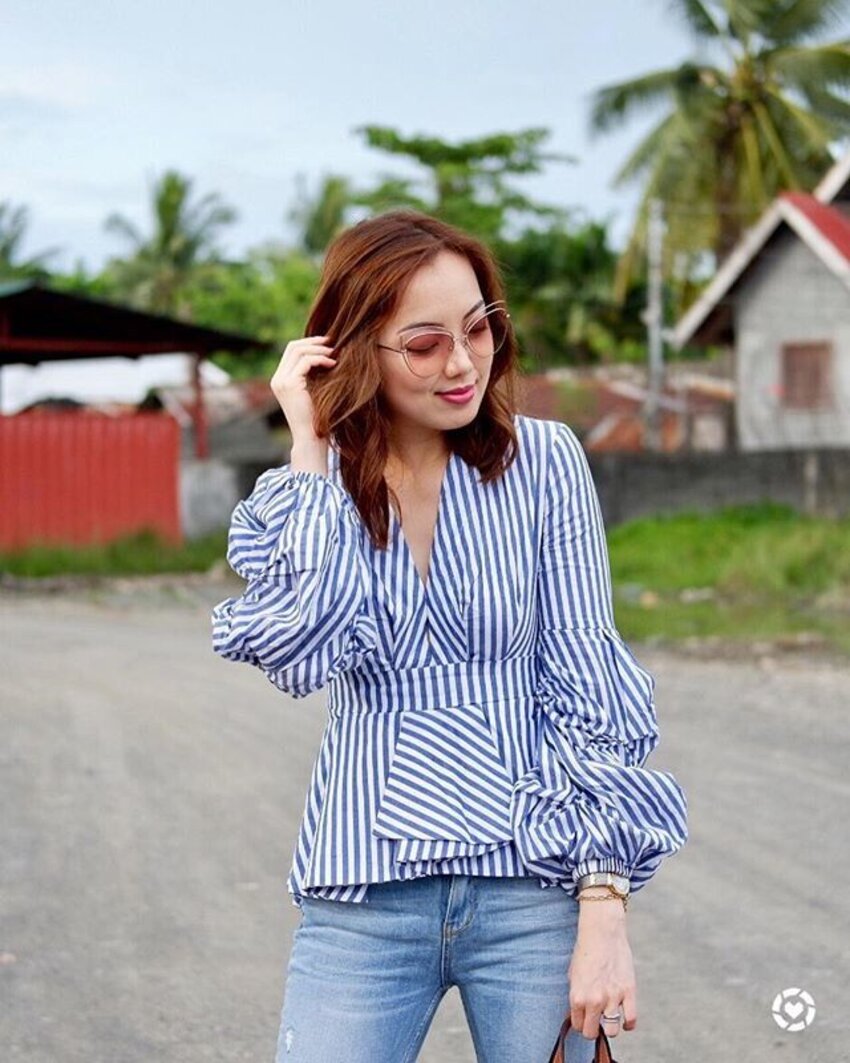 Sweet frills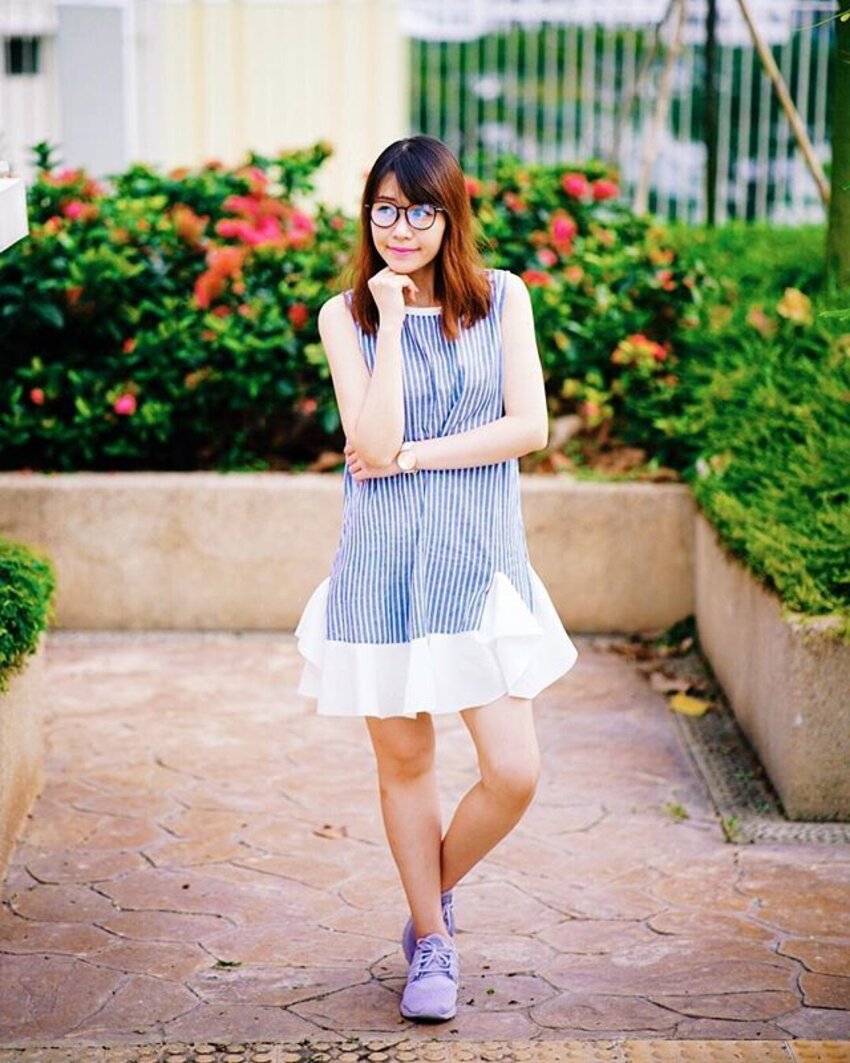 Sweet and sassy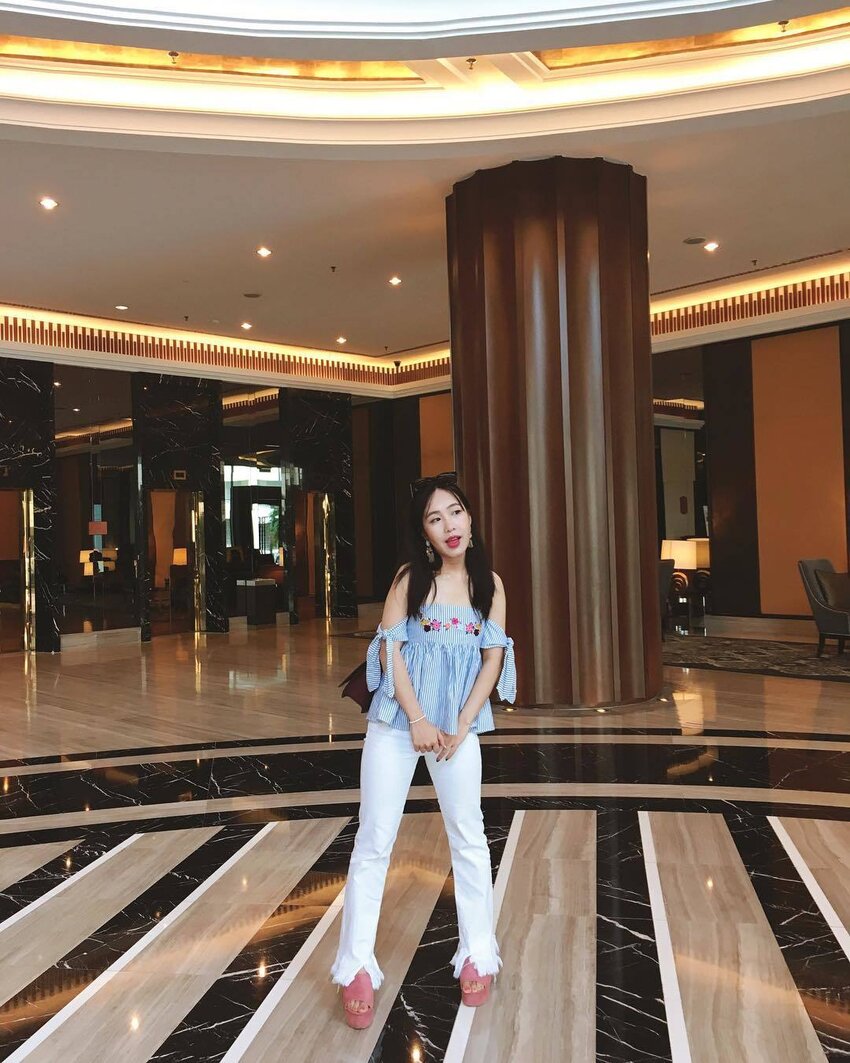 Summer belle
(Cover photo from: Sheiladytiu)
Grab a friend and wear this trend, too. Get inspired by twinning looks here!