We're always on the lookout for book picks that will enrich our lives and offer new insights in fashion, beauty, and life. Update your to-read lists with these recommendations from the Community, too.

The Beauty Myth By Naomi Wolf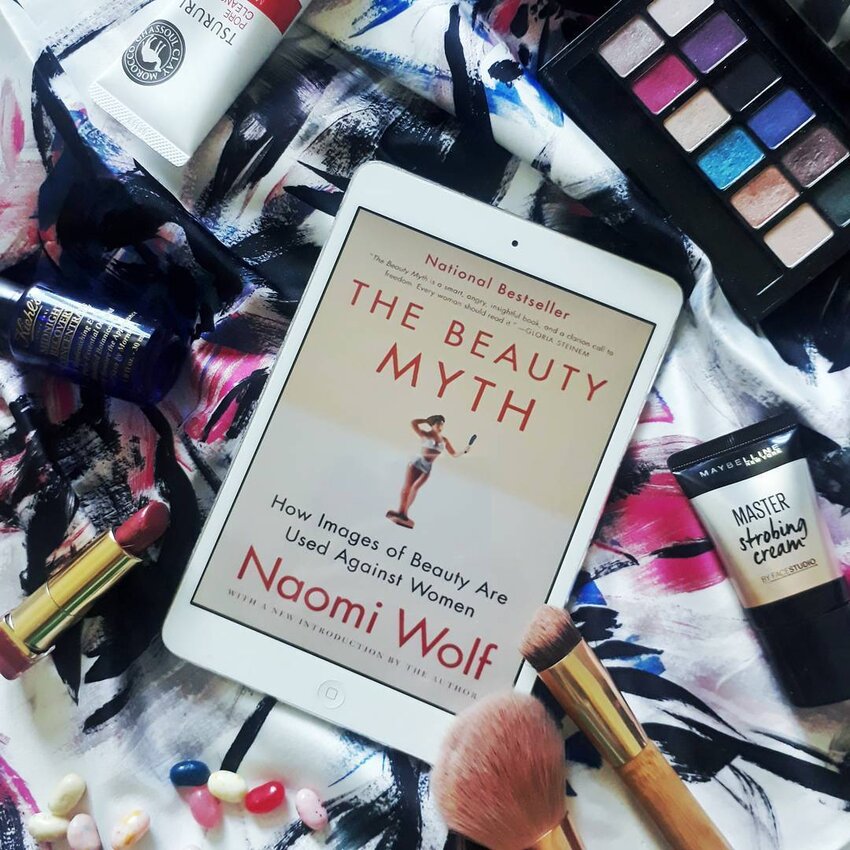 Exposing The Secret Law Of Attraction By Gerald J. Donker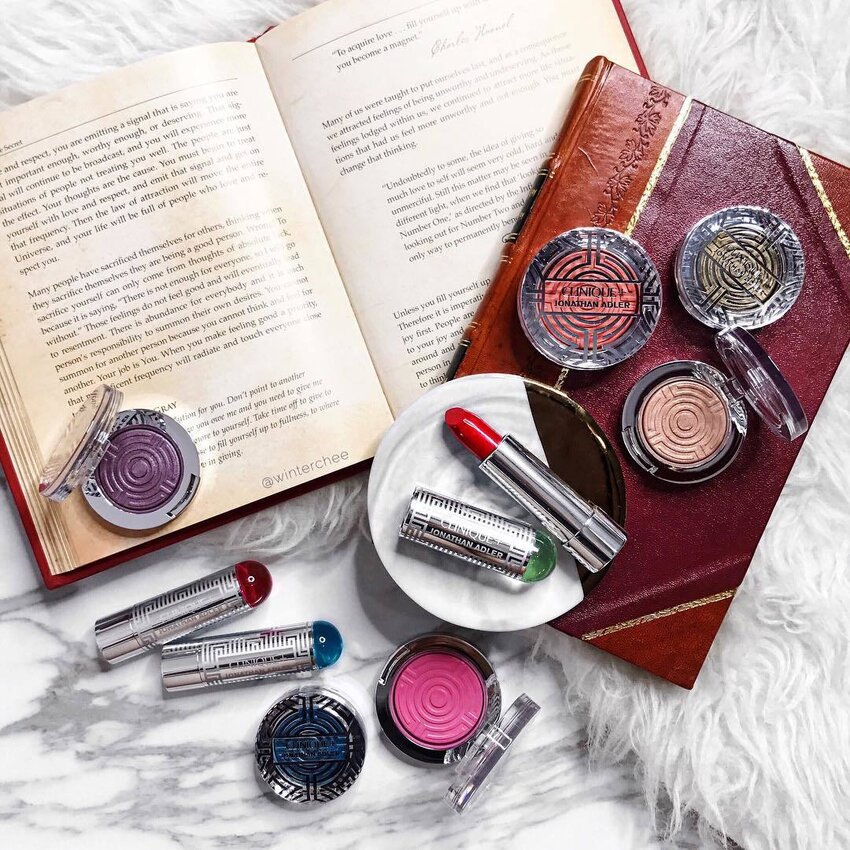 Editing Beauty By Adele Chan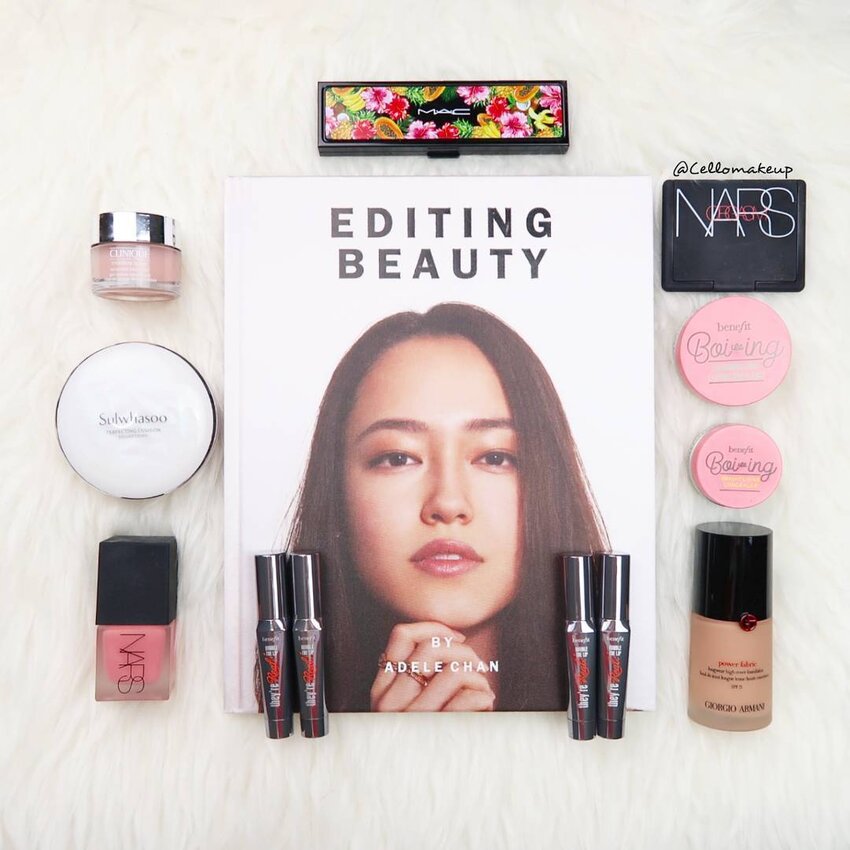 BooksActually's Gold Standard 2016 By Julie Koh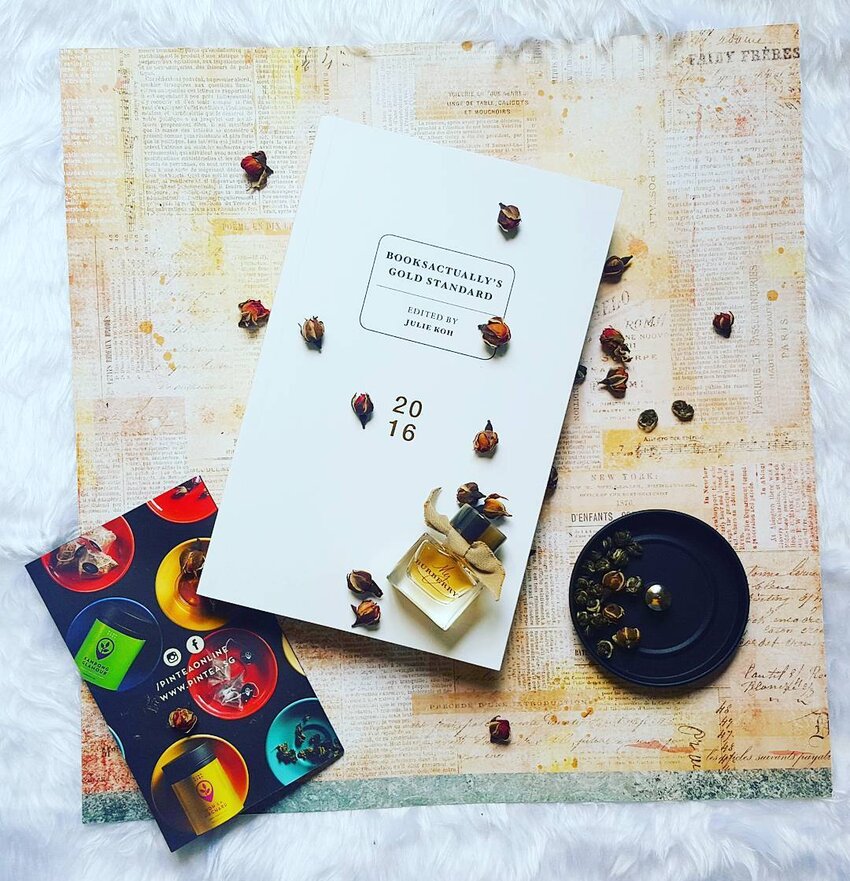 The Art Of Racing In The Rain By Garth Stein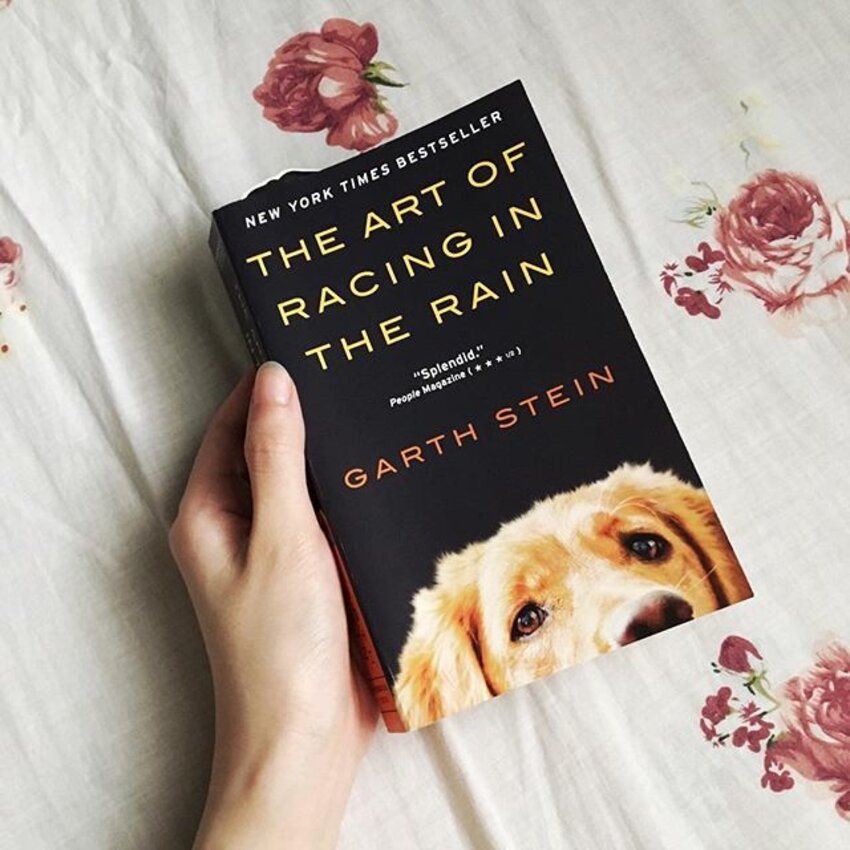 (Cover photo from: amandaarambulo)
Check out these must-have books for every stylista, too!