When the weather becomes cooler, we immediately start going for clothing that is darker and thicker. What we clothe our feet is no exemption. Cool weather also means boots season. And we're loving the variety in our Community.
Classic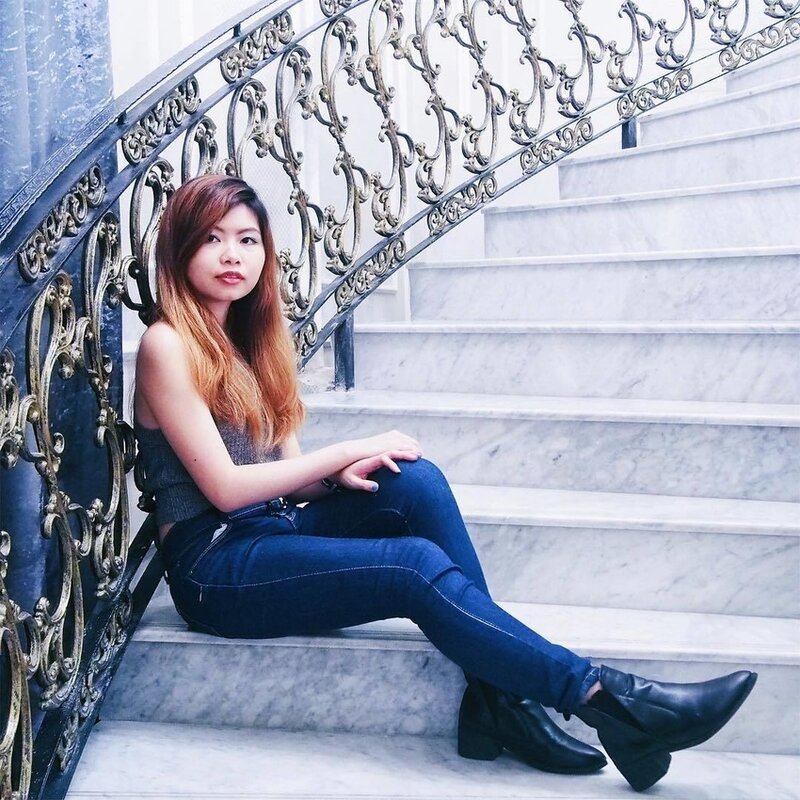 Thigh high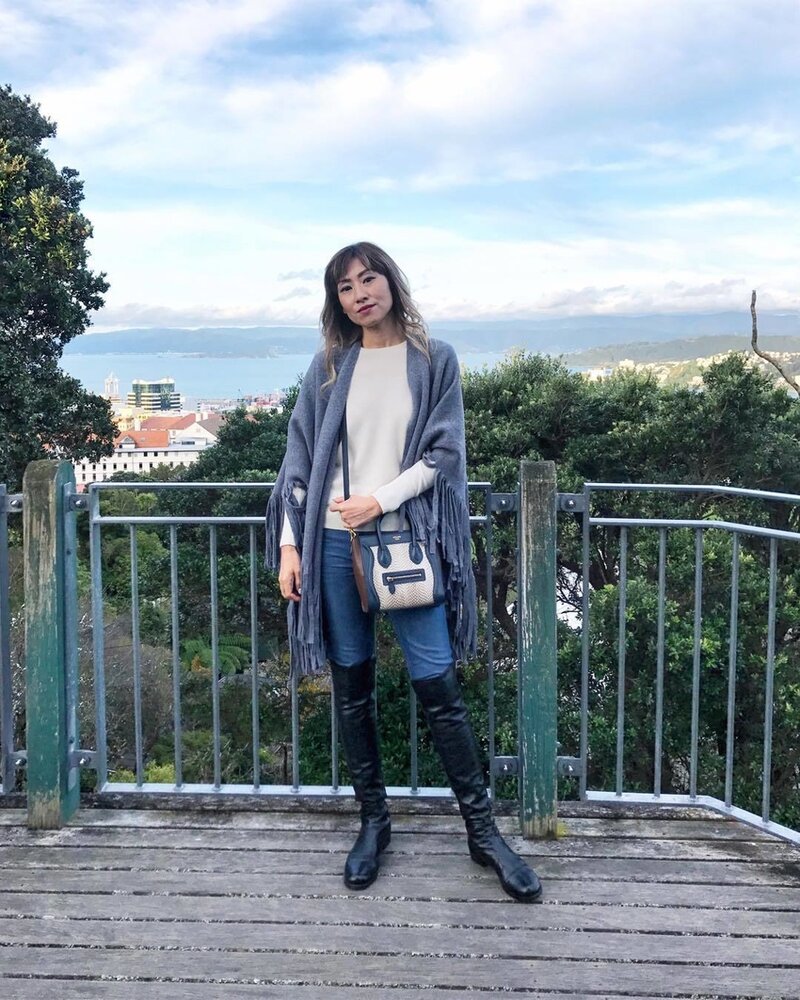 Heeled
Midi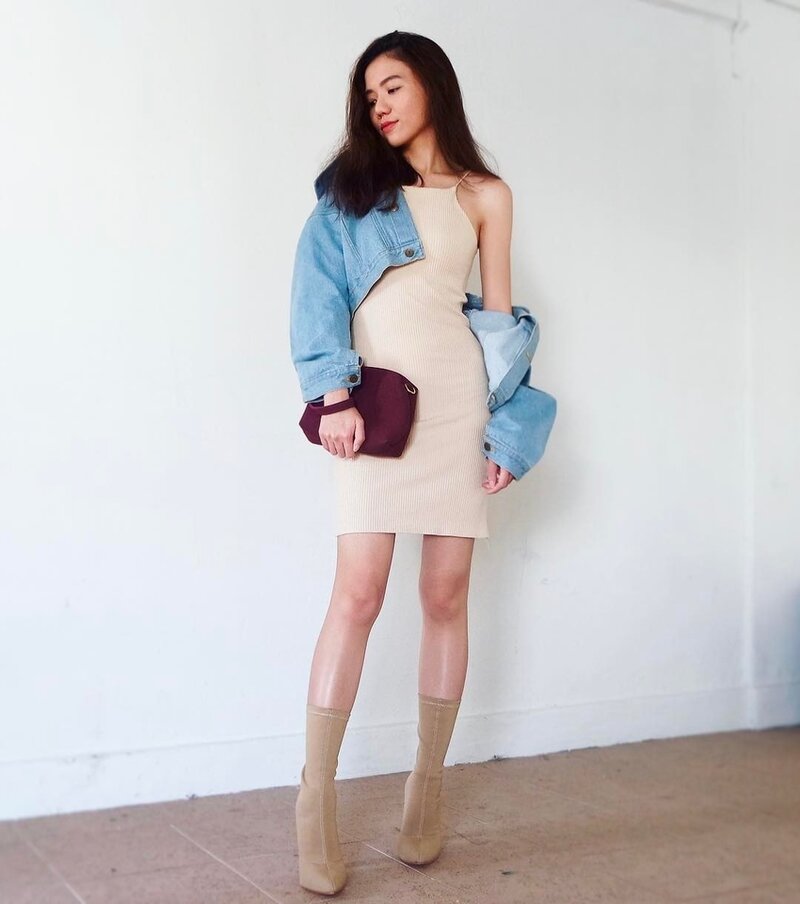 Peep toe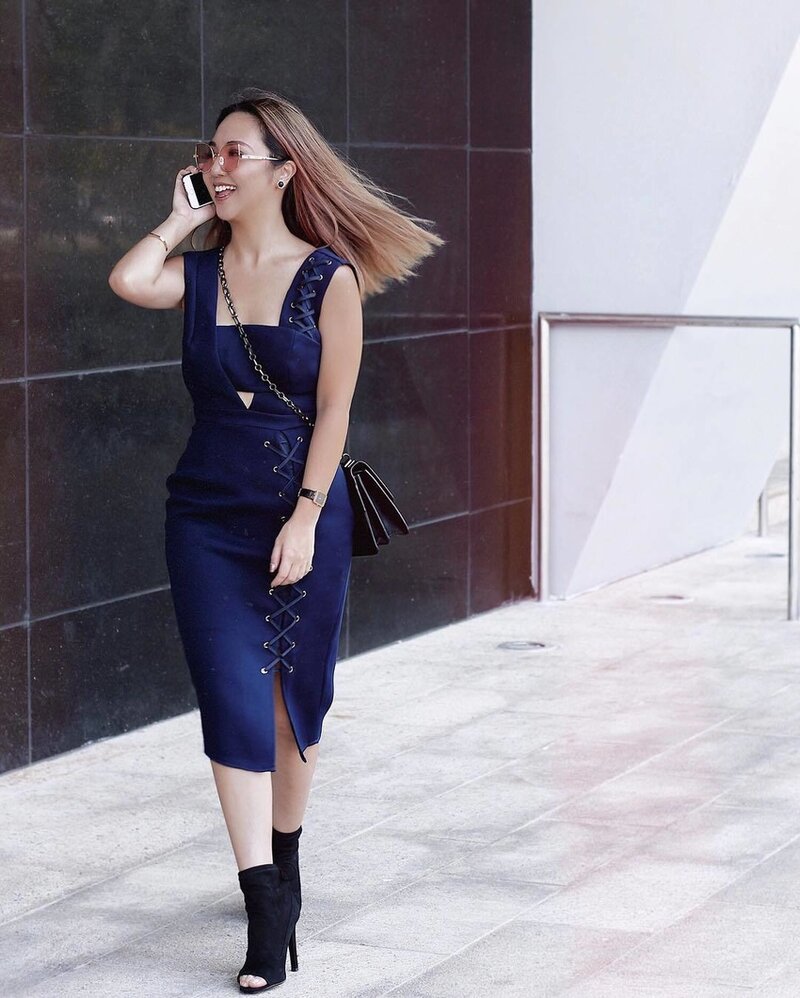 (Cover photo from: Mypeaceofheaven)
Not sure if you can rock boots? Here's how you can make them work in tropical weather.