We love beauty tools as much as beauty products. And we can't deny that we're also quite a bit swayed when they come in really pretty packaging. We want pretty things to look at and use, and we're definitely taking a page from our Community and putting these brushes in our to-get-next list.
Rainbow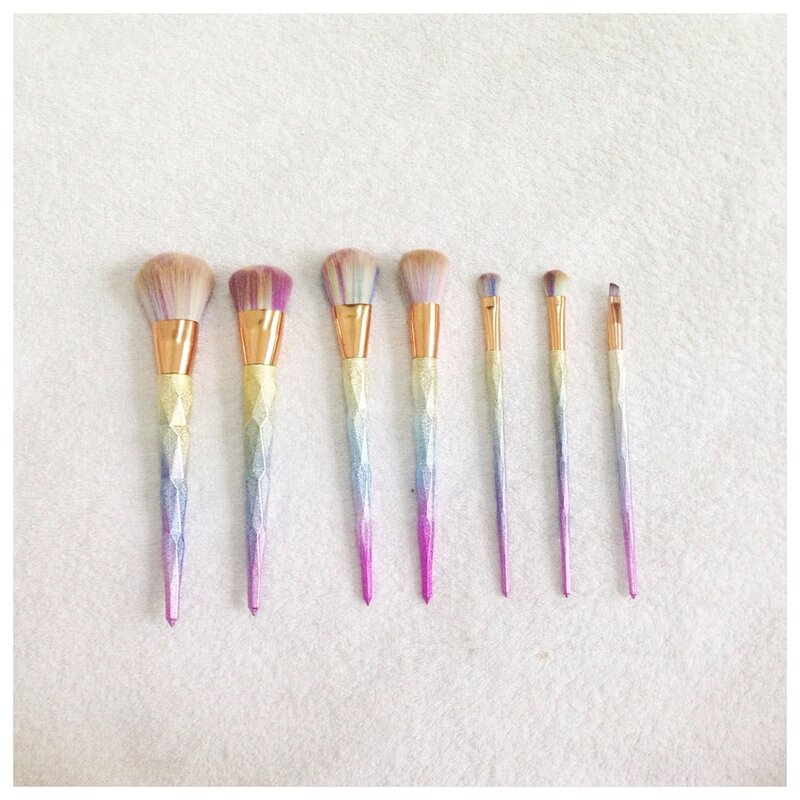 Unicorn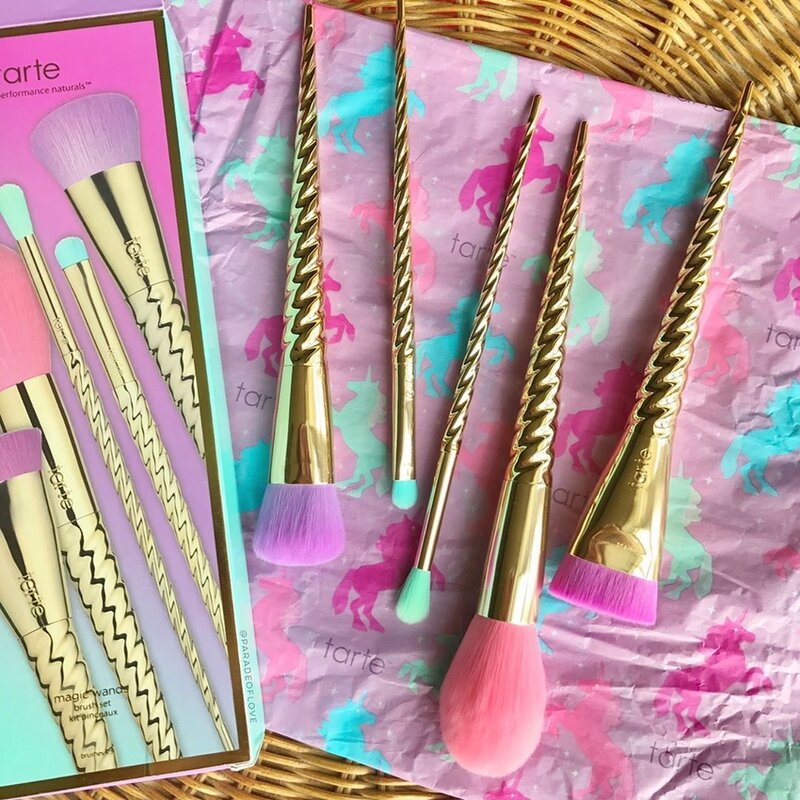 Mermaid-Inspired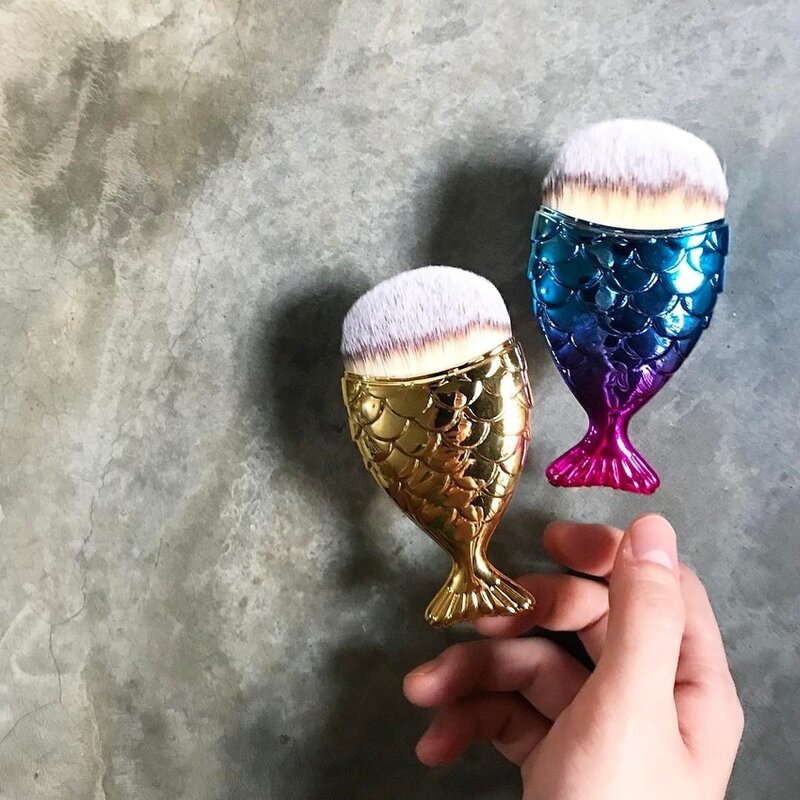 Classic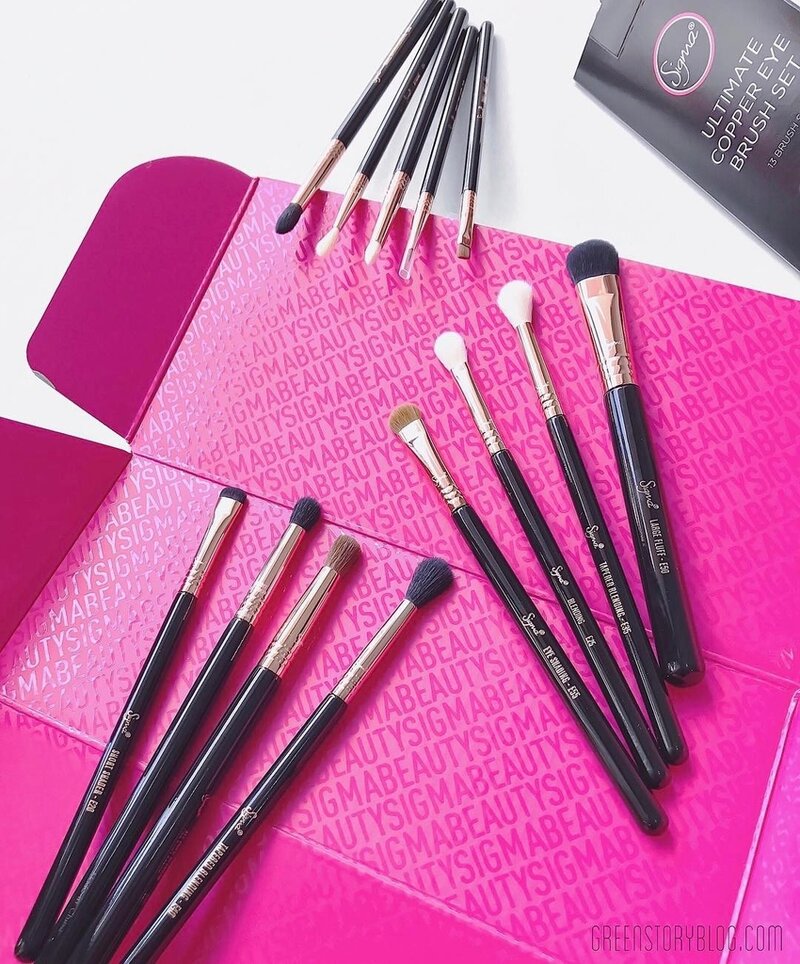 Rose Gold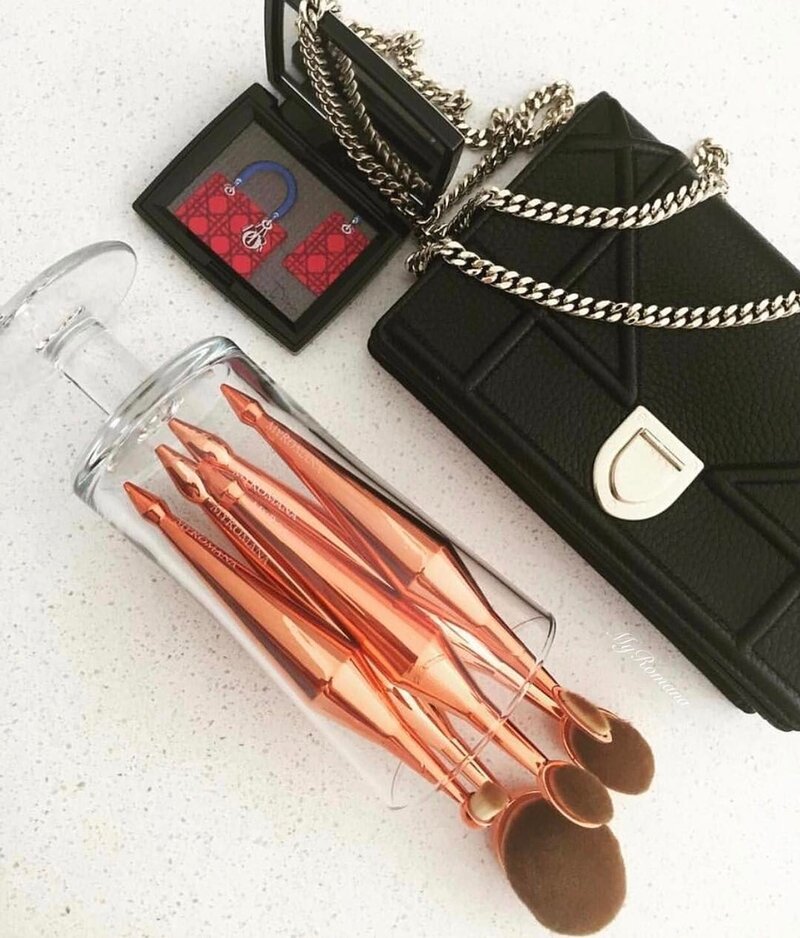 (Photo from: MyMakeupOrganizer)
(Cover photo from: Cellosmakeup)
Try tropical fruit-inspired looks with your favourite brushes.