Makeup brushes are the ultimate tools when creating any type of look. So it's inevitable that new types of brushes get released every so often. It's like as each month passes, another one gets added to the mix — just like magic!
Keep on scrolling to see which brush bunch our Community is going gaga over.
Come clean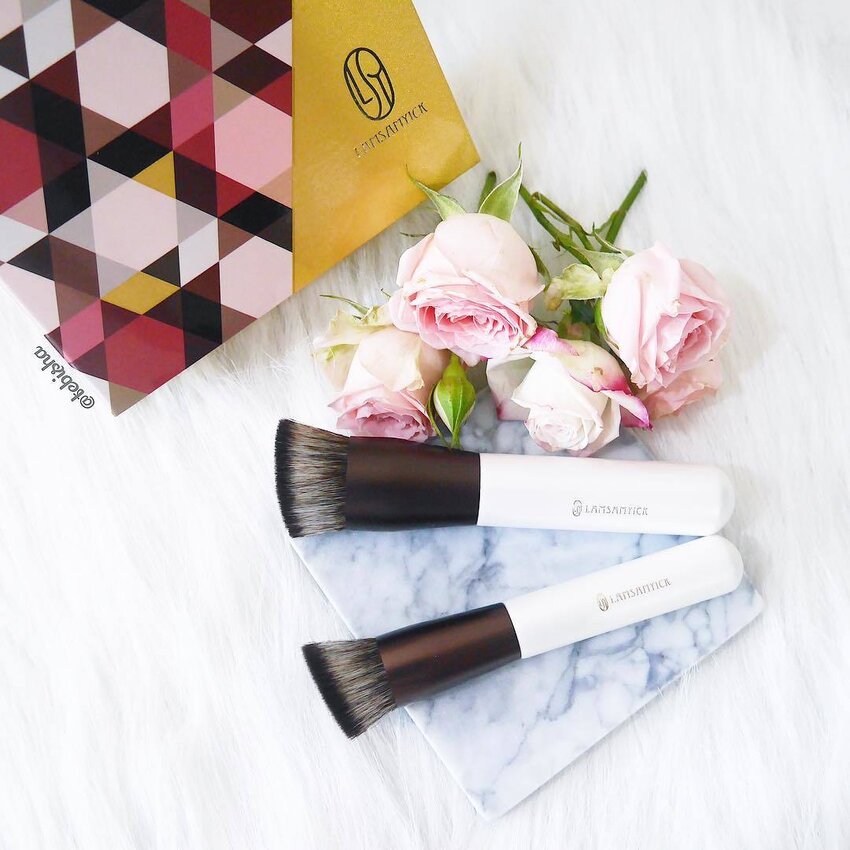 Basic black


Mermaid madness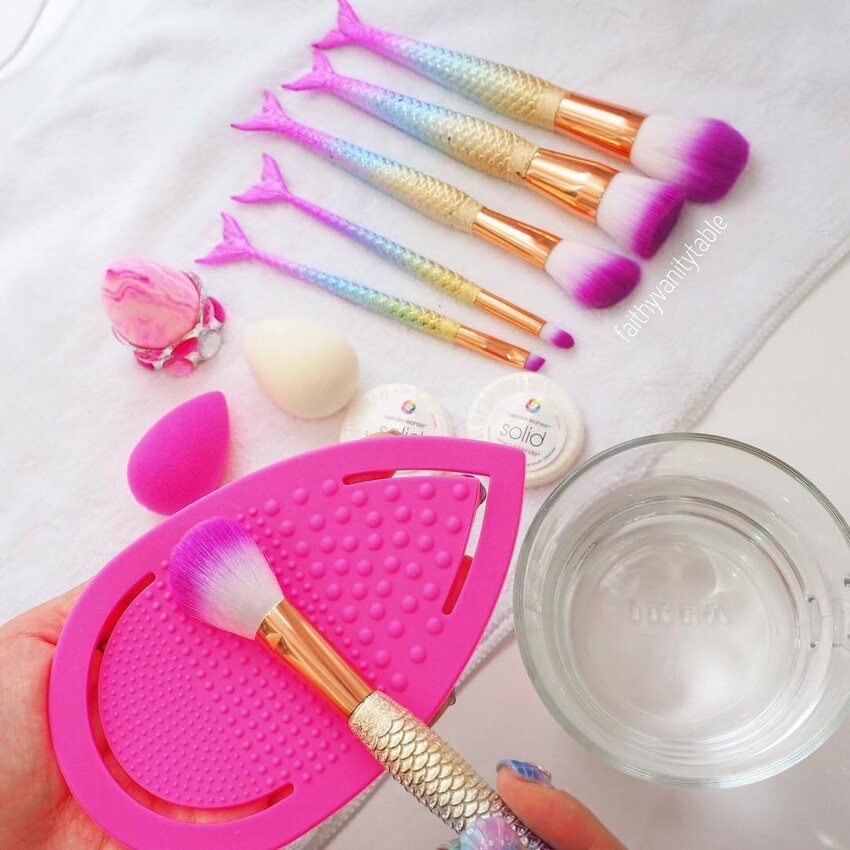 Sleek shapes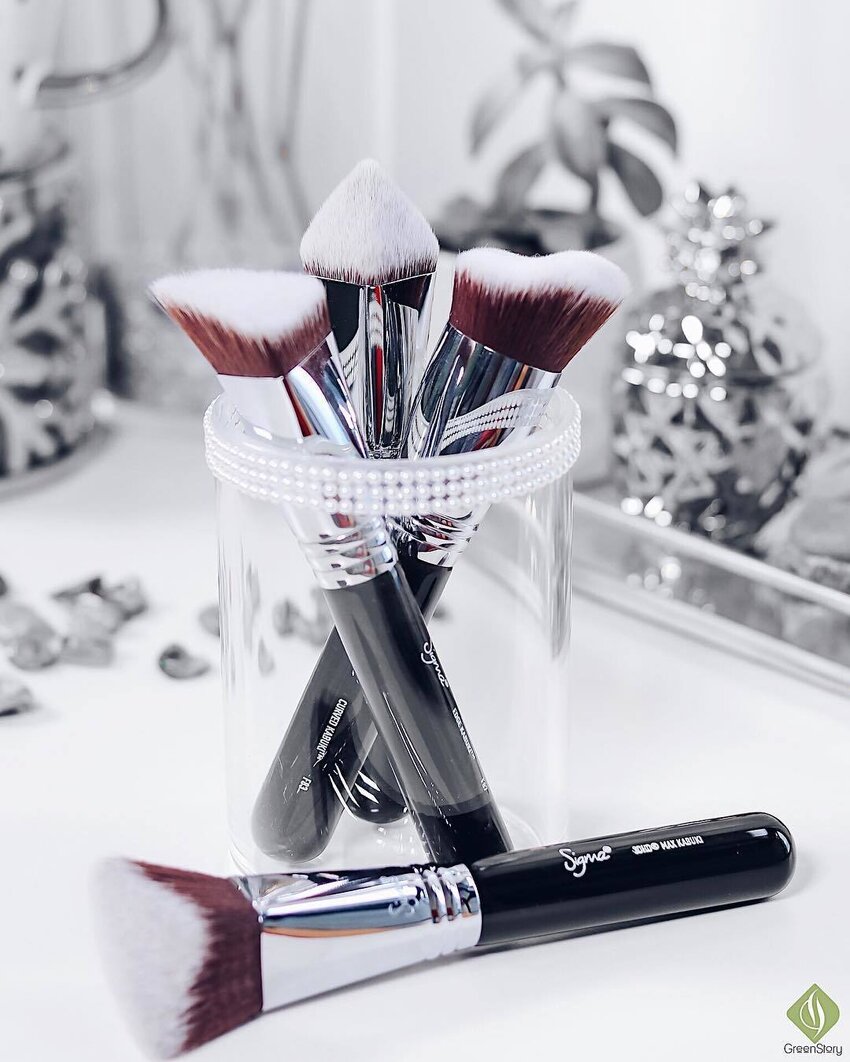 Earthy elegance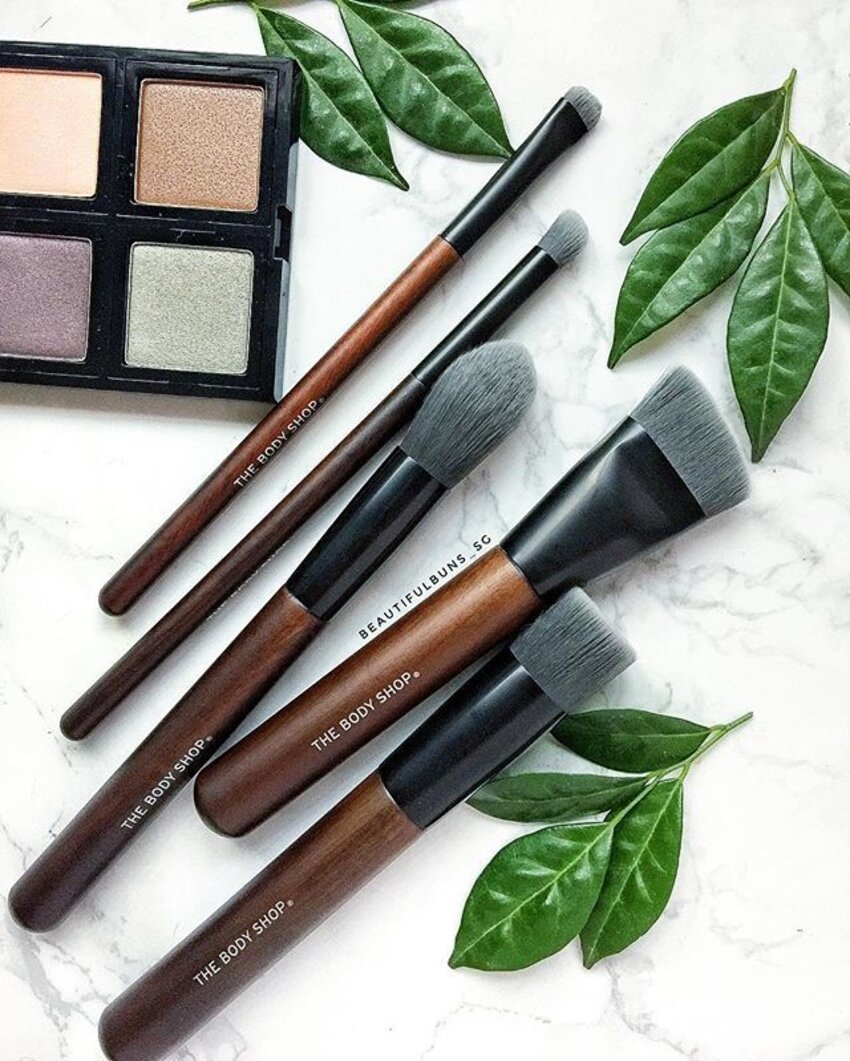 Aside from these brushes, here are beauty products that will help you unleash your inner artist.