If you're going for a casual yet chic look, then look no further than your own wardrobe. Mix and match your cutesy dresses with sporty sneakers to create a very girl-next-door vibe. For inspo, just look at how these ladies from the Community gave this trend their take.
With Rompers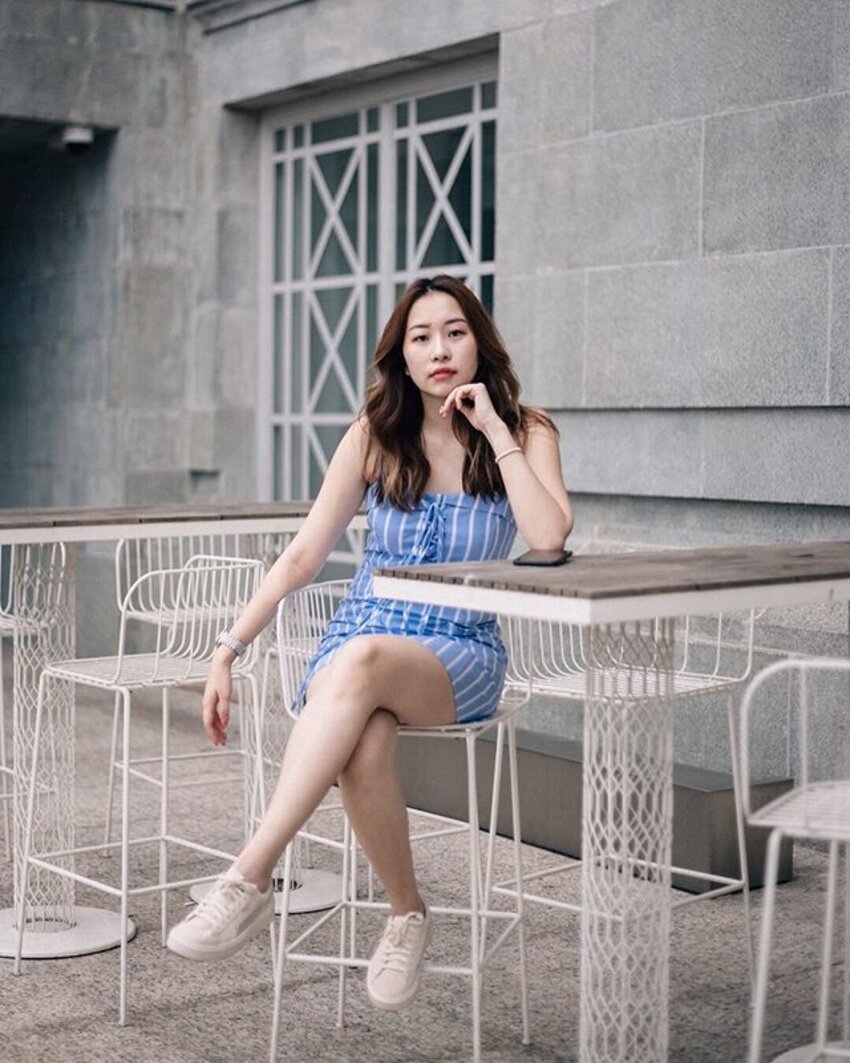 With Asymmetrical Hem Skirts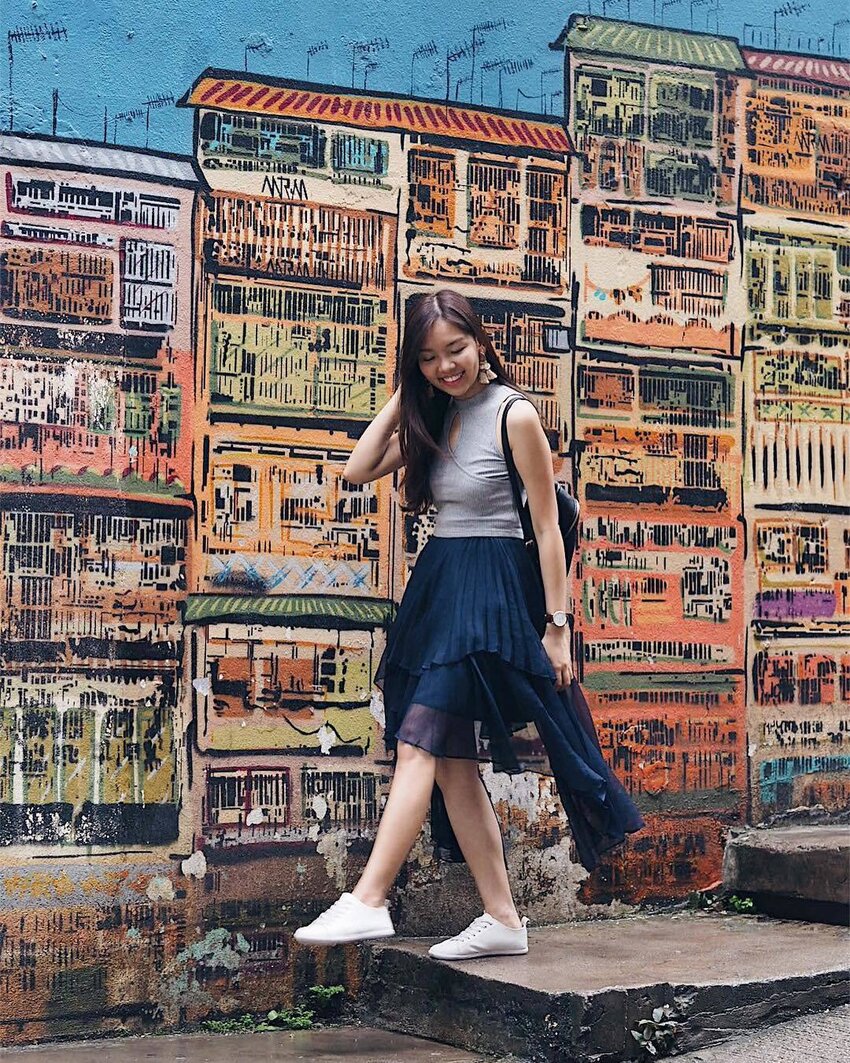 With Mini Skirts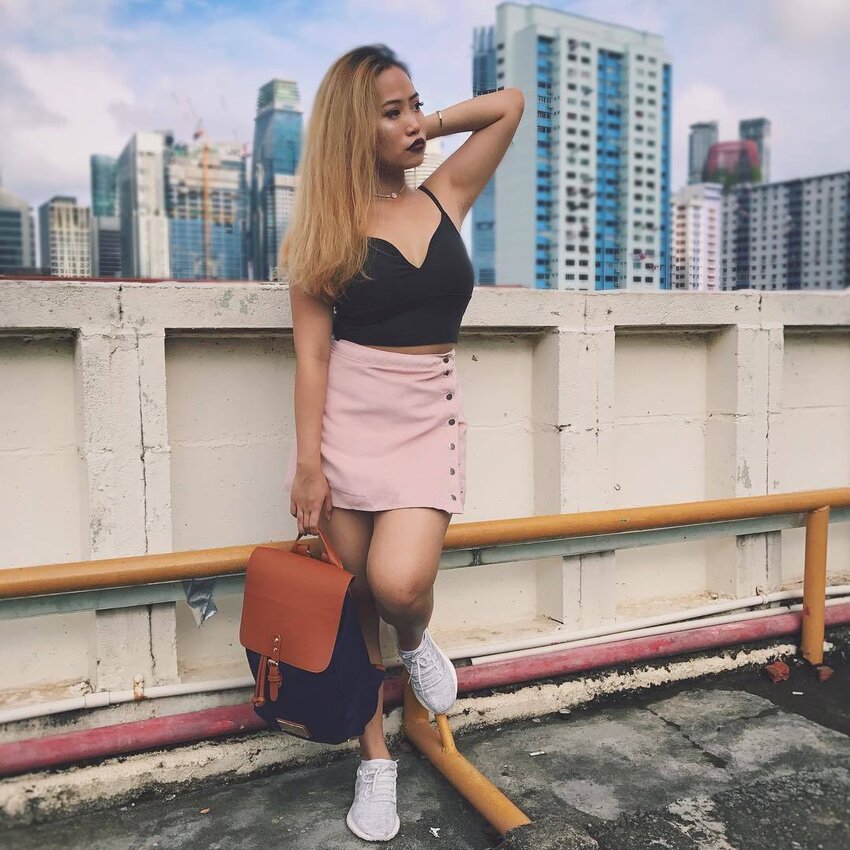 With Mesh Maxi Skirts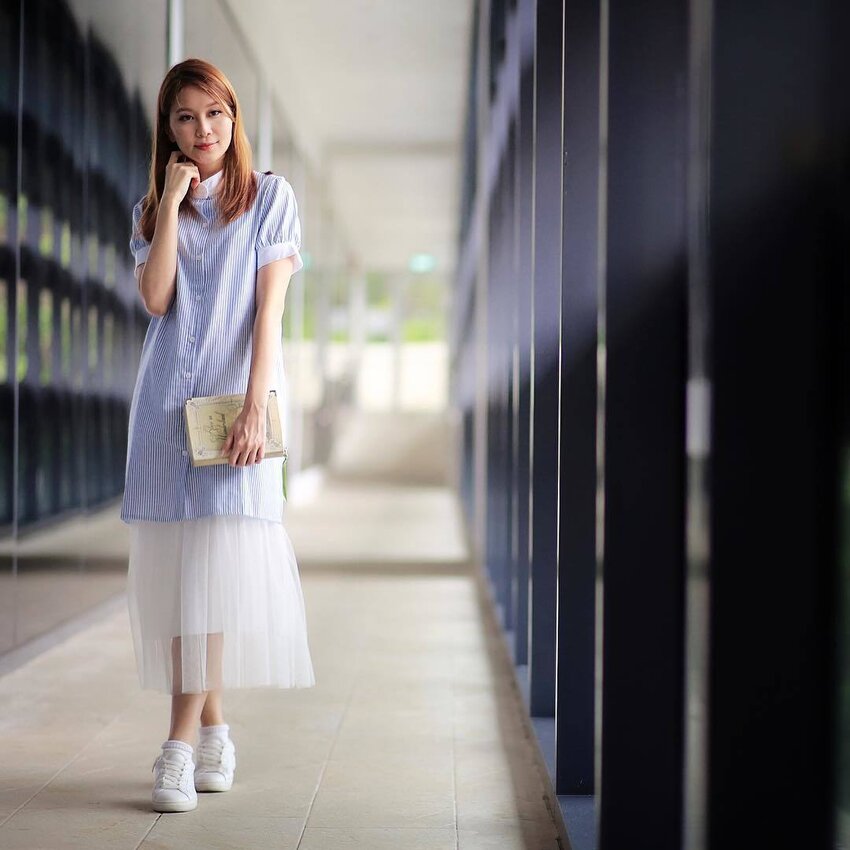 With Bondage Skirts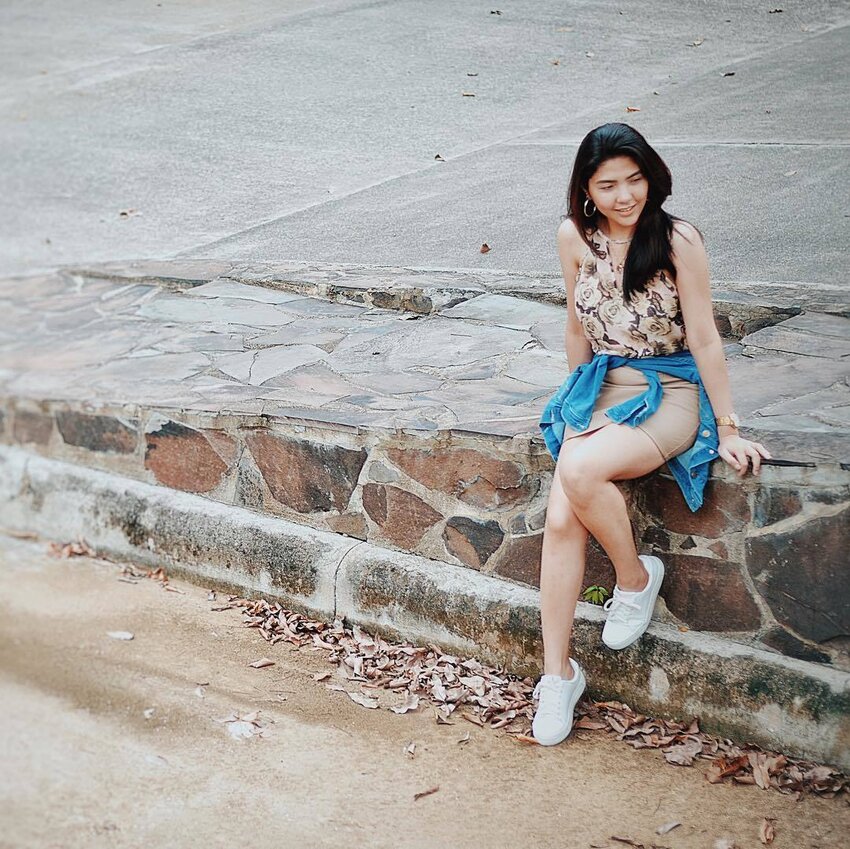 (Cover photo from: linettewhz)
Check out these cute tulle skirts that you can also pair with your sneaks!