We live such busy lives. And sometimes, our stress show on our faces. Our undereyes turn darker because of sleepless nights and overtime shifts. It's not the end of the world, though! Of course, aside from laying a bit off from work and taking a break, we can always count on our trusty cosmetics to conceal the deal. Here's what the Community is loving lately.
Holy grail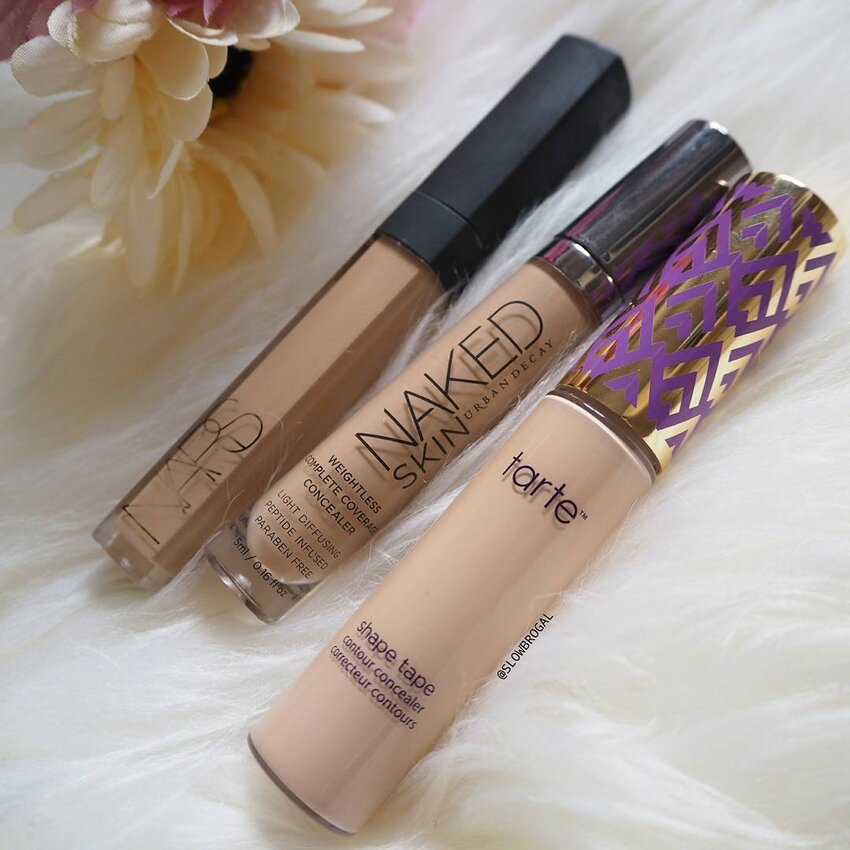 Wake up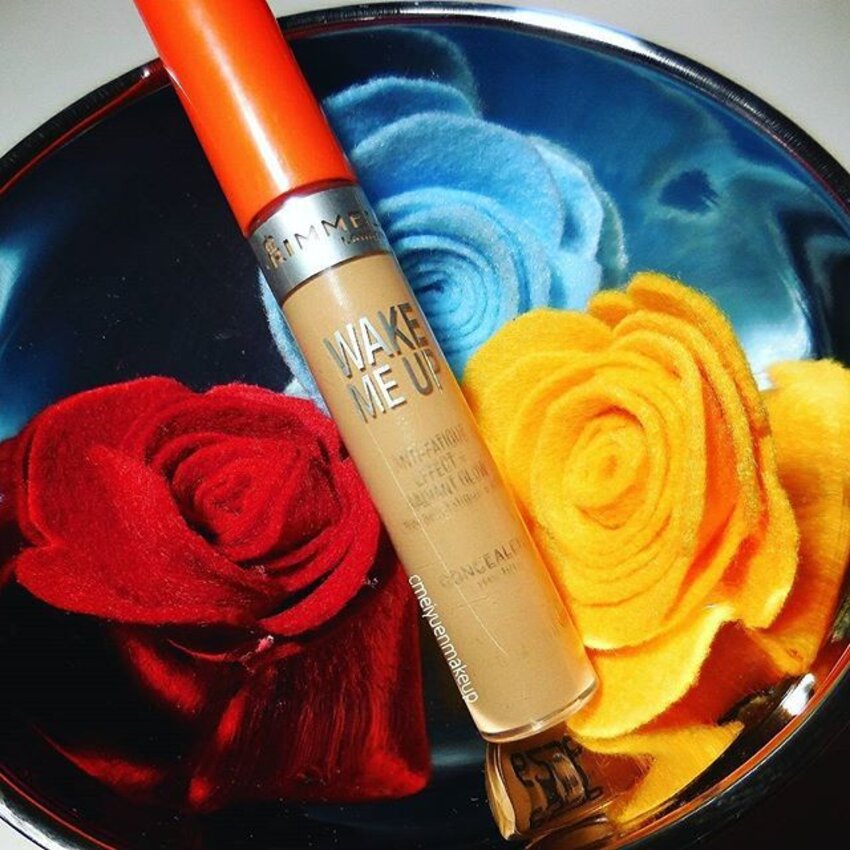 No filter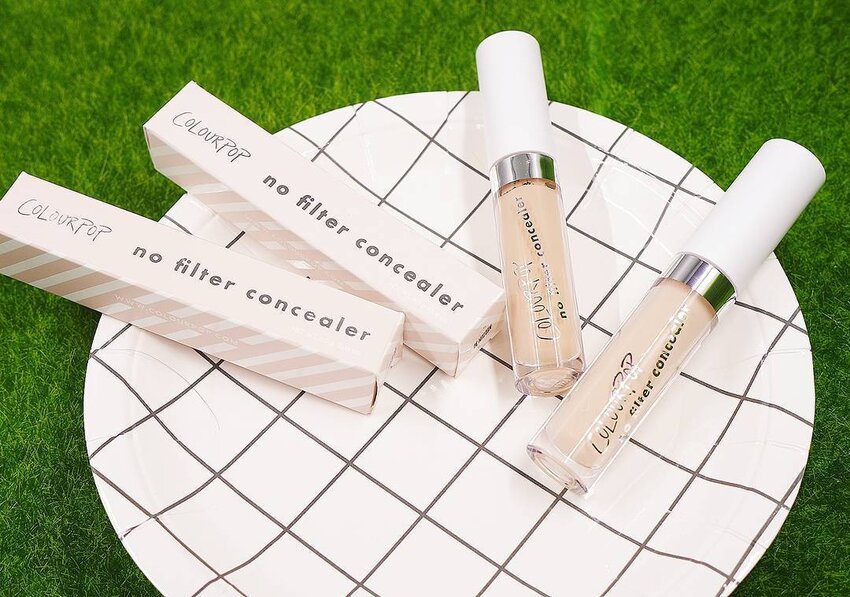 Bobbi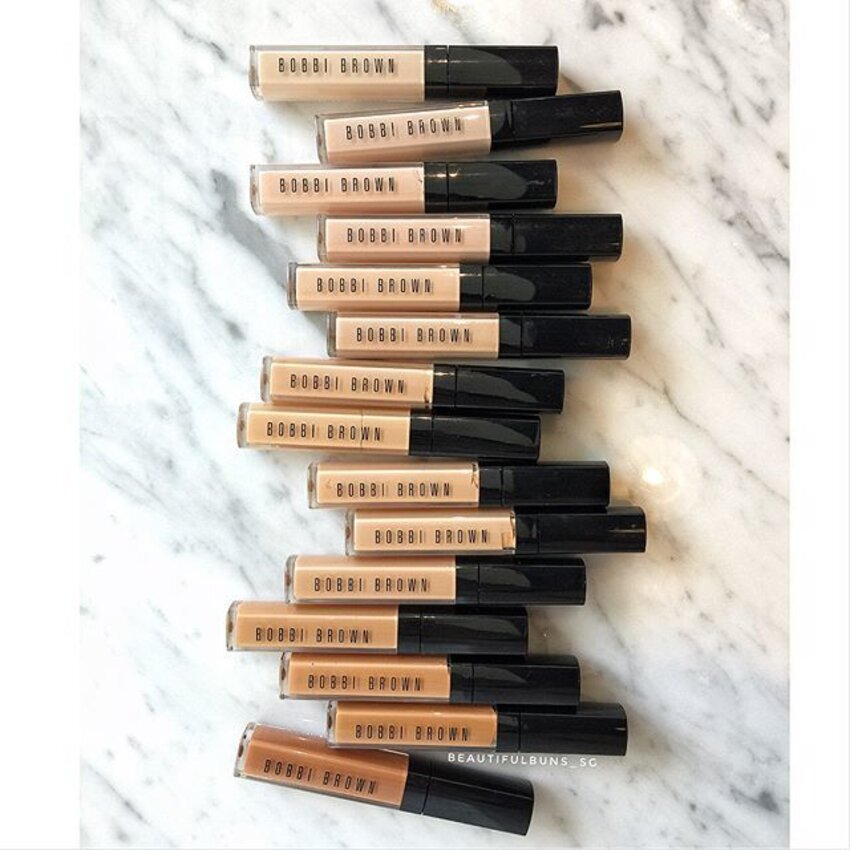 Variety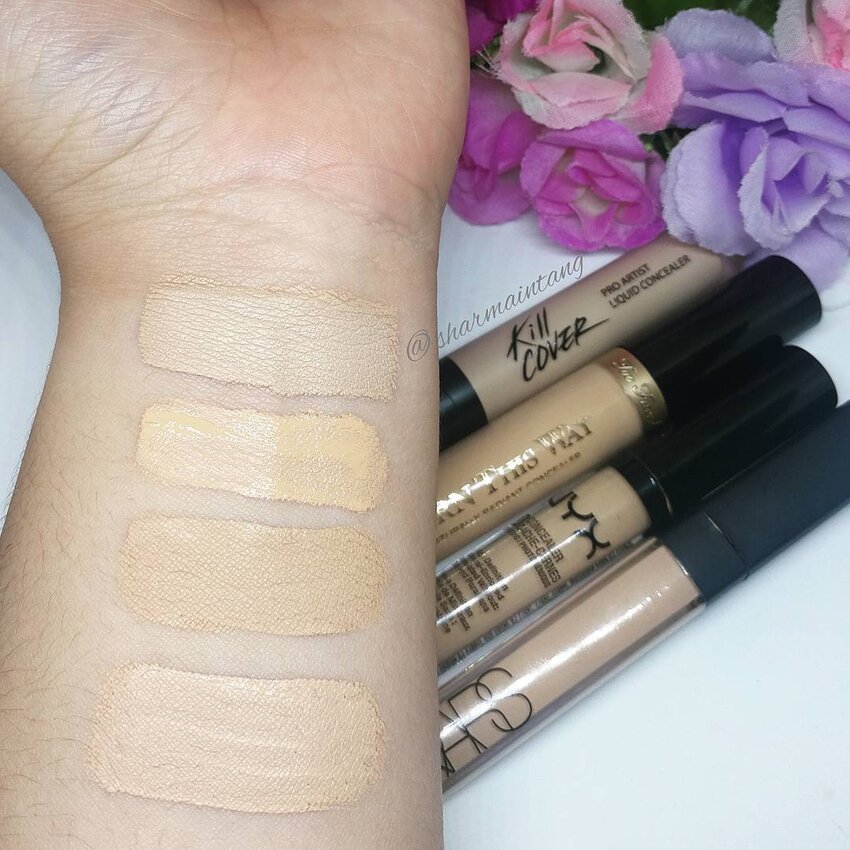 (Cover photo from: slowbrogal)
Here are concealers to try based on your need.