While the weather has been quite erratic lately, we can already look forward to the cool breeze that comes with the holiday season. With that, our wardrobes need a little makeover. If you're gearing up for the cold, too, here are some outfits to inspire you.
Cool and clean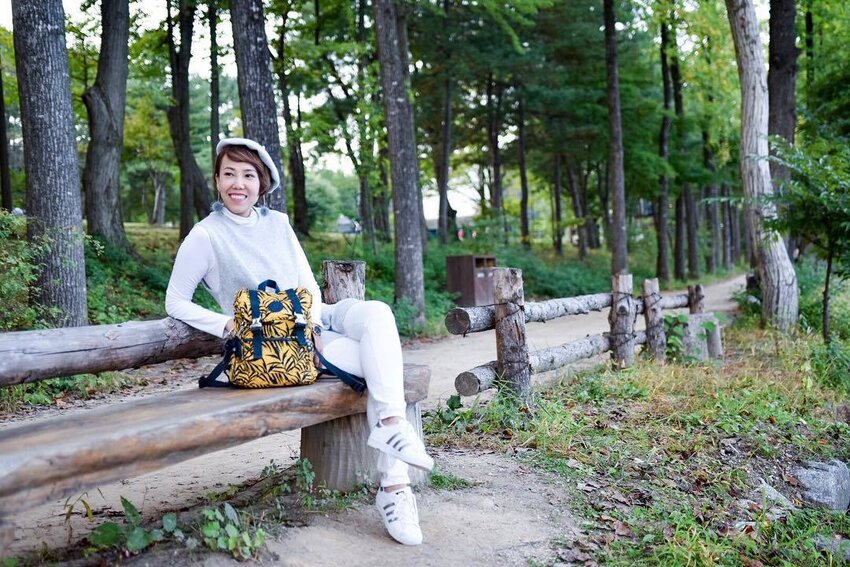 Dark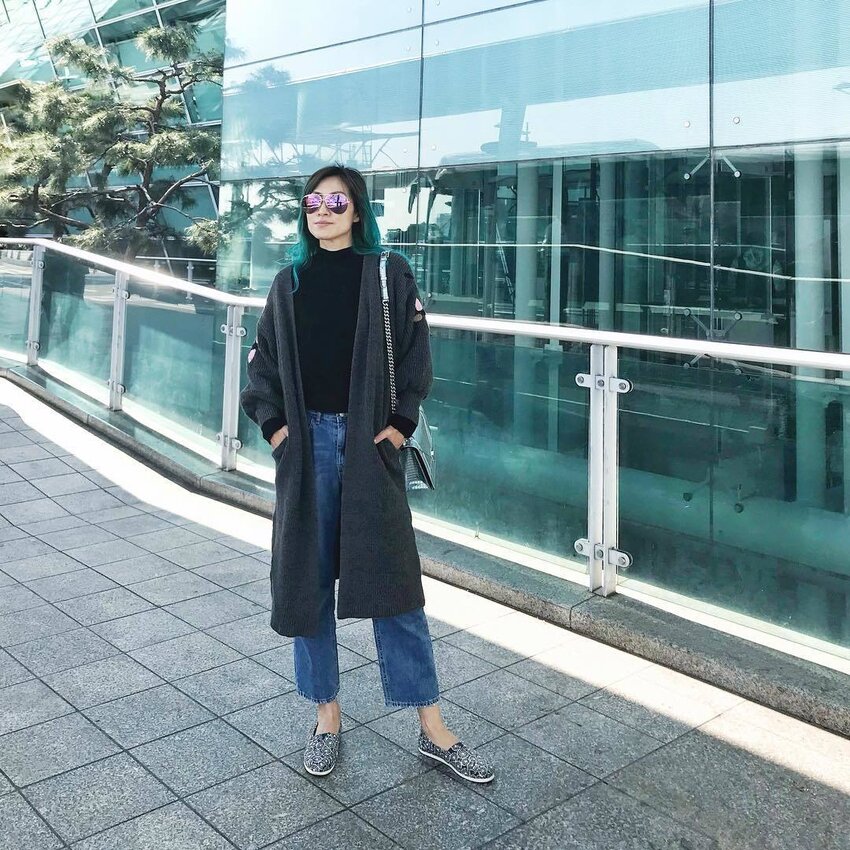 Tweed and knee-highs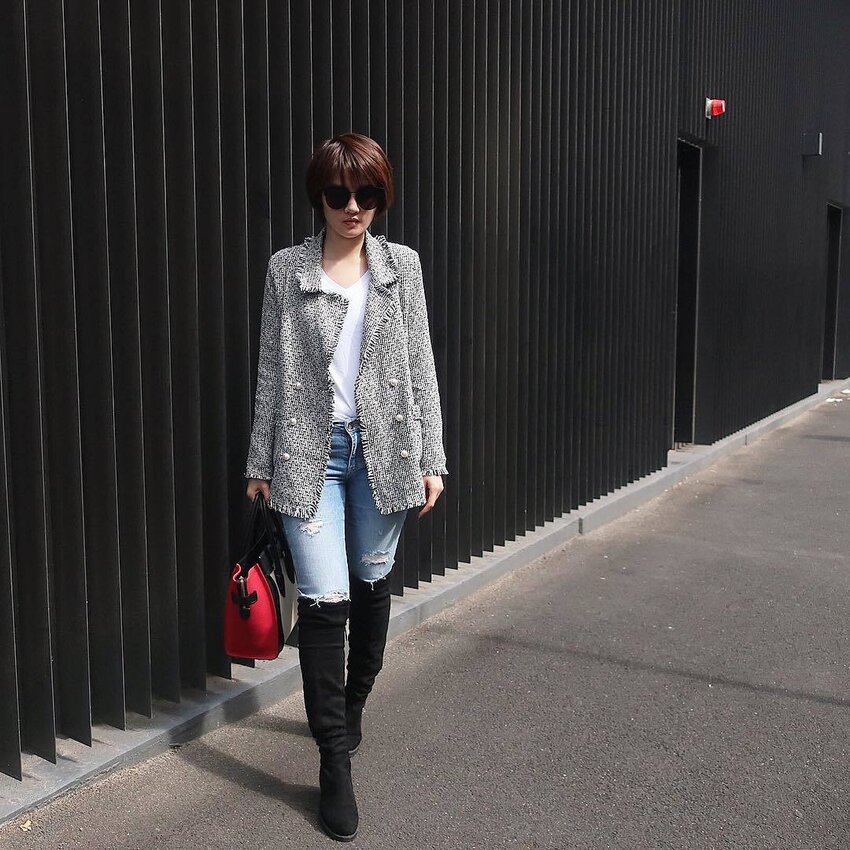 Layering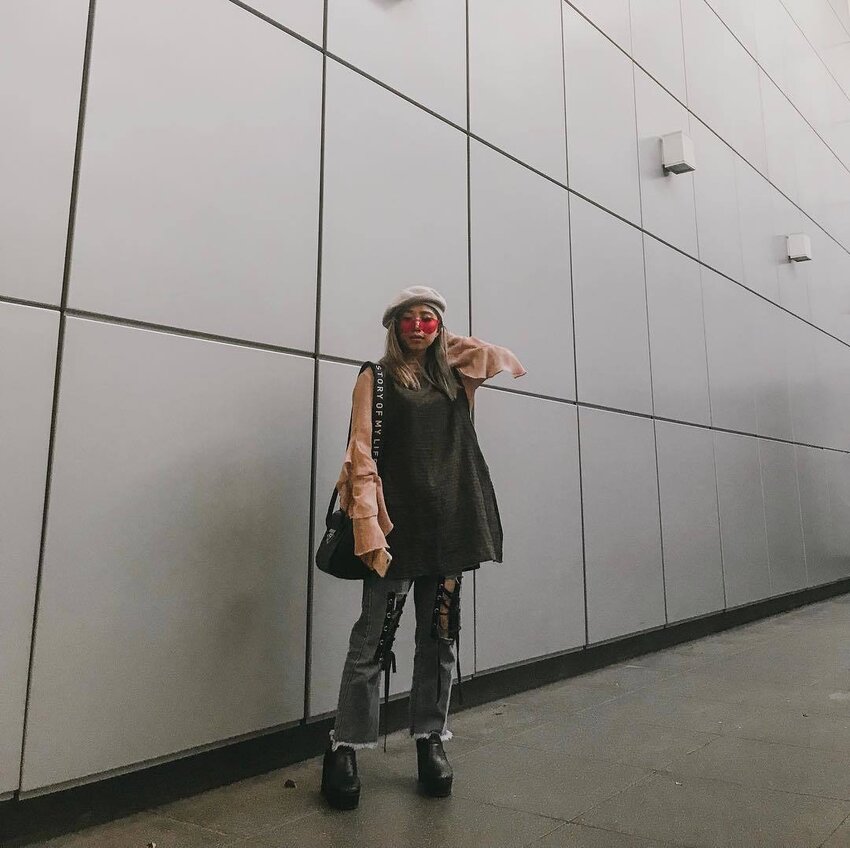 Earth tones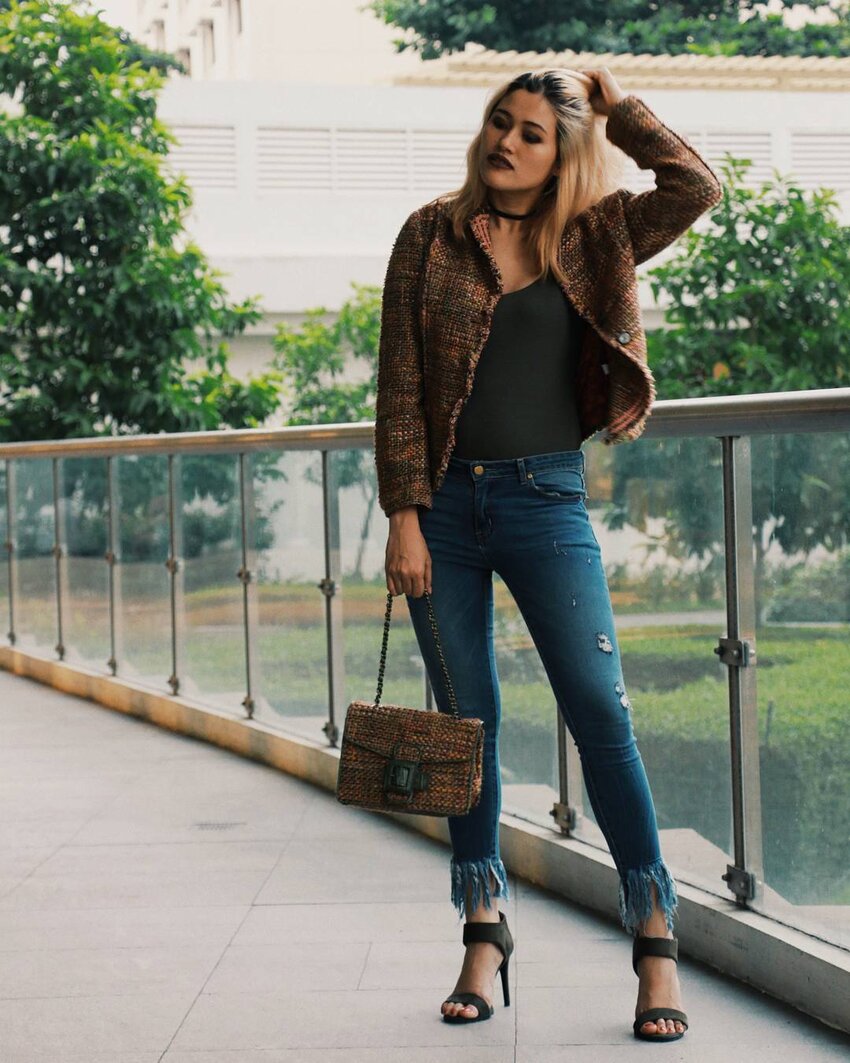 (Cover photo from: StilettoesDiva)
Looking to update your wardrobe for the cool weather? Here's the 401 on how to style and take care of coats.