Fashion designer Bill Blass is known for saying, "Whenever in doubt, wear red." We can definitely see the allure of this fiery shade; it's bold, beautiful and draws attention. You can even say that it takes guts to sport a crimson outfit. But with the right styling, any lady can wear red with confidence. Keep scrolling and be inspired by these exquisite looks from our Community.
Elegant in a feminine midi wrap dress
Looking sporty in this bodycon dress and sneakers combo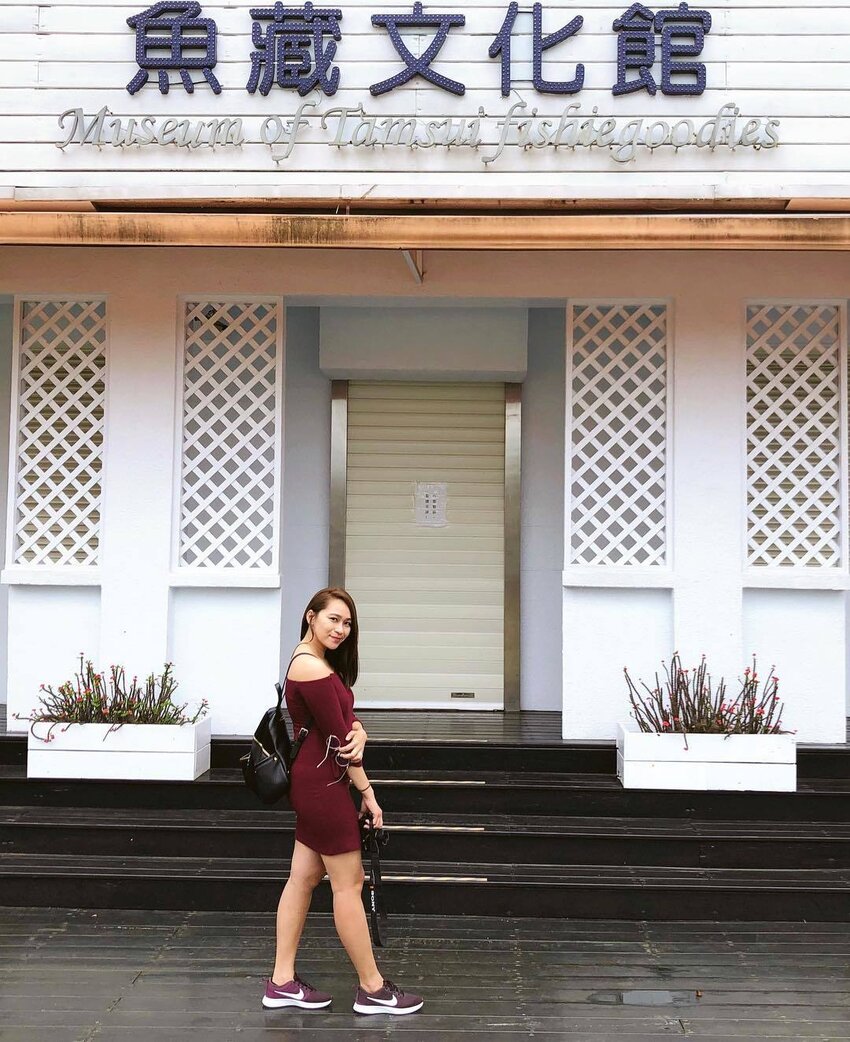 Chic and polished in a white tee and red-striped pants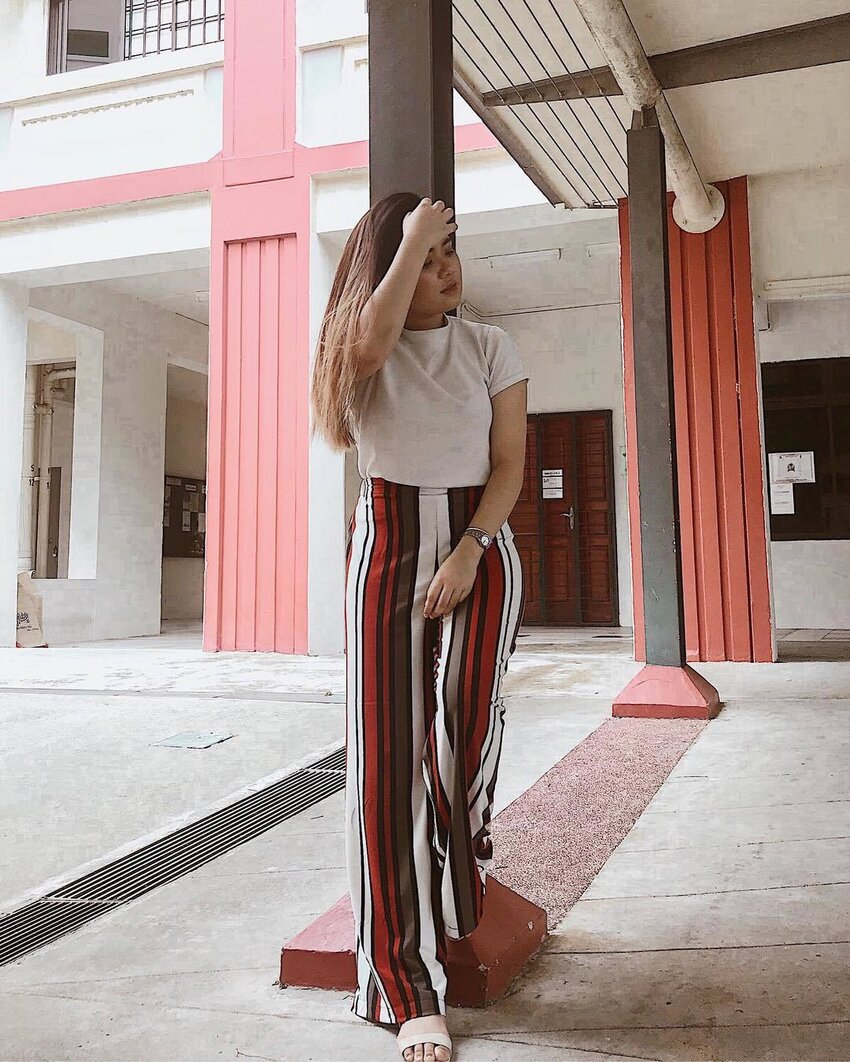 Sexy in a slip dress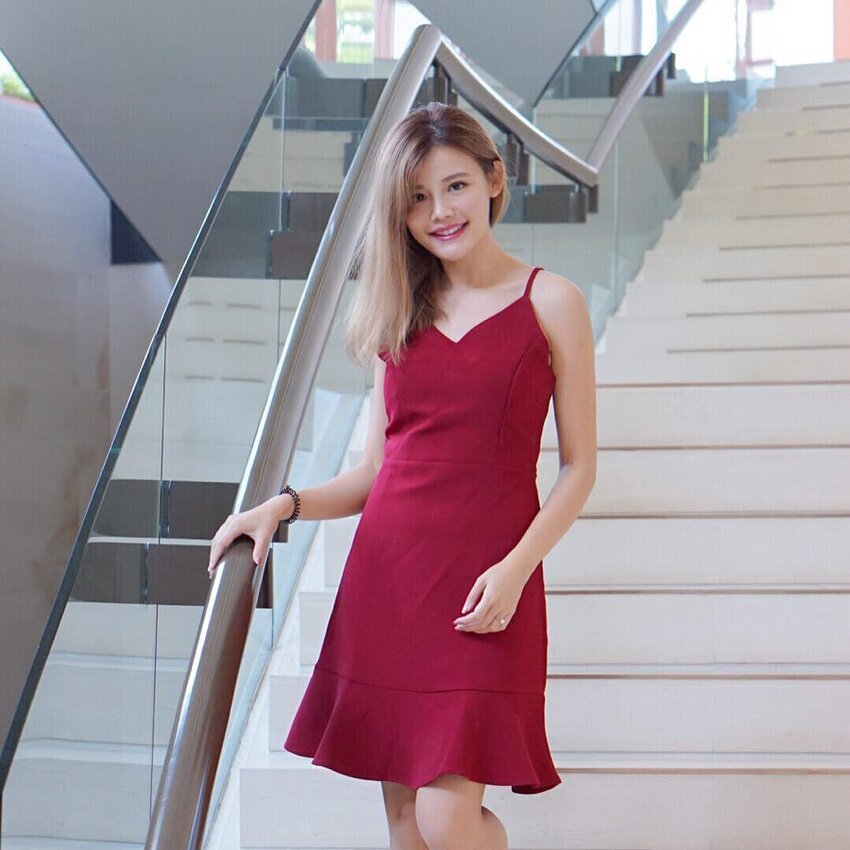 Cute and charming in a mini wrap dress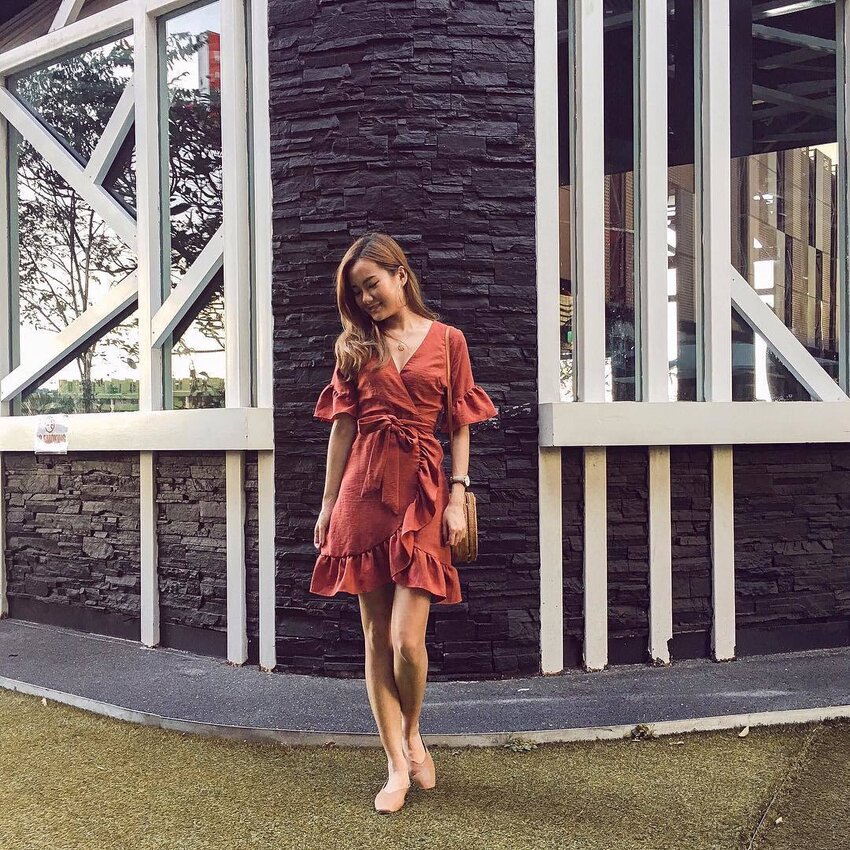 Check out our FAVE5 curations for more beauty and fashion trends.