Sleek and straight have been the trend for hairstyles in our side of the world. But there's something sultry yet sweet about curls. Today, we're putting the spotlight on our curly-haired beauties in the Community.
Twists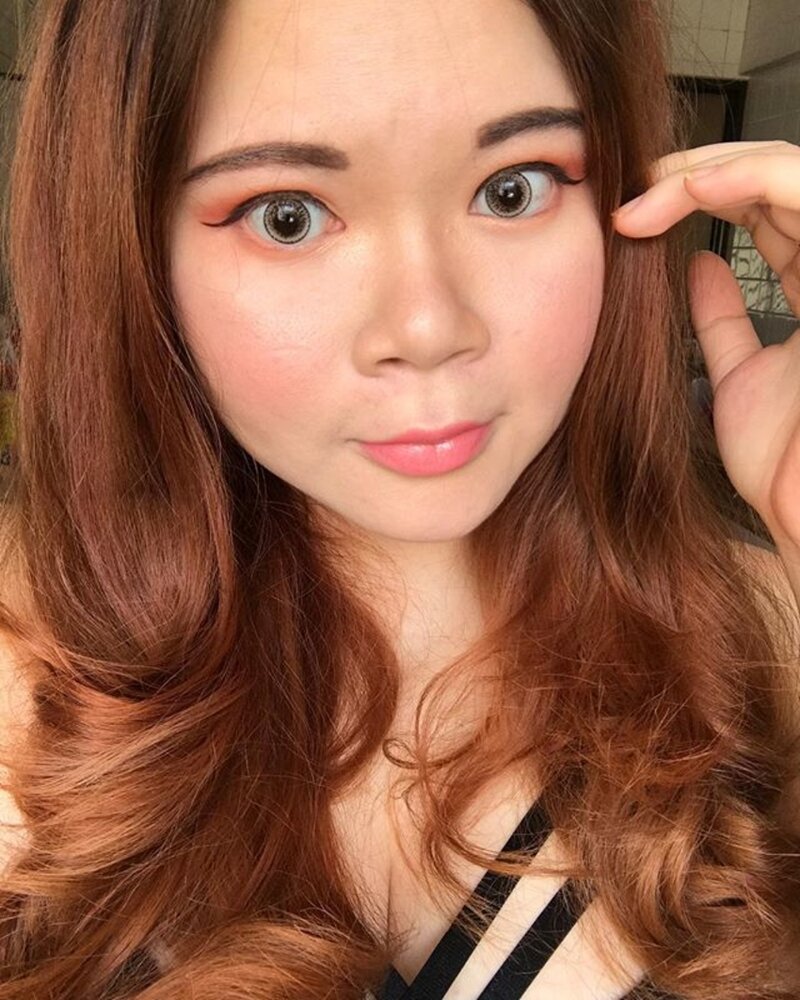 Side-swept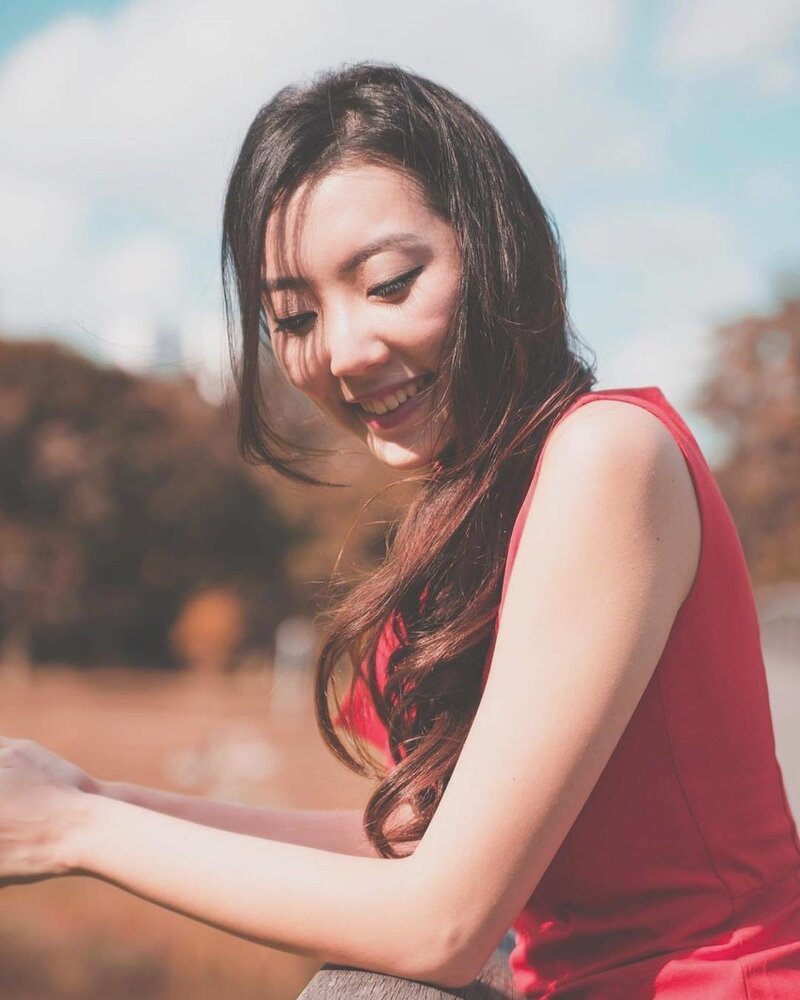 Dolled up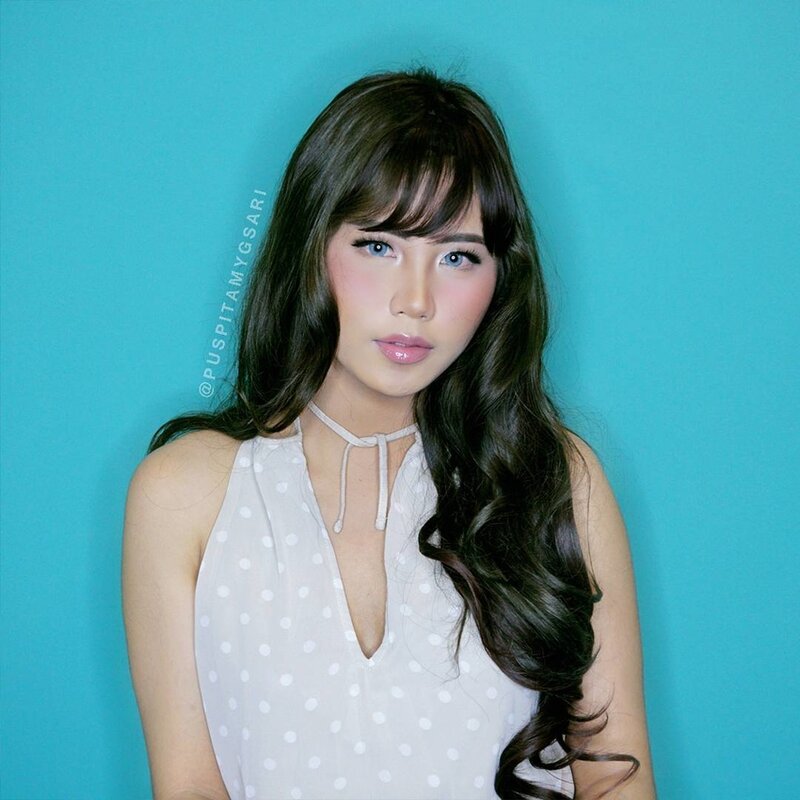 Mermaid vibes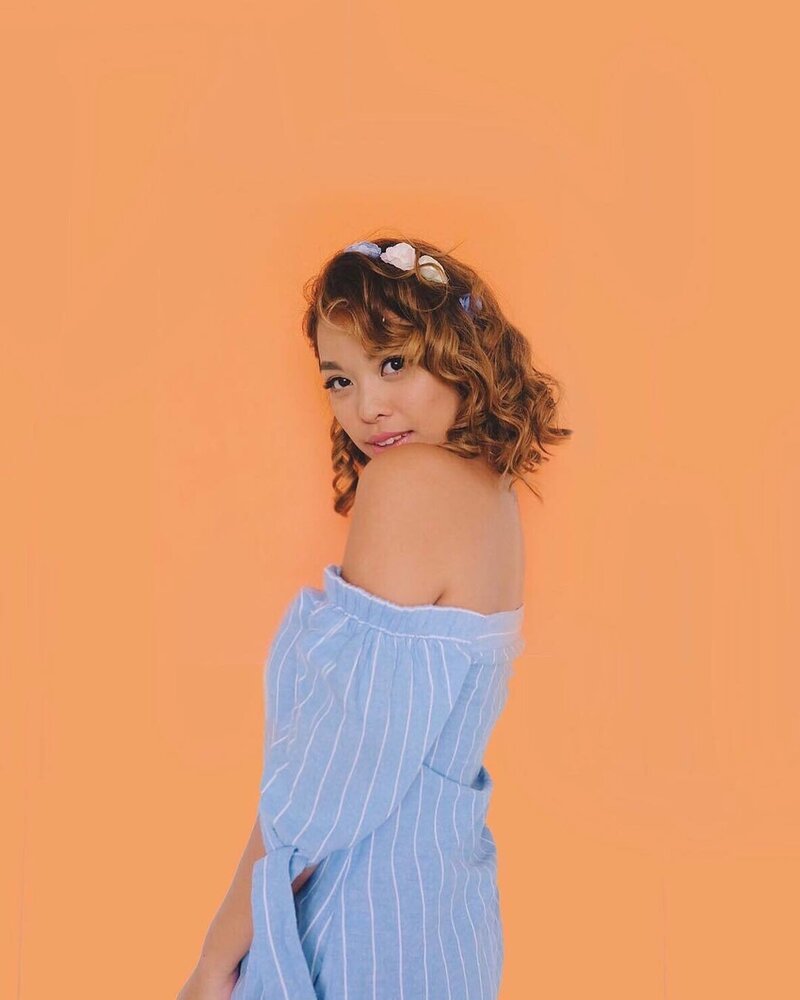 A bit wavy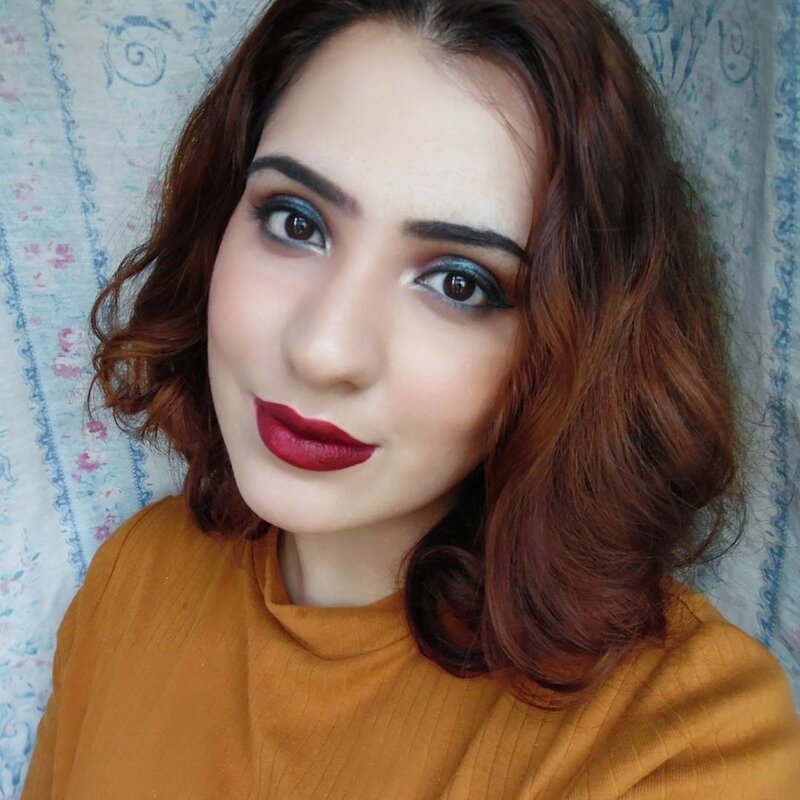 (Cover photo from: Perinsidhu)
Got curly locks, too? Here are time-saving styles you can try.