Cushions are not just convenient and practical, recently, there have also been tons of ways their packaging have improved — from whimsical and dainty to downright cute and adorable. Since we've been loving it so far, we listed down some of our favourites found in the Community.
Pokemon by Missha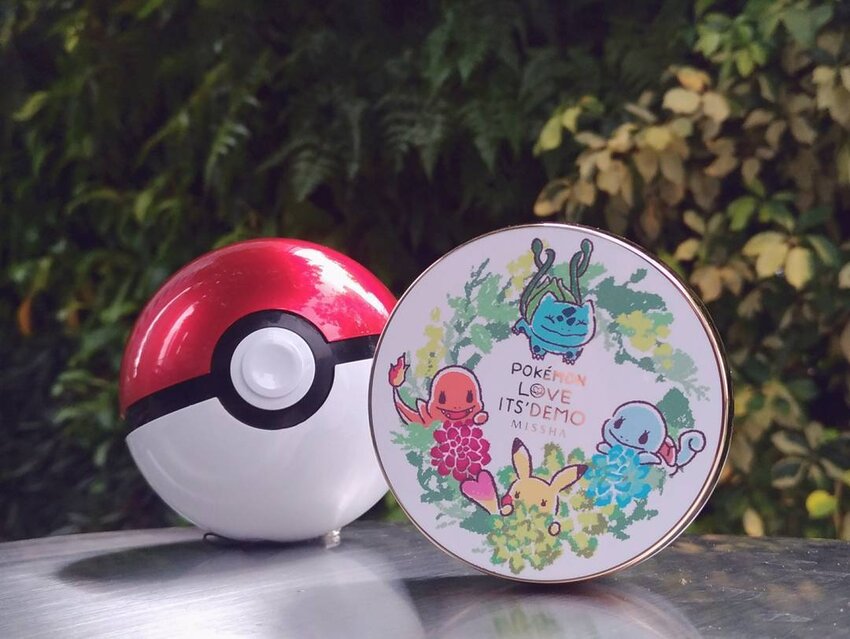 Gudetama by Holika Holika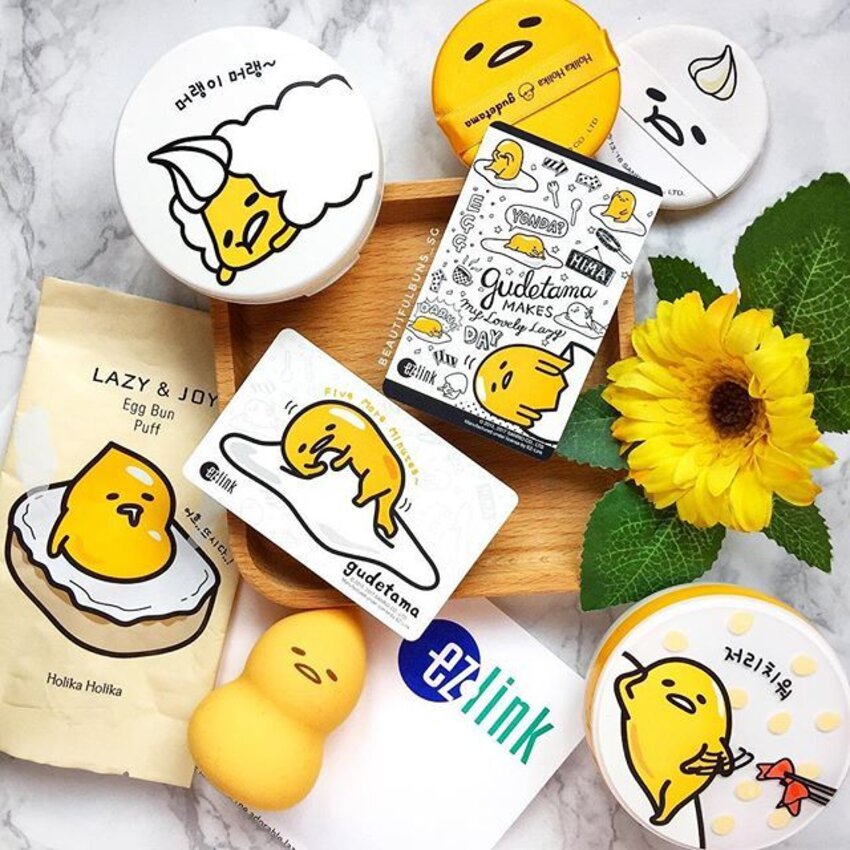 Disney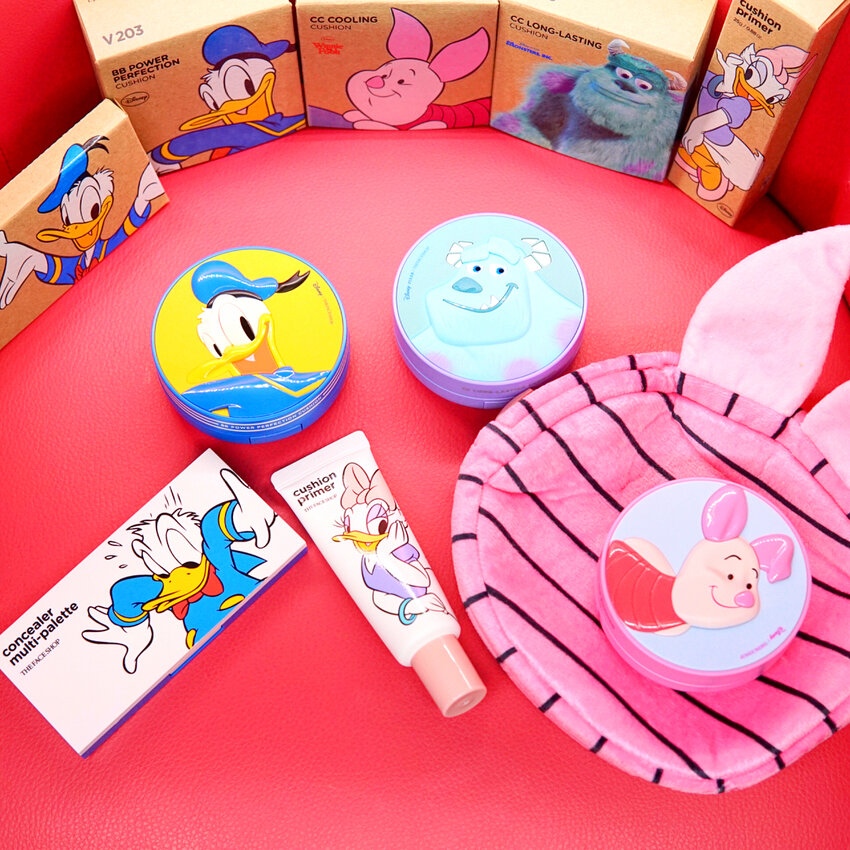 Kung Fu Panda by The Face Shop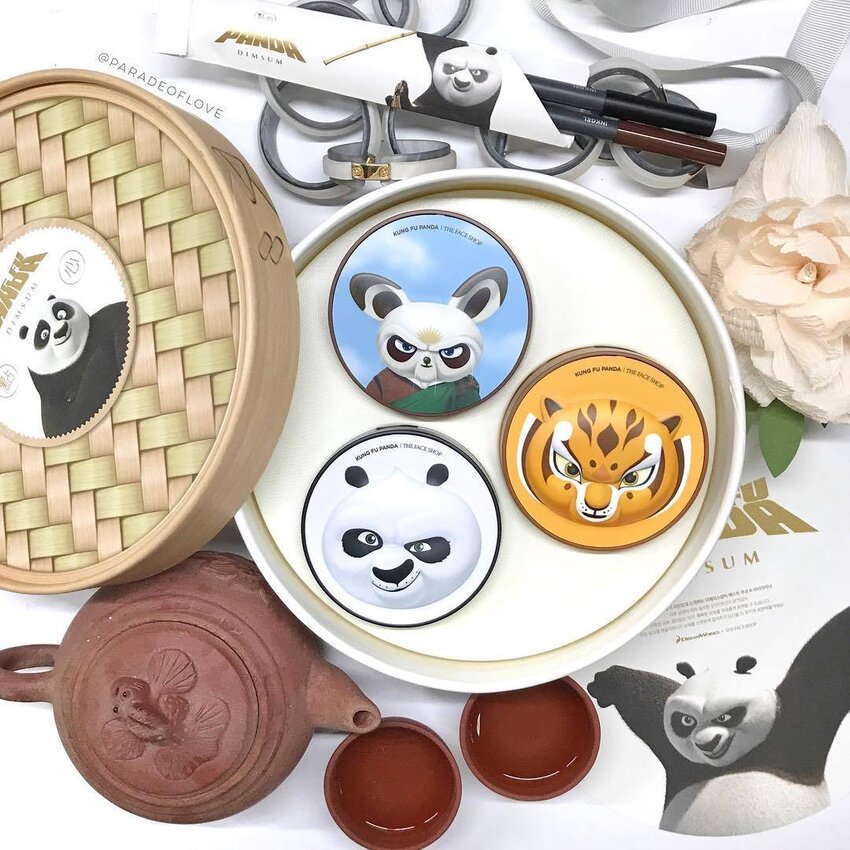 Trolls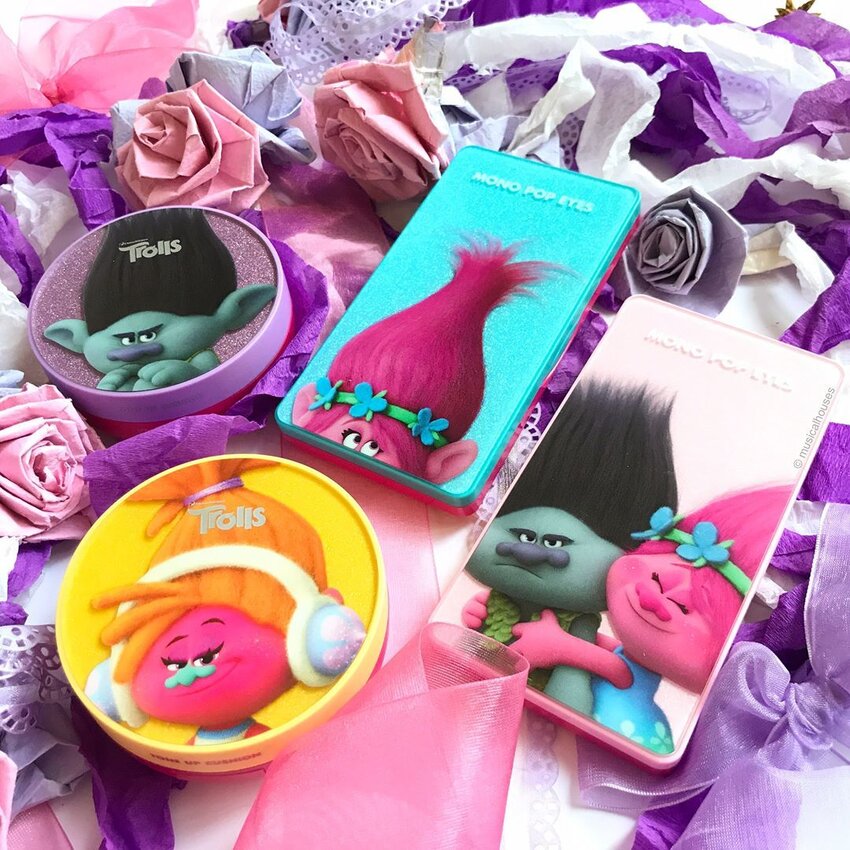 Plus, check out our favourite coffee pick-me-up photos from the Community here.